Why 'Deadpool 2' Is Better Off With a New Director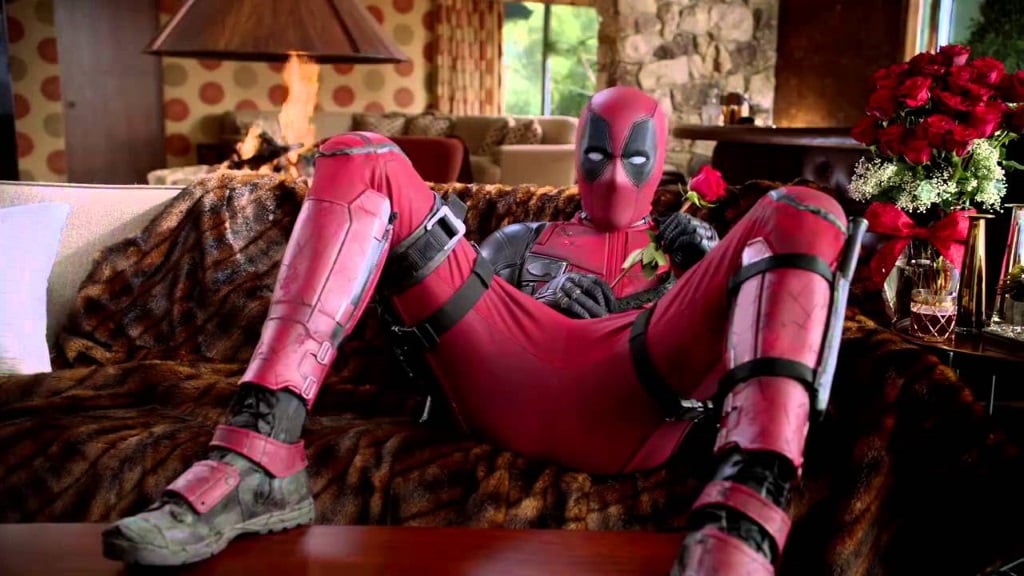 It's rarely seen as a positive when a director leaves a high-stakes studio tentpole. Typically, it's the final chapter in a saga of hurt feelings and unnecessary meddling on the part of executives. The case of Deadpool is an intriguing exception to this trend.
Director Tim Miller, hot off the heels of the R-rated superhero success of the decade, was all set to take on the sequel with his whole creative team on board. Both the lead actor (Ryan Reynolds) and writing team (Rhett Reese and Paul Wernick) were signed on, and early stages of production were well underway. But then a bombshell dropped, when it was reported that Miller was leaving the sequel over creative differences.
The short version of the "why" revolves around Miller's alleged request to triple the budget of the original Deadpool for the sequel, and how that clashed with Ryan Reynolds's own vision for the film. As The Wrap described, "there were two totally different movies on the table, and one of them just wasn't Deadpool." The thing is, even with the relative upheaval a change in directors brings, it might just have been the best possible move for all involved.
Part of what made Deadpool such a wonderfully creative film was the sheer uphill battle it had in getting made. It worked on a shoestring budget for a superhero movie, was only green-lit after raw test footage leaked out, and more than all that, it was a true labor of love for its creators. Tripling the budget like Miller wanted, does little to serve that unique original vision.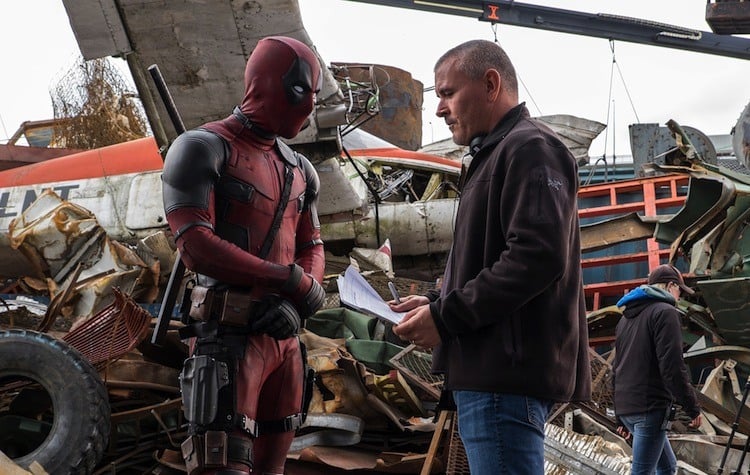 It's worth noting, that Tim Miller did an exemplary job on the first Deadpool movie, and we're in no way trying to take away from that massive accomplishment. Still, when looking at the host of potential director replacements for the sequel, it's hard not to get excited about what's to come. According to Deadline, David Leitch is a current frontrunner, with the rest of the shortlist including the likes of Drew Goddard and Magnus Martens.
The list of replacements is a veritable who's who of directors whose skill sets align perfectly with the spirit of the fledgling Deadpool movie franchise. Leitch is most known for co-directing John Wick, Drew Goddard (The Martian) comes straight out of the Joss Whedon school of filmmaking, and Magnus Martens has already helmed episodes for both Luke Cage and Agents of SHIELD. All three candidates have more expansive resumes than Miller ever did before he headed up Deadpool, and are more than qualified to take centerstage for the sequel.
It's important for any movie that loses a director to have worthy replacements lined up en masse, and 20th Century Fox looks to have that in spades for Deadpool 2. It represents a massive upheaval whenever a star and his director clash creatively, and ultimately, the one arguing for more money from the studio is apt to leave the project entirely. We saw just that happen here, making the hunt for a successor a key cog in ensuring the long-term survival of the franchise.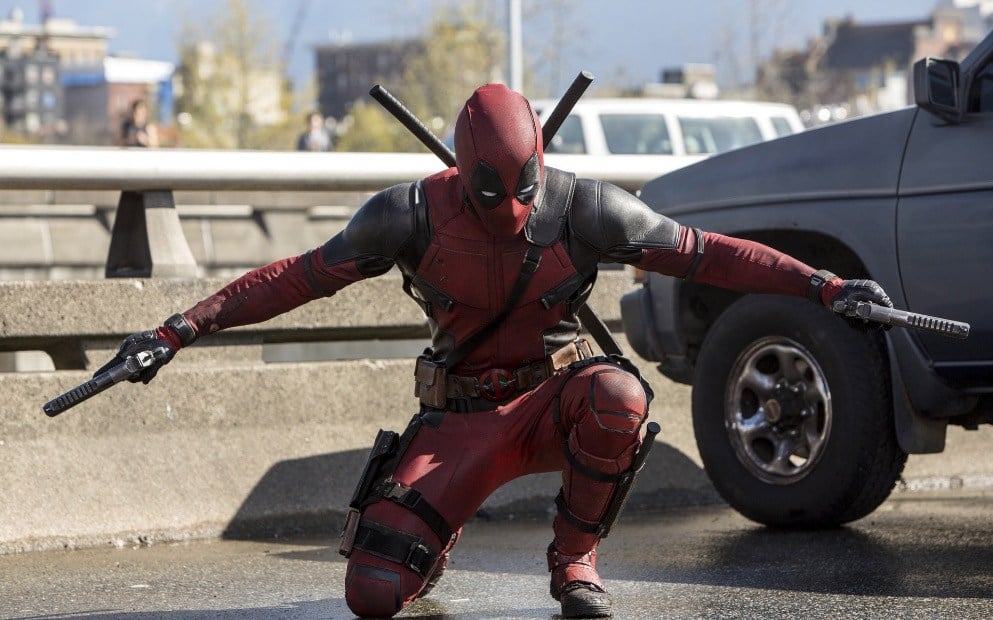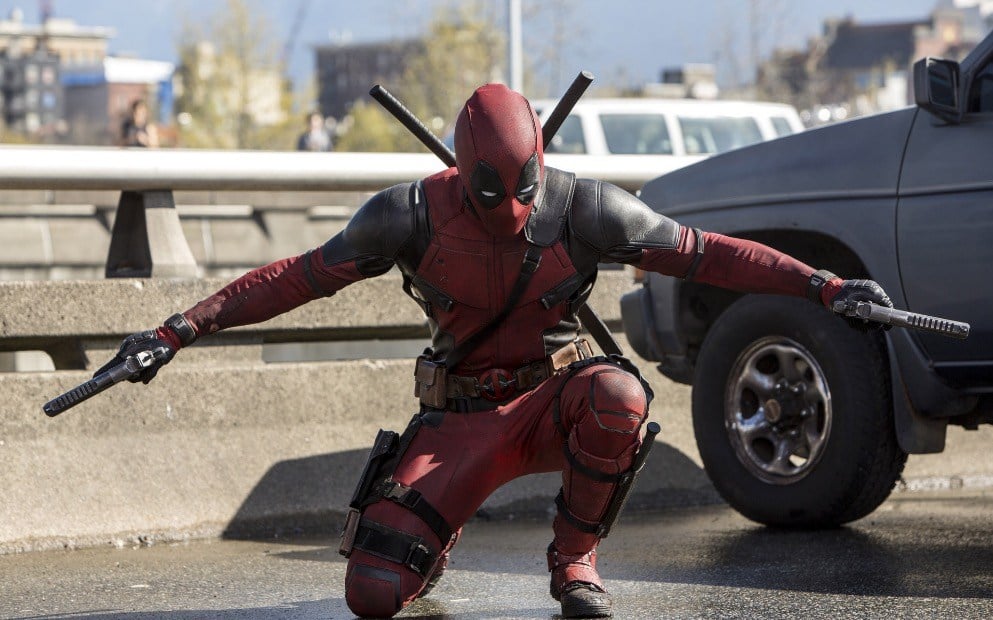 Admittedly, we have no way of knowing how this will affect Deadpool 2 until we see the movie itself. But that doesn't mean we can't hazard a guess as to what it might mean for the overall project. At the end of the day, we no longer have a director and his lead actor clashing over creative decisions, and any new director coming on to the project will likely be briefed on what's required before arriving on set.
It's also encouraging to know that the original writing team is still intact, with Rhett Reese and Paul Wernick still in line to pen the screenplay. That ensures that much of the basic DNA of the original Deadpool will remain in place, and with Ryan Reynolds sitting pretty in the lead role, there's a good chance that the project won't miss a beat following Miller's departure. When you consider the fact that Reese and Wernick were also on the side pushing against Miller's massive budget, you begin to see a group of artists successfully protecting their vision.
Deadpool 2 doesn't hit theaters until early-2018, so it'll be awhile before we really get a sense of what's coming. Odds are we'll only get a solid sense for what the tone of the film will be like once the first footage and trailers begin to roll out. Until then, all we can do is trust that Fox picks the right man to sit in the director's chair when it's all said and done.
Follow Nick on Twitter @NickNorthwest
Check out Entertainment Cheat Sheet on Facebook!