Why Did Bethenny Frankel from 'RHONY' Break-up With Russ Theriot?
Bethenny Frankel from The Real Housewives of New York City had an encounter with an ex-boyfriend during a recent episode of the show.
She was getting ready for a party at her new home and was trying to get everything done at once. As her team multi-tasks her look (hair, makeup, and even an IV), she comments, "I can't believe my ex-boyfriend is here."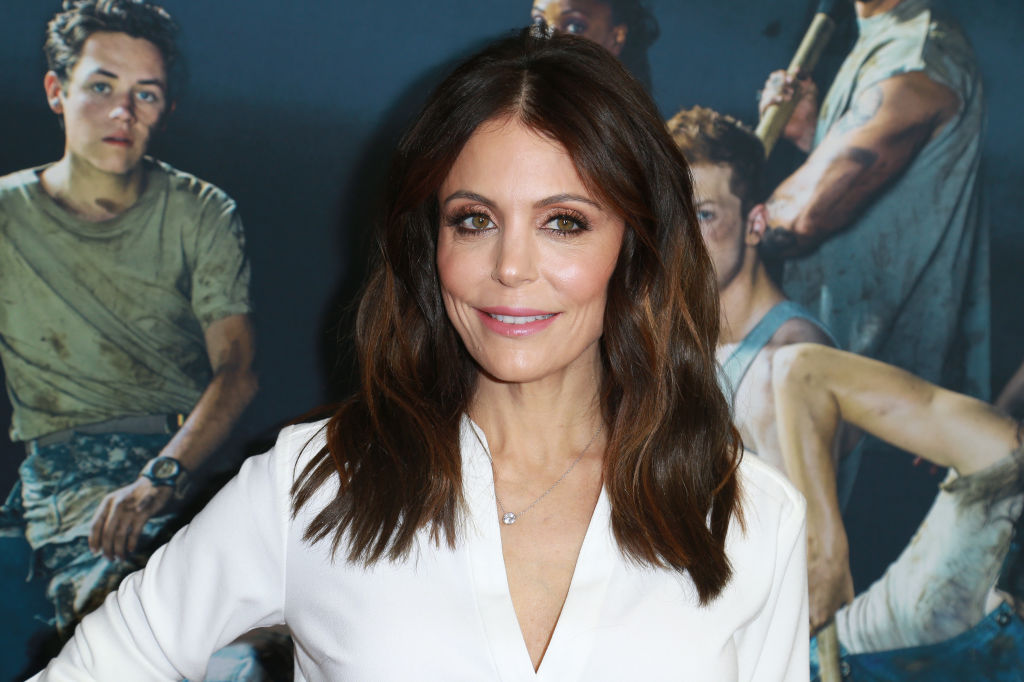 Her ex-boyfriend, Russ Theriot owns The Crew Of Events, LLC., the company that was helping Frankel throw the party. "We hired these guys but I didn't know he was going to come," Frankel tells her glam squad. She seems stressed because she's not completely put together as her ex roams the hallways playing with the dogs. How serious was Frankel with Theroit and why did they break up?
They seemed happy together
The couple seemed happy together when they were dating during the summer of 2017. Pictures surfaced of the two looking relaxed and happy on a Hamptons beach. At the time, tabloids reported that Frankel and Dennis Shields had broken up too.
Theroit is almost a decade younger than Frankel. She was 46 when they dated and he was 37. Daily Mail cited a source who claimed the pair were not seriously dating at the time but instead just having fun.
Frankel was not only coming off a relationship with Shields but also drama with ex-husband Jason Hoppy. Hoppy was arrested earlier in the year on stalking charges.
Theriot was a serious boyfriend
Frankel says in a confessional that she was "all in" with Theroit. "Russ is someone I dated seriously last summer," she says. A few minutes later Theroit pokes his head into Frankel's bedroom to let her know he has to go to his next event.
"That was him?" her makeup artist asks. "I did not expect for him to be that fine," he hairstylist adds. Frankel then rushes out to give Theriot a hug after she's fully put together and looking beautiful. She apologizes and he jokingly warns her not to scare his guys. "They could get laid," she quips. "But they may not want to."
But this is why they broke up
During Watch What Happens Live, host Andy Cohen couldn't help but comment on Theroit. "Bethenny's ex-boyfriend made an appearance and this guy is so hot," he said. "This guy has been a cater waiter at events I've been at. He's like crazy hot." Dorinda Medley pipes in that she knows Theroit through a mutual friend, who Cohen seems to know as well.
During the episode, Frankel reveals why the pair broke up. She turns to her team to whisper what happened with the relationship. "You know why I ended it abruptly was because we were like in love, madly in love," she admits. "But Dennis came in hot, like freaking out, 'I want to marry you, can you please come to the Bahamas, I'm in love with you.' So I just phased out. I just disappeared. It was a disaster."
Check out The Cheat Sheet on Facebook!