Why Did Lili Reinhart and Cole Sprouse Break Up? There Was 'Too Much' Drama
It's a sad time for people fully obsessed with Lili Reinhart and Cole Sprouse's relationship. The Riverdale actors have reportedly called it quits after two years of dating.
Naturally, fans have been wondering why the two pulled the plug on their relationship. After all, they seemed pretty perfect for each other. They gushed about each other to the press, posted the most adorable photos together, and shared some seriously sweet moments. (Please see the time Sprouse took Reinhart on a road-trip date.)
But, according to a new report, the romance was a lot more complicated than it seemed.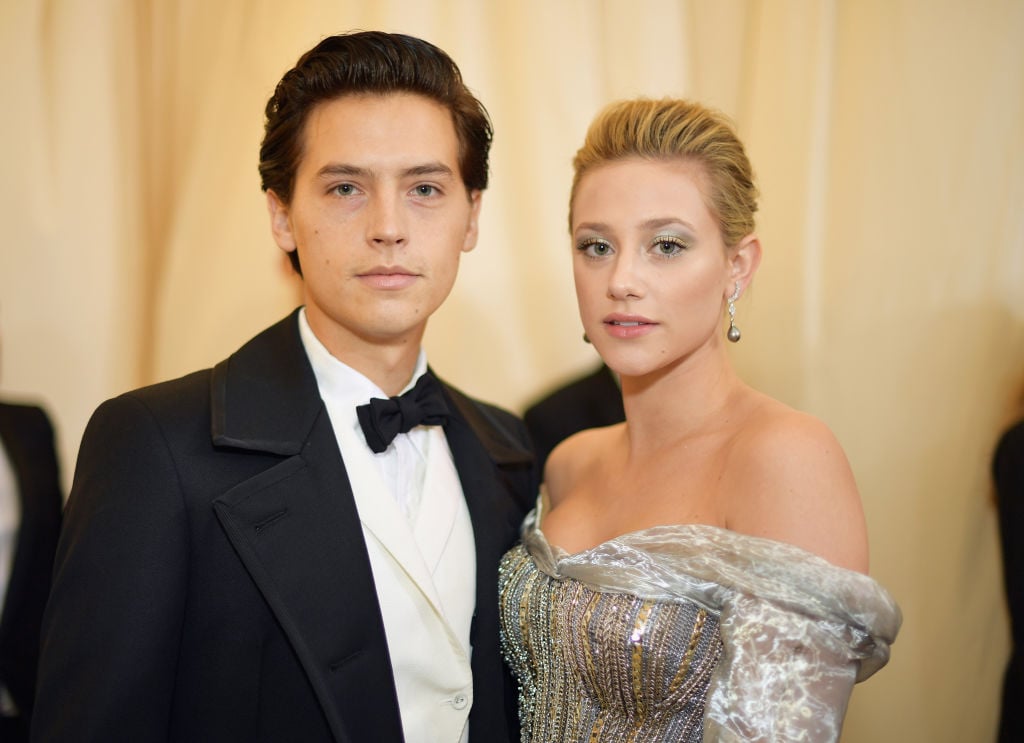 Why Reinhart and Sprouse broke up
A source told People on July 23 the breakup stemmed from a compatibility issue. The insider said that even their friends noticed and, as a result, "didn't really expect them to last in the long-run."
"At the end of the day, their personalities are very different and their lifestyles often clashed," the source explained. "Things have felt super heavy in the relationship for a while, and it got to be too much. They're both very professional though and trying to be as amicable and friendly as possible."
Oof. Well, it wasn't exactly love at first sight with these two anyway.
"Lili was a tough egg to crack, she's very shy at first, reserved, and I think it was about halfway into the first season she started letting people in truly," Sprouse told Glamour in September 2018. "And she's one of those people that consistently pushes me to be better at the arts that I'm pursuing, and that's just the kind of person she is, she inspires excellence out of everybody she works with." 
Reinhart, on the other hand, has admitted that she found Sprouse's voice "annoying" at first.
When exactly did they split?
"Lili and Cole broke-up earlier this summer," a source said, according to E! News. "The two are not living together this season." The source claimed they were "intentionally keeping their distance from the other." But they also noted that the two are reportedly on "much better terms" as Riverdale is back in production.
The breakup caught fans off-guard, given that they had just been together at Comic-Con over the weekend of July 19. However, sources said they were distant at the event. A Us Weekly source also said that Sprouse told someone at the event that they'd broken up.
Entertainment Tonight echoed those claims "They were both at Entertainment Weekly's Comic-Con party on Saturday, but not together," a source said. "Lili spent most of the night with her female co-stars, Camila [Mendes] and Madelaine [Petsch] and Britt Robertson, while Cole was on the other side of the party, hanging out with different friends and vaping."
Will they reunite?
Despite their reported issues, sources have said that this might not be the end for Reinhart and Sprouse. "Right now, it's unclear where things stand, but it seems [like] they could be heading back in the direction of getting together," an insider told E! News.
So don't get down on this reported breakup just yet, guys. You never know what'll happen. (But if it's really over, that's cool, too.)