Why Did Madison Hildebrand Leave 'Million Dollar Listing' and What Is His Net Worth?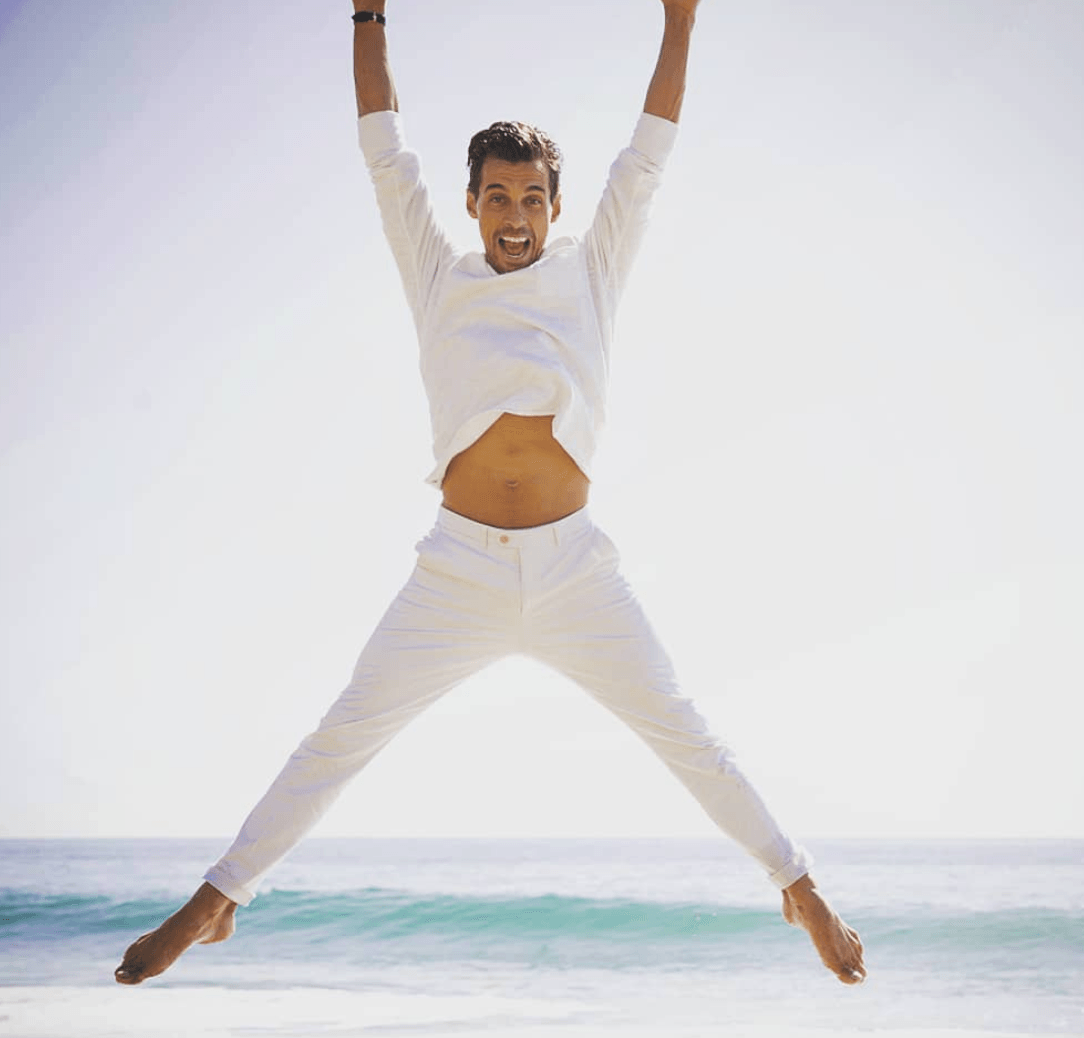 Million Dollar Listing Los Angeles star Madison Hildebrand was a fan favorite and original franchise cast member. Hildebrand's infectious smile and warm personality helped him to become one of the most successful real estate agents in his market.
But Hildebrand also seemed to wear his heart on his sleeve. He and (then) assistant Heather Bilyeu Altman had an emotional falling out on the show. She co-listed a property behind his back with competitor Josh Altman. And also fell in love with Altman, ultimately marrying him.
Hildebrand's last appearance on the show was also filled with fire and anger. He appeared to be overserved during one business dinner and fought fiercely with agent James Harris. The pair sparred over a "stolen" listing, E News reports. Hildebrand appeared to be done with everyone and everything when the season wrapped.
He suffered from some physical pain
A moment in time. Nothing makes me more relaxed than being in Mother Nature's company and hearing nothing but the birds and the air. Monday reset with my eyes, and ? seeing a bright bright future https://t.co/J0PYTmb99h pic.twitter.com/2VVtMlFgbU

— Madison Hildebrand (@MadisonMalibu) July 17, 2018
Hildebrand suffered a freak accident that damaged his jaw in 2016. "It was a pool party and I was sitting next to the diving board and my 14-year-old cousin went and jumped off and did a frog-leg jump and his knee clipped the back of my right jaw bone under my ear and did a clean fracture," he told Bravo's The Daily Dish. "And I got [knocked] out, a concussion and, obviously, fractured my jaw."
The injury wasn't so simple as it interfered with work and caused him significant pain. "It's been one of the most challenging things I think I've personally emotionally have had to endure," he said. During the time Hildebrand lost a considerable amount of weight on his already lithe frame.
After he recovered, he discovered he had a broken wrist. He wrote on Instagram, "But they didn't find it in the X-ray so my bone ended up dying eight months later and I had to have surgery and a screw. I'm in a cast for another 5 weeks a total of 6 months."
He also endured this crazy event
Hildebrand home was also robbed. The burglar bizarrely made himself comfortable, even showering and getting naked in Hildebrand's home. Thankfully Hildebrand was not at home at the time. "Well, first he was in the guest house, where he made himself at home and showered. It wasn't until he crossed the property to the main house 'naked' and broke through the window that the security system alerted me someone was in the house," according to Bravo's The Daily Dish.
"The most unsettling part of the experience would probably be the realization that no matter how many precautionary steps one may take to protect oneself, if somebody really wants to, it is pretty hard to prevent it."
And posted about his departure after 'MDLLA' premiere
Proud to be living and loving my best life. Get in with it! #beachboy #livinginthemoment #pride #gayflag #watchmystory #lovemyfamily @amit_neuman u left your heart https://t.co/IfdTr8nXgO pic.twitter.com/vaVcLqTyfu

— Madison Hildebrand (@MadisonMalibu) July 22, 2018
Hildebrand took to Instagram again to re-post a statement he made about why he decided not to return to the show. "After a decade of adventure and one of the most unique experiences of my life, I have decided not to continue 'Million Dollar Listing Los Angeles'. I am so grateful to have had this opportunity but the time has come for me to re-energize, rejuvenate, and refocus my attention and light onto new endeavors. As an original cast member, I feel so lucky to be a part of the show that sparked the 'Million Dollar Listing' franchise."
"So, the show must go on and so shall We/I! There were many highs & lows over my #realitytv career from #comingout on #NationalTV to my dog Rex's death/funeral, break-ups and make-ups with pretty much everyone."
But he's not leaving real estate
No filter needed. Just fresh air, a fresh perspective, a lot of gratitude, and amazing friends!!! #tongatrip2018 https://t.co/7PBmbG6F17 pic.twitter.com/nPIrWiXjLw

— Madison Hildebrand (@MadisonMalibu) August 6, 2018
Hildebrand is still dominating the Malibu market. "Going into my 13th year of #realestate, with career sales of over 1/2 billion dollars +, (a total of 450+ completed transactions), I do come with exceptional experience, uncanny testimonials, and forever loyal clients because of me and my team's ability to break records, negotiate the best deals while protecting their liabilities."
Hildebrand commands a net worth of $25 million, according to Celebrity Net Worth. He's had over $100 million in sales. And is ranked in the top 100 of all real estate professionals in Southern California.
Check out The Cheat Sheet on Facebook!