Why Did Princess Margaret Hate Princess Diana and Sarah Ferguson?
We all know there have been plenty of feuds and rifts among royal family members over the years but many aren't aware that Princess Margaret could not stand Princess Diana and Sarah Ferguson. In fact, the Countess of Snowdon cut the two women out of her life and refused to make amends with them under any circumstances.
Hate is a strong word but it's reportedly how Queen Elizabeth II's sister felt about the women her nephews, Prince Charles and Prince Andrew, married. Here's the reason why Princess Margaret disliked them so much and why she never forgave them.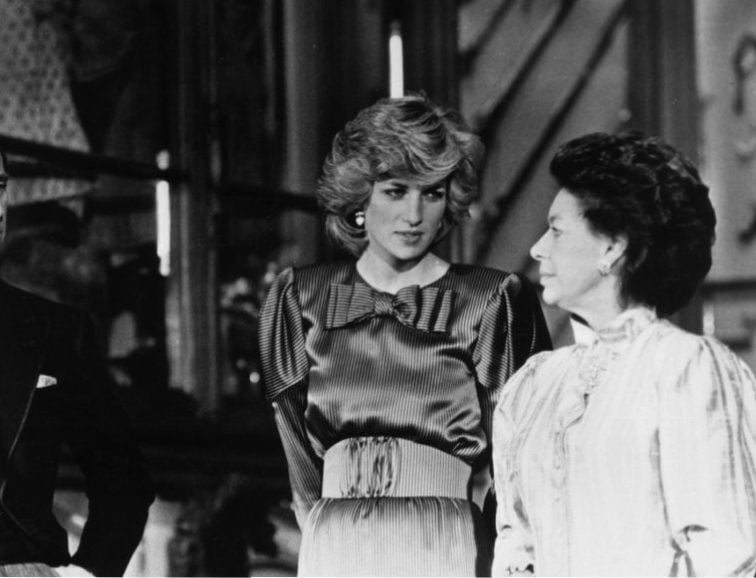 Why Princess Margaret hated Princess Diana
Things weren't always bad between Princess Margaret and Princess Diana. According to royal biographer, Craig Brown, they got that way after Diana and Charles separated and the former did candid interviews about their marriage and affairs.
In Brown's book Ma'am Darling: Ninety-Nine Glimpses of Princess Margaret, he wrote that Margaret was furious at Diana for her scandals and airing the family's dirty laundry out. She decided to cut Diana out of her life completely after the Princess of Wales' controversial interview with Panorama in 1995 in which she said, "There were three of us in the marriage, so it was a bit crowded."
Brown also claimed that the countess described Diana as a "wretched girl" telling friends, "Poor Lilibet (Queen Elizabeth II) and Charles have done everything they can to get rid of the wretched girl, but she just won't go."
Diana's death two years later didn't do anything to soften Margaret's stance on how she felt about her. Brown said that Her Majesty's sister called the late princess and the public's grief over her "hysterical."
"She said the hysteria was rather like Diana herself," Brown wrote. "It was as if when she died she got everyone to be as hysterical as she was."
Why Princess Margaret hated Sarah Ferguson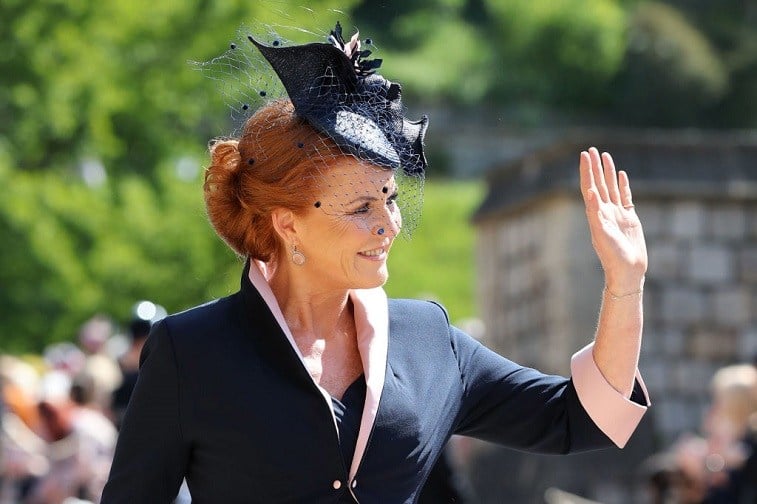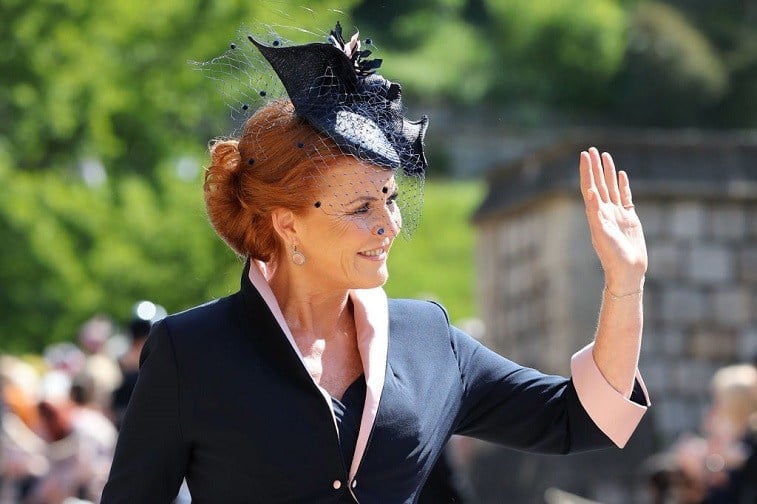 Princess Margaret wasn't a fan of the Duchess of York either and felt that she too embarrassed the royal family with her scandals and inability to keep her name out of the tabloids.
Ferguson though tried to get back in the princess' good graces by sending her a bouquet of flowers, but Margaret wouldn't budge and refused to forgive her.
Royal journalist Judy Wade talked about that in the documentary Fergie: Downfall of the Duchess. "The Duchess of York had sent flowers to Princess Margaret with a little note … and the flowers had been sent straight back with a note from Princess Margaret saying 'How dare you send me flowers, have you ever considered what damage you have done to the royal family?'"
Margaret never made amends with Diana or Ferguson and died on Feb. 9, 2002.
Another royal feuded with Fergie for the same thing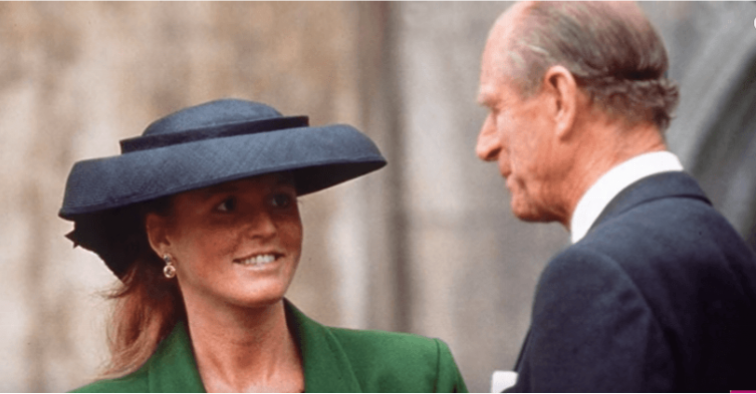 Fergie was involved in another one of the royal family's biggest feuds and it was with her former father-in-law, Prince Philip. The Duke of Edinburgh disliked Ferguson for the same reasons as Princess Margaret. It was never a secret how Prince Philip felt about her but in 2018 their feud made headlines again.
The duchess was invited to the royal wedding of Prince Harry and Meghan Markle in May, however, she was only welcome at the church not the private reception afterward. That was said to be because Philip did want to be in the same room with her that evening.
In October, when Ferguson's daughter, Princess Eugenie, wed Jack Brooksbank there was some speculation that the prince wasn't going to attend his grandaughter's nuptials because of her mother. In the end, though Philip did make the wedding and luckily he and Fergie kept things civil for the bride's big day.
Read more: How Did Prince Charles React to Princess Diana's Death?
Check out The Cheat Sheet on Facebook!