Why Did Stan Lee Make 'Excelsior' His Catchphrase? What Did it Mean?
Social media suddenly blew up with the phrase, "Excelsior!" soon after the passing of Stan Lee. But what does it mean and why were fans saying it?
Stan Lee was arguably the most famous person in the comic book industry, a legend for creating some of the most iconic superheroes such as Spider-Man, the Hulk, Doctor Strange, the Fantastic Four, Daredevil, Black Panther, and the X-Men. His contributions to the comic world and pop culture cannot be overstated.
Pop culture has embraced the comic world thanks to Lee and his innovative, relatable characters. Marvel action movies are almost guaranteed blockbusters because they appeal to such a broad range of interests – and often Stan Lee, the creator of it all, makes appearances in the movies. People who love these comics have Stan Lee to thank for it. But what about the man behind these imaginative characters? Why did he have a catchphrase, anyway?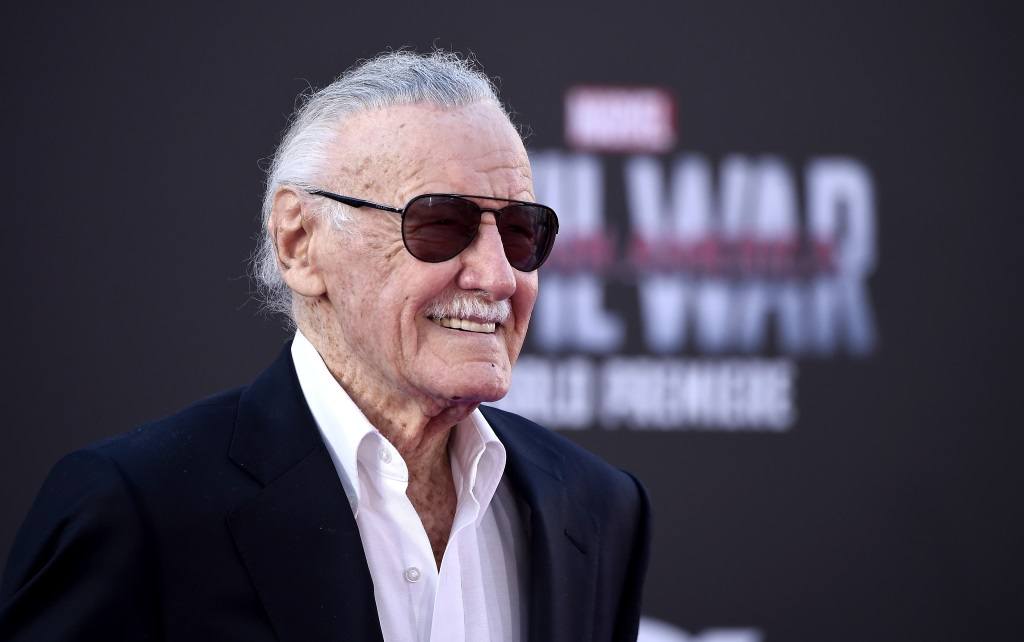 The word Excelsior became Stan Lee's life motto
Excelsior is a Latin word meaning "ever upward" or "still higher." Stan Lee started using it way back in 1960 as a sign off for his columns, replacing some other ideas he had in the past. He didn't realize how important the phrase would become to him and to his fans in the future.
As Stan Lee explained to i09:
I used to have a lot of expressions that I would end my comic book columns with: Hang Loose, Face Front, 'Nuff Said, and I found that the competition was always imitating them and using them. So, I said I'm going to get one expression that they're not going to know what it means, and they won't know how to spell it. And that's where excelsior came from, and they never did take up on it, thank goodness.
Where did Stan Lee get the idea to use Excelsior?
It turns out Excelsior is the official motto of New York, which happens to be where Lee grew up. He probably saw or heard it during childhood and retained it in his memory for future use. Lee also titled his autobiography 'Exclesior!' The word speaks to aiming ever higher with human achievements and striving to do the best job possible. That's precisely how Stan Lee lived his life, and he achieved massive amounts of success in doing so.
Stan Lee passed away on November 12 at the age of 95, but his legacy will live on forever. Excelsior!