Why Didn't Tyler Whitman from 'Million Dollar Listing' Like the Keto Diet?
Tyler Whitman from Million Dollar Listing New York is quickly becoming the new Pied Piper of weight loss. When the dynamic new broker revealed he lost 185 pounds, fans had to know his secrets.
Since making a splash on the show he's been extremley open and honest about what he did to drop the weight, but also what he does to continue to stay trim. In addition to weight loss surgery, he embarked upon a plan where he eats two Chipolte burritos each day. He incorporates healthy ingredients into the burritos and loves how he can eat well while being constantly on the go.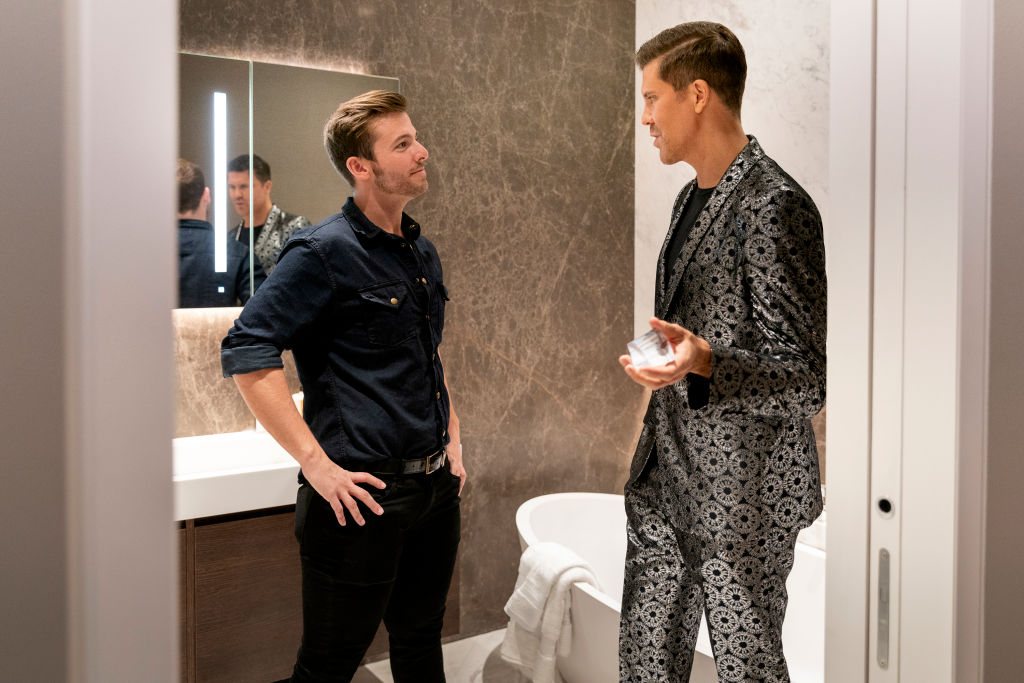 Although Whitman has done a phemoninal job of maintaining his weight through diet and exercise, he's always open to trying new approaches. He recently gave the uber-popular Keto diet a try. He didn't love it, but not for the same reasons some people abandon the plan.
His 'not so expert' thoughts on Keto
Whitman shared a video on Instagram with his thoughts on what happened when he tried Keto for a week. He begins the video saying how followers have "very strong opinions" about the diet because his direct messages are blowing up. He knows many people have the most life changing experiences ever or think they are going to die.
He shares he actually had neither of those experiences but wanted to explain why he wasn't all in (or really all out) with Keto. "Firstly, it's not for me," he explains. "And it's not not for me because it didn't work. I will say my body leaned, out I lost weight. I felt clear headed … all the things it promised to do. It did. The issue was I just didn't like the food."
Whitman continues by saying he doesn't like having to eliminate certain foods, plus if you fall off the Keto wagon, it can take days to get back into ketosis. He just wants to stay within a calorie range and maintain a certain amount of protein in his diet and he's happy.
Keto is definitely not for everyone
Other Bravolebs aren't fans of Keto either. Tamra Judge from The Real Housewives of Orange County doesn't believe Keto leads to an overall healthy lifestyle. Judge and her husband own and operate CUTFitness, plus she completed and won a body building competition. She told Bravo's The Feast she believes Keto works but can't imagine it is sustainable. "I'm sure it works, but I cannot wrap my brain around eating that much fat. Bad fat — cheese, sour cream, butter, all that stuff. So, I like to do the good fats — like I'll do the avocado, but I'm not gonna drown my eggs in butter and throw the cheese of top of it. Just — I can't."
On the flipside, Vicki Gunvalson's daughter, Briana Culberson and her husband have collectively lost 112 pounds thanks to Keto. Culberson shared her symptoms from Lupus have improved and the couple is feeling better than ever. Culberson's husband Ryan even told a fan the couple has cheat meals too. In fact, "Cheat meals are necessary!" he wrote.