Why Disney Almost Blocked Brenda Song From Doing 'The Social Network'
Brenda Song is having a moment right now. She stars in the new Hulu series, Dollface, at a time when audiences are rediscovering her in her Disney projects like The Suite Life of Zack and Cody and Wendy Wu: Homecoming Warrior on Disney+. In a recent interview, Song opened up about how Disney almost prevented her from starring in one of her breakthrough film roles, Christy Lee in The Social Network.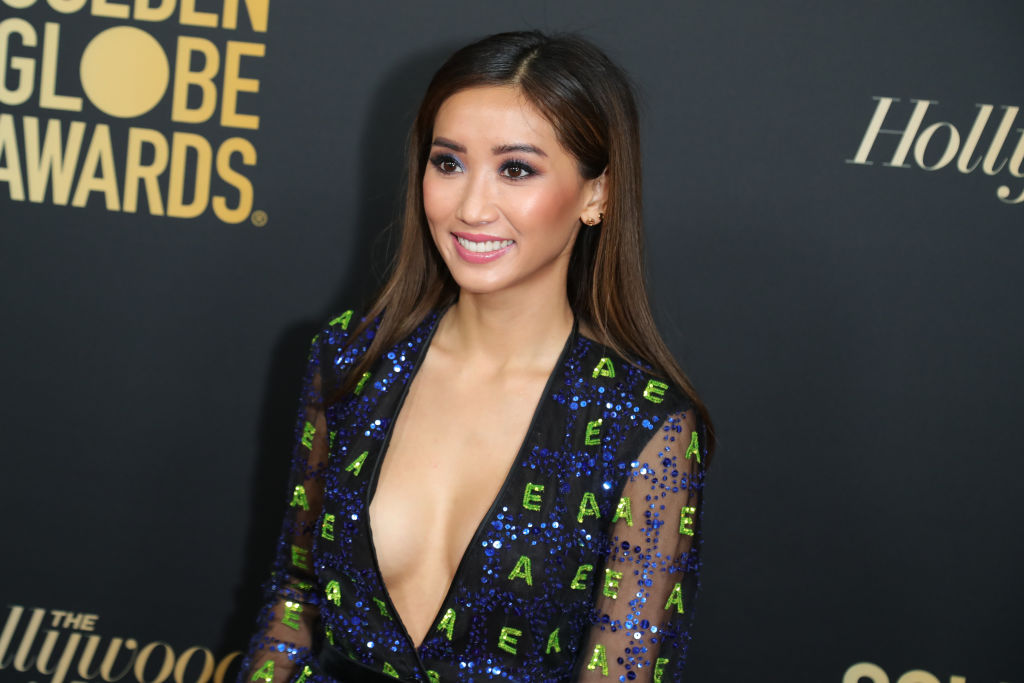 Brenda Song is one of the stars of 'Dollface'
In Dollface, Song stars alongside Kat Dennings, Shay Mitchell, and Esther Povitsky.
According to Hulu's official description of the series, it follows "a young woman who – after being dumped by her longtime boyfriend – must deal with her own imagination in order to literally and metaphorically re-enter the world of women, and rekindle the female friendships she left behind."
Created by Jordan Weiss, Margot Robbie is among the series' executive producers.
'The Suite Life of Zack and Cody' cast still stays in touch
In an interview with W magazine, Song talked about the roles from her early career, her role in The Social Network, and starring in Dollface. Song turned down an acceptance to Harvard University in order to play the role of London Tipton on The Suite Life of Zack and Cody.  
She said, "I actually see Dylan and Cole more than anyone because they live in New York. Any time I'm in New York or they're in L.A., we go out of our way to see each other. Ashley [Tisdale] lives like 10 minutes from me, and I see her maybe once a year. Same with Phill [Lewis], his daughter who just graduated high school sent me a photo and was like, 'Brenda, I don't remember life before you.' That made me feel so old, but it's amazing."
Disney was very close to barring Brenda Song from starring in 'The Social Network'
Song says she was offered her part in The Social Network just as she was finishing up the final season of The Suite Life of Zack and Cody spinoff, The Suite Life on Deck.
"Disney originally didn't let me do it because of the bathroom scene." The scene she is referencing was when her character had sex with Andrew Garfield's character, Eduardo Saverin, in a bathroom stall.
She continued, "At the time—and no shade or anything—there was a lot of controversy with other younger Disney stars. To each his own, but I was like, it's unfair that they were getting bonuses and getting more jobs because of it, from their network. It was one of those things where I just said, 'This is an opportunity that I don't think will ever come around again.' The Social Network was not only career-changing, but life-changing. I learned so much on that project. I could talk about David Fincher all day because he changed my life."
You can watch Song on Dollface's first season now on Hulu.