Here's Why Disney Fans Are Boycotting the Live-Action 'Mulan'
There's trouble brewing for Disney. Since actress Liu Yifei shared a pro-Hong Kong police post on social media, some fans are calling for a boycott of the upcoming live-action film, Mulan. Here's what Twitter users are saying about the actress, Disney, and the Hong Kong protests.
Liu Yifei portrays the title character in Disney's live-action 'Mulan'
This summer, Disney gave fans their first look into the live-action Mulan adaptation. There, viewers saw Liu Yifei portraying the title character, who brings honor to her family by joining the military.
Since then, fans learned a little more about the upcoming film. Allegedly, there will be no Shang or Mushu in this reboot. Songs like "Make a Man Out of You" and "Honor To Us All" will also most likely be excluded in this version. Additionally, fans learned more about actors, primarily through social media; they didn't always agree with the information found about the cast members. That includes Liu Yifei, who recently shared her opinion about the protests in Hong Kong.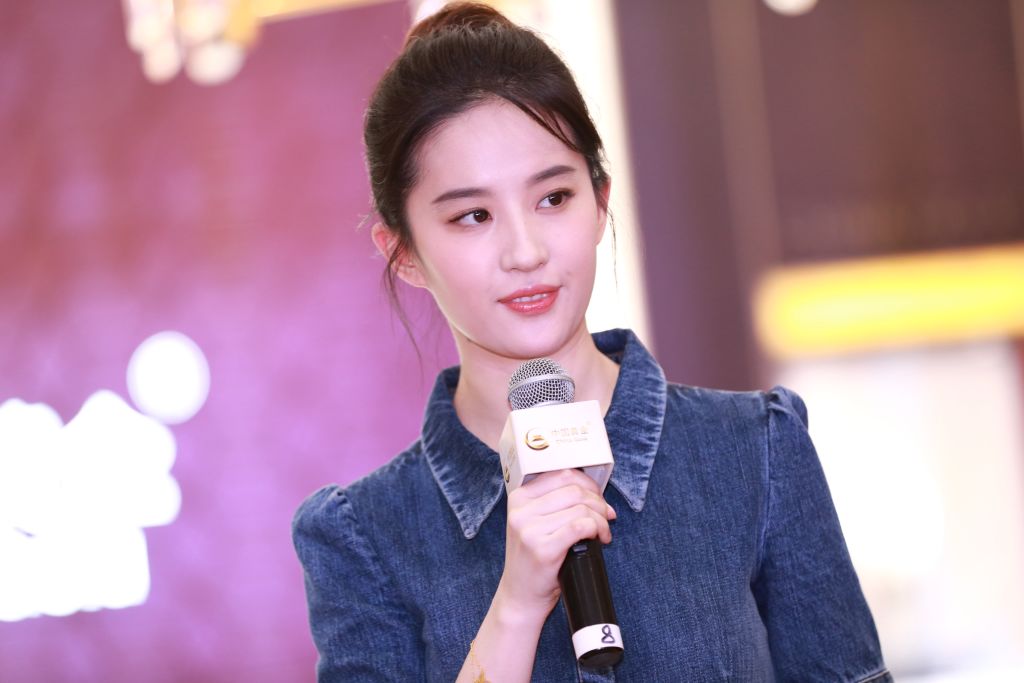 Liu Yifei shared her support of the Hong Kong police online
As a result of the protests in Hong Kong, the Mulan actress took to Weibo, a Chinese social media platform. She shared a post in support of the Hong Kong police.
"I support the Hong Kong police. You can all attack me now. What a shame for Hong Kong," the actress reposted online. According to BBC, "the territory has been convulsed by sometimes violent pro-democracy protests over the past ten weeks."
Once fans saw Yifei's post, some took to Twitter and other social media platforms, calling for a boycott of Disney's live-action Mulan. Some said that Liu Yifei should not support the police, especially because of the violence used on both sides.
Disney fans are not happy with Liu Yifei's political position
After the Mulan actress shared her opinion online, fans started the hashtag #BoycottMulan. Some were outspoken in their opposition, saying that Liu Yifei should not side with the police.
"Anyone else find it weird that Mulan is about a Chinese youth protecting her non-democratic, feudal country from an encroaching force, whereas the youth of Hong Kong are trying to protect their region's democracy from the encroaching Chinese," said one Twitter user.
"Those quick to leap at her throat seem to be forgetting she's part of a society being bombarded with propaganda painting the protesters as terrorists, plus she will lose her freedom for expressing anything other than the party line in public. Sad times," replied another Twitter user.
Still, some support the actress and her outspoken attitude, saying its true to her character. Others poked fun at the situation, joking that Disney is scrambling to find another actress since Liu Yifei shared her opinion.
"To be honest, I'd #boycottmulan because the live-action remake is not Mulan at all. The original is always best," said one Twitter user.
Disney has yet to comment on Liu Yifei and Hong Kong. The live-action adaptation of Mulan premieres in the United States on March 27, 2020.