Why Do Fans Hate Colton Underwood as the New 'Bachelor'?
Many of us know what it feels like to search for love — and thanks to ABC's The Bachelor, we get to see relationships blossom (or completely crumble) right on our television screens. The premise of The Bachelor is simple: One single man dates multiple women who are competing for his love over the course of several weeks. The man awards roses to the women he's continually interested in and sends the ones he no longer wants to get to know packing at the end of each episode. And by the finale, there's hope that the man has found his true love with one of the eligible bachelorettes on the show.
There's plenty of drama that occurs on the show itself, but for the latest upcoming season, there's drama with fans before it even begins. Here's why fans hate the next Bachelor, Colton Underwood.
He first made waves on Becca Kufrin's season of The Bachelorette
While we've certainly gotten a lot of Colton in 2018, we remember the first time we saw him on Becca Kufrin's Bachelorette season. Fans recalled Becca as first appearing on Arie Luyendyk Jr.'s season of The Bachelor, and though she was picked by Arie and proposed to, he revoked that proposal and went back to the other finalist in the end. Fans were excited that Becca had her shot at love again — and when Colton arrived on the scene, he seemed like the perfect match. As a blonde and charming former NFL player, everyone had high hopes that Colton and Becca would be perfect for each other.
It didn't take long for him to fall out of favor with fans, however. Refinery29 notes by the second episode, he told Becca he had previously dated Tia Booth, who happened to be Becca's friend. She ended up forgiving and forgetting this fact for a bit — until Tia herself appeared on the show and told Becca she still had feelings for Colton. This ultimately sent Colton home, and fans couldn't believe what transpired.
Many fans think he isn't ready to commit to one woman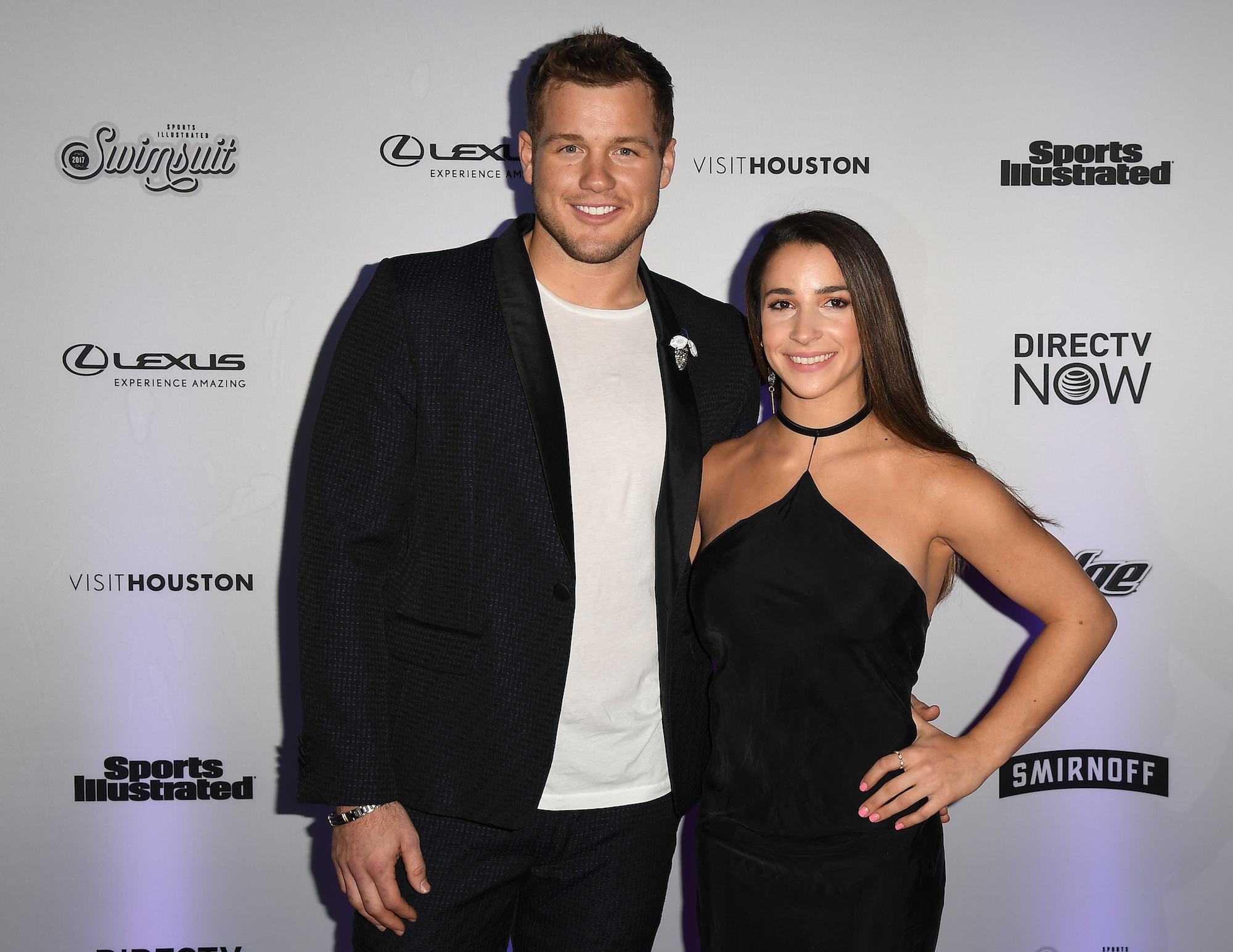 Colton believes he's ready to find the woman of his dreams and settle down — but fans are having their doubts, which is one of the reasons they don't want him to star in the upcoming season. We know he briefly dated Tia prior to Becca's season, but then when he was booted off of The Bachelorette, he reconnected with Tia once again on Bachelor in Paradise. That didn't work out, of course, but he's definitely seeing some judgment from fans.
People notes one Twitter user wrote, "Colton literally left paradise bc he needed to figure himself out and work on himself. Now they're throwing him into #TheBachelor, and he's going to lose his mind. He's not ready." And another Twitter user wrote, "I do believe there were better choices that deserved it MORE."
Fans are also fatigued from seeing him continuously featured on the series and spin-offs
Not only do fans not think Colton is mature enough to host his own season of the show, but they're tired of ABC giving him chance after chance at love. As USA Today puts it, "the Colton fatigue is real." On Bachelor in Paradise, fans complained that his storyline with Tia totally dominated everyone else's. And now that fans are gearing up for even more Colton domination, they're not happy. People reports one Twitter user added, "Feel like they have been FORCING [Underwood] down our throats and trying to MAKE us like him for 2 seasons."
Fans also had high hopes that other men on Becca's season, like Blake Horstmann or Jason Tartick, would be given a chance at becoming The Bachelor. In viewers' eyes, they're both less fickle and emotional and more likely to take the show seriously than Colton is. We'll just have to wait and see what happens in January.
Check out The Cheat Sheet on Facebook!