Why Do Kate Middleton and Prince William So Rarely Hold Hands?
While some royal couples have had tumultuous relationships (Prince Charles and Princess Diana, as well as Prince Andrew and Sarah Ferguson, come to mind), there's one modern couple that seems as steadfast as ever. We may not see as much of Kate Middleton and Prince William now that Prince Harry and Meghan Markle have taken the spotlight, but we have no doubt they're going strong. And we absolutely adore seeing photos of their three little kids, too.
When it comes to Kate and William, the public has noticed they're much different than Harry and Meghan. And one huge difference between them is that the former rarely hold hands. Here's the real reason why.
The queen has a lot to do with no hand-holding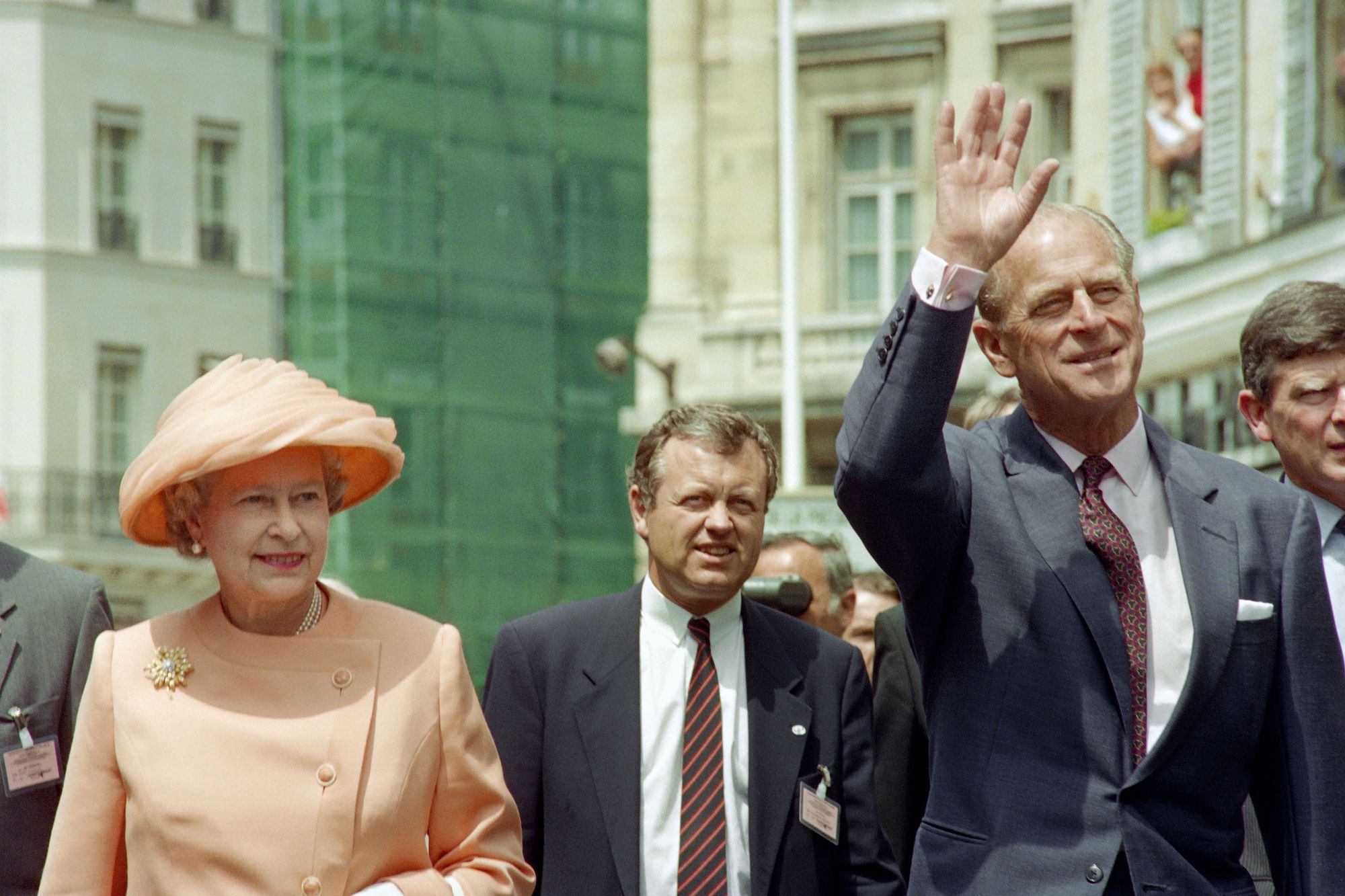 It's totally natural for most couples to hold hands in public — but thanks to the queen, it's rare you'll ever see such public behavior from the Duke and Duchess of Cambridge. Daily Mail Online notes body language expert Robin Kermode said out of respect for the queen's behavior, William and Kate keep their PDA to a minimum. In Kermode's words, "The Queen rarely holds hands with her husband in public and this seems to have set an unwritten precedent for the other royals."
Just because they don't hold hands doesn't mean they aren't close, however. Kermode adds, "It is very clear that William and Kate are emotionally close," and that "they do not seem to feel the need to prove their love." Both Kate and William are seen as strong individuals instead of a needy couple when they stand without making physical contact, which is also important to them when on official business for the royal family.
Are there royal rules regarding public displays of affection?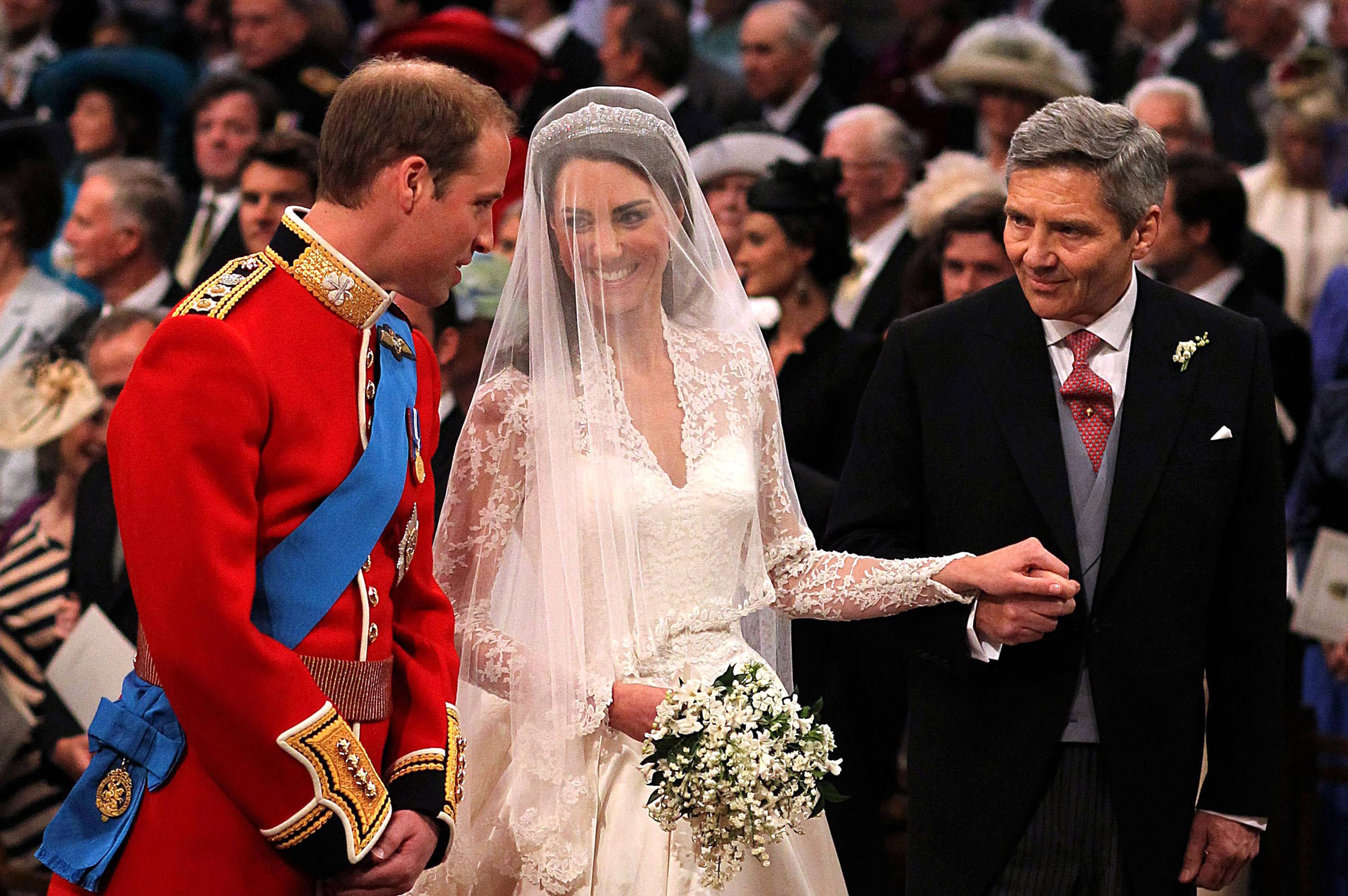 Since the queen is never seen holding hands with Prince Philip, the public may assume that there are official rules regarding how much PDA can be shown by the royals. But in actuality, no such rule exists. As royal etiquette expert Myka Meier tells People, "There is no actual etiquette or royal protocol that says the couple must refrain from PDA."
As stated before, the reason Kate and William choose to keep their hands to themselves is to appear professional in front of others — especially when they're representing the British monarchy. Meier continues, "The couple are likely to show very little PDA, if any, to remain professional during their designated roles abroad."
Kate and William do occasionally let their guard down, however. While their official business trips remain professional, we've seen them hugging and with their arms around one another at events that are less formal, like sport games. As royals writer Judy Wade tells People, "Different types of occasions call for different types of behavior."
Why Meghan and Harry don't follow this rule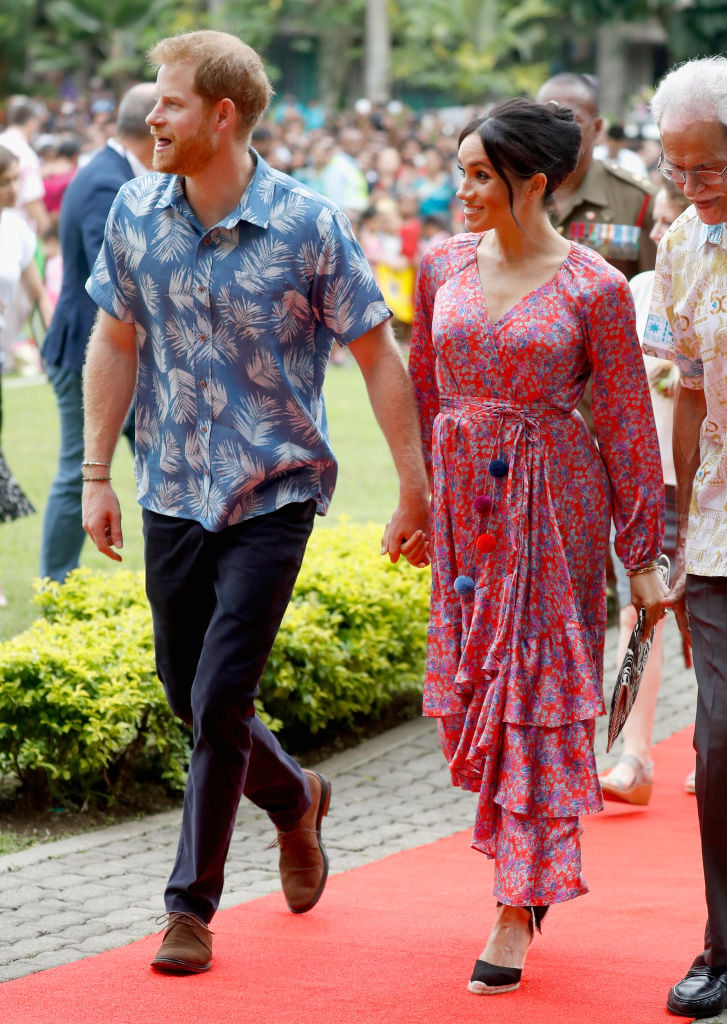 It seems not everyone is keen on the no-hand holding rule — but there's a good reason why. Vogue explains that Prince William has to appear more proper in front of an audience, as he's much closer to the throne and is very likely to become king some day in the near future. In contrast, Harry is now sixth in line to the throne, as he'll come after all of William's children. It's unlikely Harry will ever be king.
For this reason, Harry has taken it upon himself to act with more freedom in public than William. He also believes that after all of the fuss surrounding him and Meghan subsides, there won't be much royal coverage of him anymore, anyway. We're sure he'll continue his hand-holding ways for years to come.
Check out The Cheat Sheet on Facebook!