Why Do People Love The New Bachelorette, Hannah Brown, So Much?
It's almost that time for the new season of The Bachelorette to premiere.
Since Bachelor Nation experienced a whirlwind of emotions with Colton Underwood during his season. Now it's time to move on from the fence hopping and get ready for the new Bachelorette to try her hand at finding love.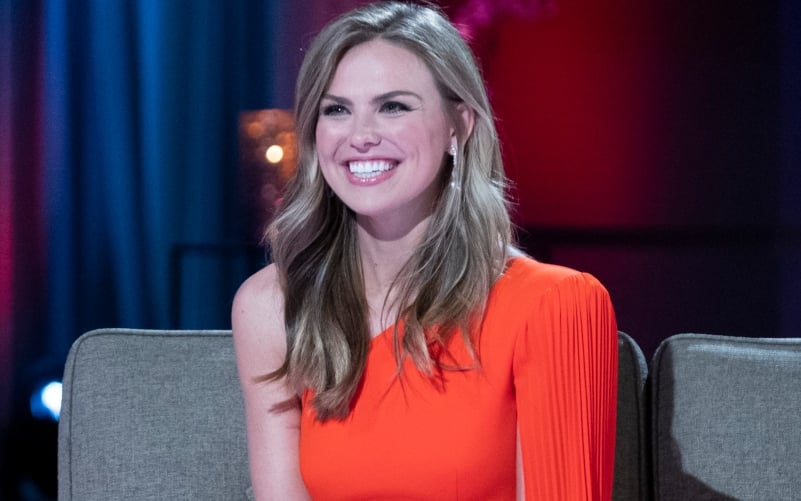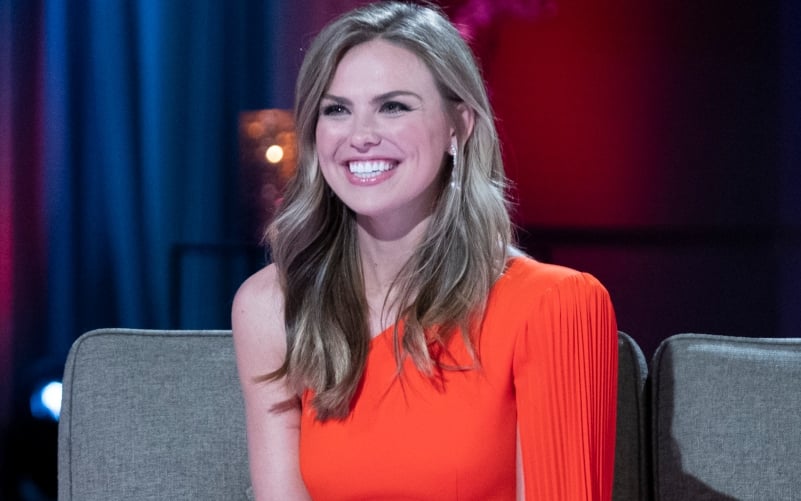 And who might that be you ask?
Well, the new Bachelorette has been a top contender for some time now and after getting her heart broken after a hometown date, Hannah Brown is ready to find her husband and have a great time doing it.
She's not afraid to be herself
Usually, the next Bachelorette or Bachelor is someone who made it to the top four during their season.
Though Hannah Brown was sent home before making it to the top four, she did leave a lasting impression on ABC, which essentially made her a frontrunner.
According to The Hollywood Reporter, Brown won over everyone by just being her best Hannah Beast self and has received high praise for not being afraid to showcase her goofy side.
"When she had her intro video for The Bachelor and she said, 'I'm Hannah — all aboard the hot mess express!' you think that's probably just [her] shtick. And then we figured out, no, that's actually true," Rob Mills, Head of ABC's alternative programming, shared.
Though she might have had her fair share of drama with fellow contestant, Caelynn, during Colton's season, Hannah Brown brought in a ton of laughs, especially with her honest talk about acne.
Hannah is all about having fun

During the new season of The Bachelorette, Hannah Brown's main goal along with finding love is to make sure fun is had.
We can still expect to see emotions run high but her journey for love is definitely going to be enjoyable to watch.
"People are going to really like spending a lot of time with her," Mills said. "When it's going good, she's going to let you know, and when it's going bad, she's going to let you know."
Along with having fun, Hannah wants to find the love she thought she would end up having with Colton. While speaking with Chris Harrison during Women Tell All, we were able to see a side of Brown that made her intentions for this upcoming season even more clear.
"I thought my life was going to be this certain way… I was gonna marry the guy who I dated for so long right out of college, start spitting out babies," she explained. "Ultimately, I just thought that was gonna be okay for me. But it is not okay for me. I want so much more, and I deserve so much more. This experience and the relationship that I have with Colton just allowed me to see myself in a different way, and be vulnerable with who I am and who I want to be and what type of love I want to have and receive."
Fans have loved her since day one
Though she had her weird and hilarious moments every now and again, people just couldn't get enough of Hannah B. whenever she got her screen time.
Some people might not have been able to understand what she was trying to say at times, they still admired how open and free she is being herself.
After it was announced Brown would be the next Bachelorette, fans quickly took to Twitter to share their excitement.
Hannah Brown's season of The Bachelorette premieres on May 13 and we are anxoisly waiting to see what crazy antics she brings out this time!