Why Do the Royals Invite So Many of Their Exes to Their Weddings?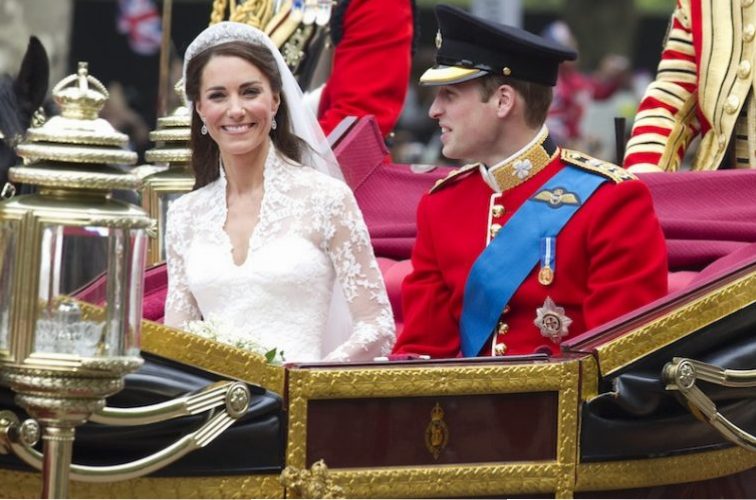 For many people, the last place they would want an ex is at their wedding. Even anyone who managed to stay friendly with those they were previously in a relationship with probably wouldn't invite several of their exes to watch them walk down the aisle with someone else. But the royal family does things a little differently and sometimes their weddings look like a parade of ex-girlfriends and ex-boyfriends.
So why would the royals feel the need to invite exes to their weddings? Well, the reason is because their social circles are a tight-knit club and therefore it's important to remain courteous and invite everyone in that exclusive group whether they are an ex or not.
Here's which former flames of everyone from Prince Charles to Kate Middleton got invites to these royal affairs.
Prince Charles had Camilla Parker-Bowles and another ex at his wedding to Diana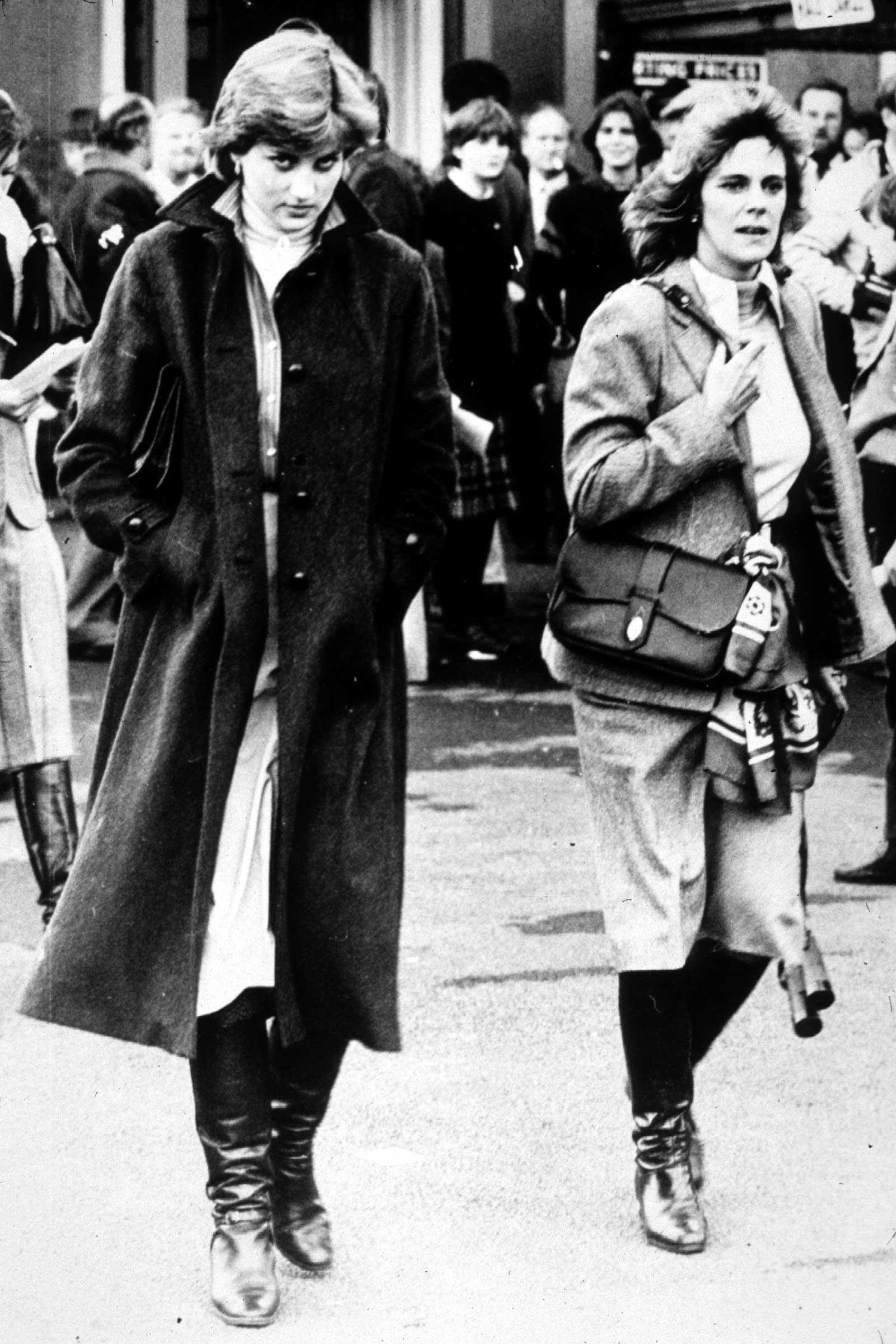 Prince Charles married Princess Diana in what was dubbed as the "wedding of the century" in 1981 and he apparently didn't want his on-again, off-again love Camilla Parker-Bowles to miss the affair so he invited her.
Also in attendance was another one Prince Charles' exes, Lady Sarah Spencer. However, having her there was simply unavoidable since she was Diana's sister.
Prince William invited four ex-girlfriends to his wedding
When the future king of England got hitched he invited not one, not two, not even three, but four of his exes to his royal wedding.
That's right Wills had four former girlfriends on hand to watch the lavish ceremony in person. The list included Jecca Craig, who he dated when they were teenagers; Rose Farquhar, who he had a summertime fling with in 2000; Olivia Hunt, whom William dated while at St. Andrews University (before Kate); and Arabella Musgrave, who he was in a relationship with prior to going off to college.
Kate Middleton invited two ex-boyfriends to her wedding
While William had several of his exes at his royal wedding to Middleton, the duchess made sure she invited a few of her own as well.
Middleton invited former beaus Willem Marx, who is often referred to as her first love, and Rupert Finch who she dated for a little less than a year while they both attended St. Andrews University.
Prince Harry invited two ex-girlfriends to his wedding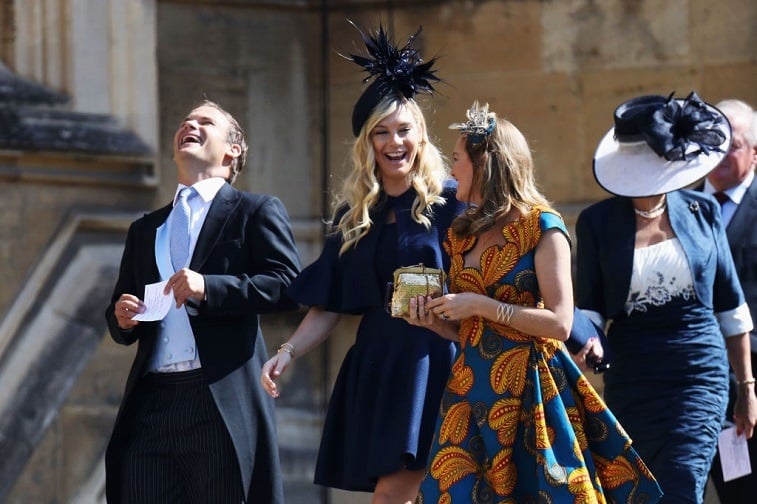 Prince Harry followed in his brother and his father's footsteps when he married Meghan Markle.
Harry didn't send out invites to as many exes as William did but he did have two former flames there to witness him tie the knot with the American actress. Chelsy Davy and Cressida Bonas were both spotted arriving at St. George Chapel for the prince's nuptials.
The now-Duke of Sussex is said to have remained close with each of the women even after they broke up and we're guessing that's true since everyone was all smiles on the big day.