Why Does Howard Stern Regret His Interview With Robin Williams?
We're heading into an era where media icons who once created broadcasting mayhem are beginning to regret their career decisions so they can leave a more respected legacy after they die. U.S. Presidents are typically the ones who do this more than celebrities, though we've seen a few media notables doing the same.
Little did we think Howard Stern would come to regret his shock jock persona he shaped over the last 35+ years. As he begins to grow older, his new autobiography is becoming an apology tour for some of the things he did on his radio show over the years.
One of his biggest regrets is an interview with Robin Williams done years ago on terrestrial radio, something Stern was never able to amend.
Why is Howard Stern changing his tune?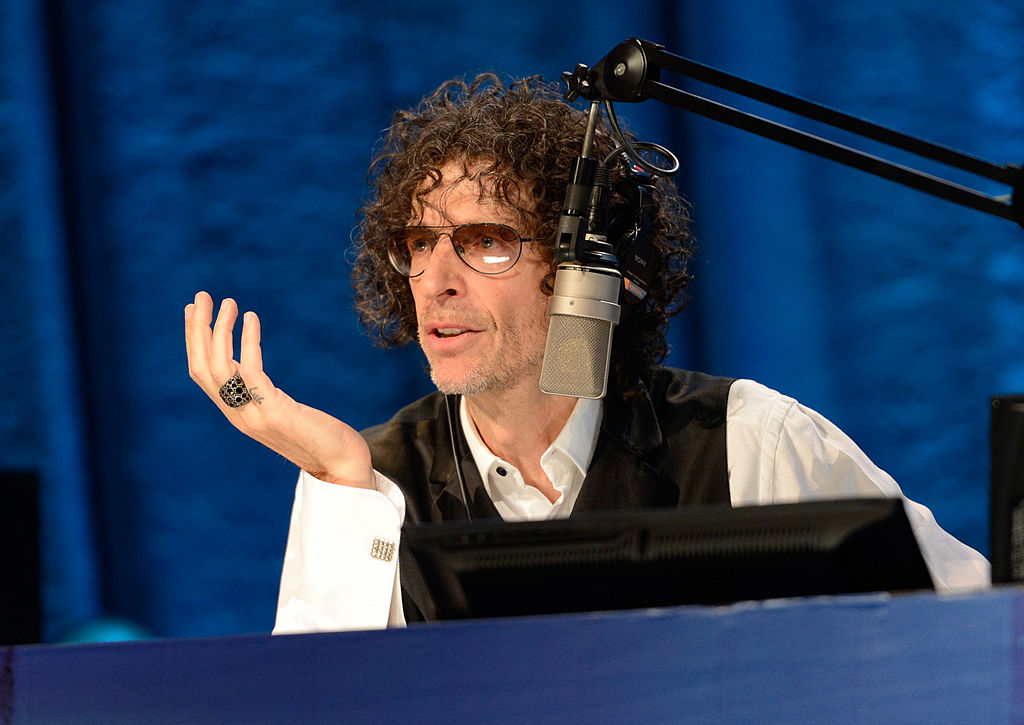 What seemed to prod Stern into writing his new autobiography is a cancer scare he had a couple of years ago. While he ultimately received a clean bill of health, it gave him an epiphany to consider his mortality and how the public would remember him.
No doubt seeing dozens of legendary notables die lately with heartwarming respect from the public made Stern think his legacy as it stands wouldn't be completely flattering. He's always created a public divide on whether his shock jock antics of the past made radio worse or progressive.
Whatever your personal view, Stern says he's not proud of the things he did on radio, including his first two books. Some of you may remember scratching your head in 1993 seeing Private Parts on major bookshelves and wondering how it made it to #1.
When the movie adaptation came out, it at least proved Stern had a soul with a little humanity.
Why does Howard Stern's interview with Robin Williams haunt him to this day?
A trademark of Stern was always to shock his celebrity guests with provocative questions to make them uncomfortable or just bring more candor. Robin Williams appeared on one episode and Stern badgered the iconic comedian about leaving his wife for his kids' nanny. It raised eyebrows back then, but it didn't sink in for Stern until recently.
He addresses it in his new book Howard Stern Comes Again. Sure, the grade school level sex jokes are still there, yet not as much now as his earlier days. The Williams interview still haunts him today because he tried to call the comedian to apologize in 2014. Just as he called, he found out Williams had already died by suicide.
Apparently Stern has called other past celebrity guests to apologize for his past radio host behavior. It makes you wonder if others who've done similar things in media will attempt reparations before it's too late.
Taking personal responsibility rather than create revisionist history
You'll find a few influential people out there who'd rather create their own version of personal history than face up to the realities of their egregious past actions.
For Stern, he's said that going to therapy in recent years helped him come to terms with who he was and how he could be a better person. He's realizing the crazy things he did on-air 20 years ago were based on not having any conscious thought on the repercussions due to not knowing himself.
How many other shocking media figures will see a similar light and do the same? Controversial names like Alex Jones and many current local shock jocks may want to take note: their madness won't be taken well 50 years from now without having a similar reformation as context.