'Tidying Up': Why Does Marie Kondo Always Wear White?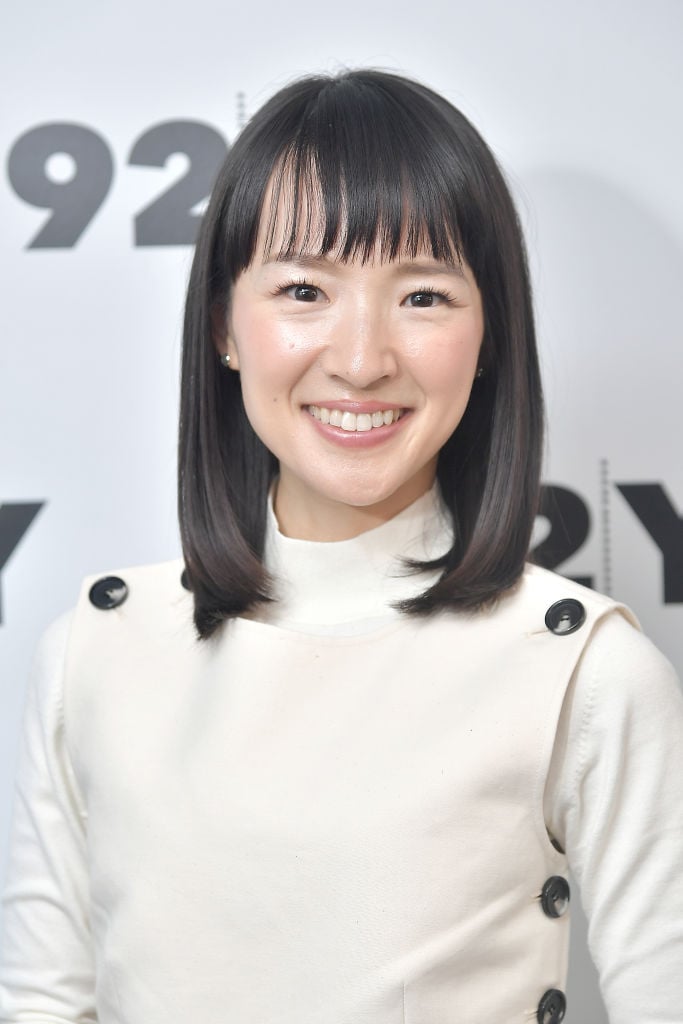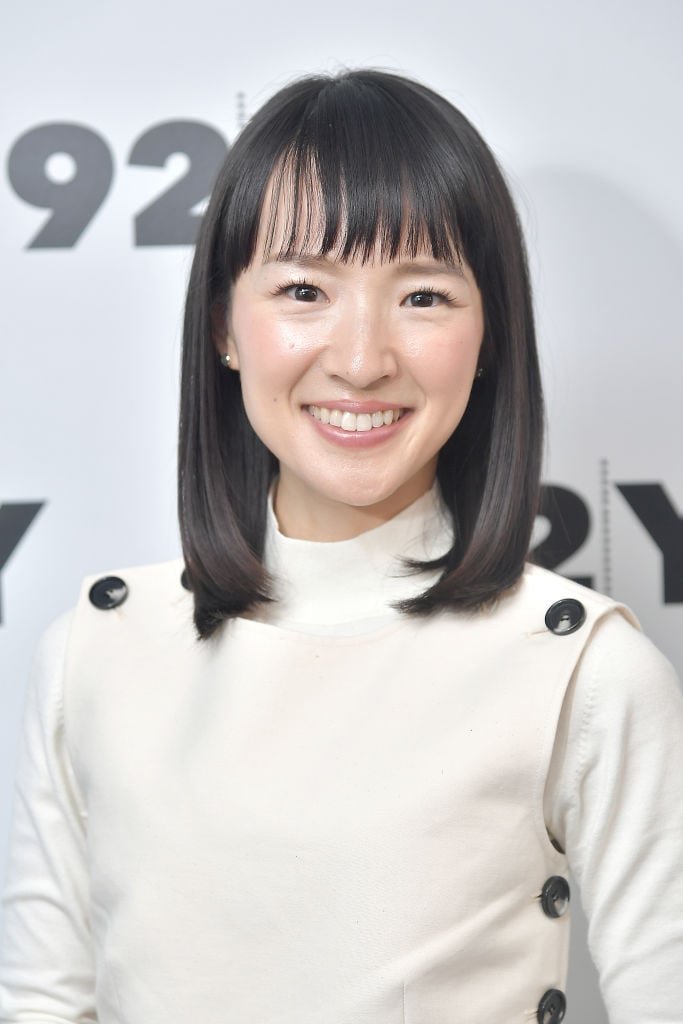 If you're familiar with organization expert Marie Kondo or you watch her Netflix series Tidying Up with Marie Kondo, one thing you might notice is she always wears white. You might wear white for a special event or occasionally during the year, but depending on your occupation, it's unusual to wear white all the time. Here's the real reason the Tidying Up star wears white.
How Marie Kondo started her career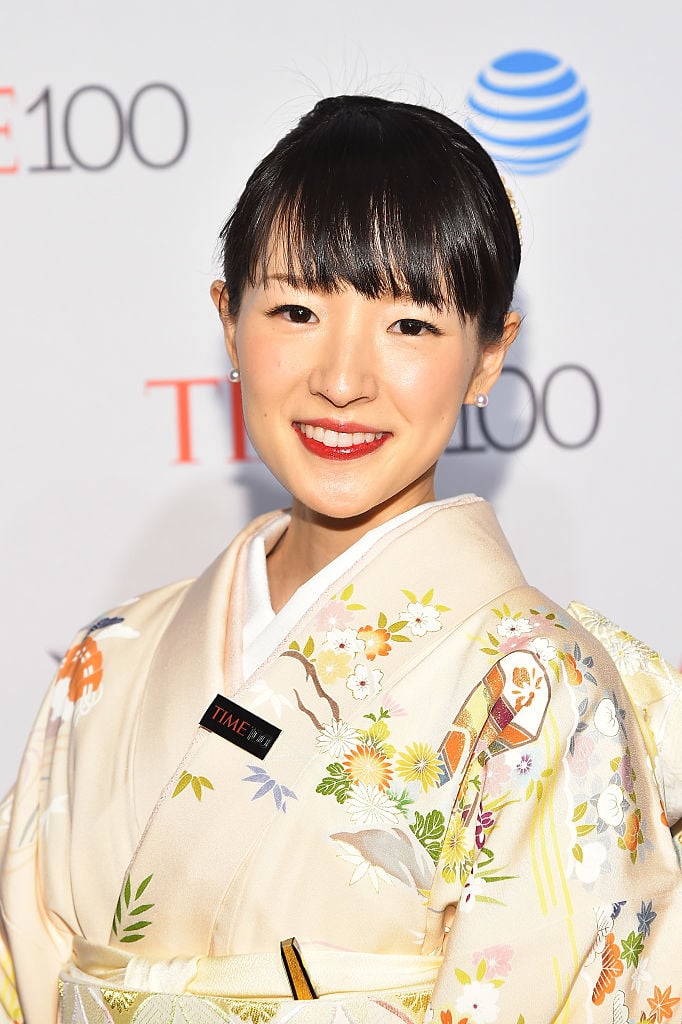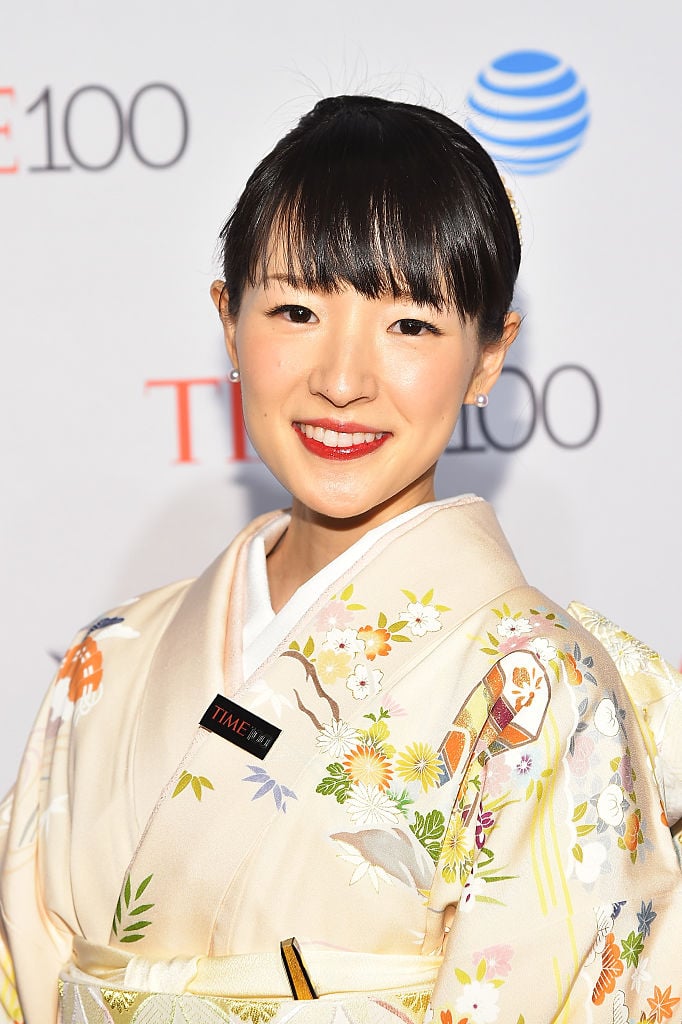 The home-organization bug bit Kondo at an early age. In her book, The Life-Changing Magic of Tidying Up, Kondo says she was first inspired to make homes beautiful when she began reading home and lifestyle magazines at the age of 5. She began seriously studying the art of tidying at the age of 15.
Kondo first started organizing homes at the age of 19 as a way to earn extra cash. "Tidying was such an integral part of my daily life that it wasn't until the day I started my own business that I realized it could be my profession," said Kondo in her book The Life-Changing Magic of Tidying Up.
Personal life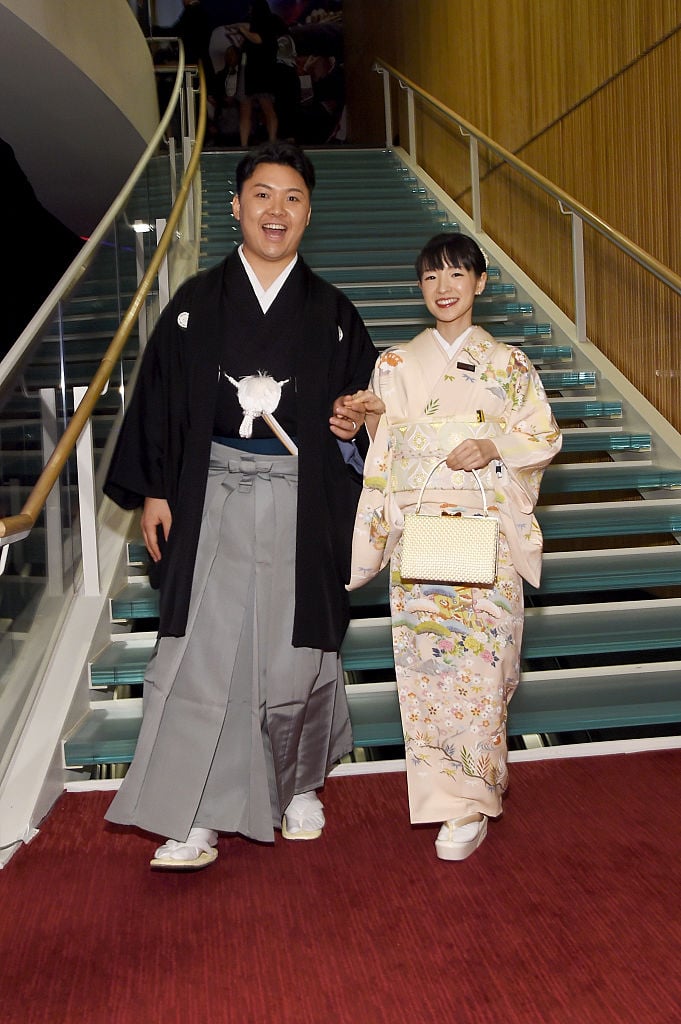 Kondo is married with two children. In 2012, she married Takumi Kawahara. He was a sales and marketing executive when the couple first met. Now, Kawahara is his wife's manager and CEO of KonMari Media. He's also responsible for taking photos for Kondo's Instagram account and updating her social media content.
Not everyone is a fan of the KonMari method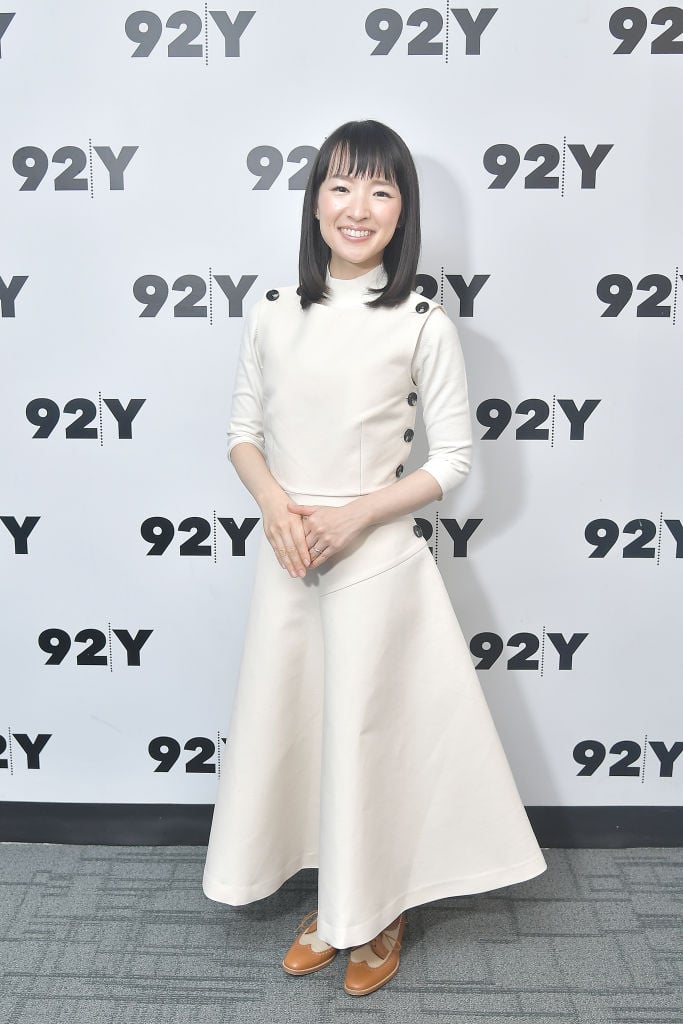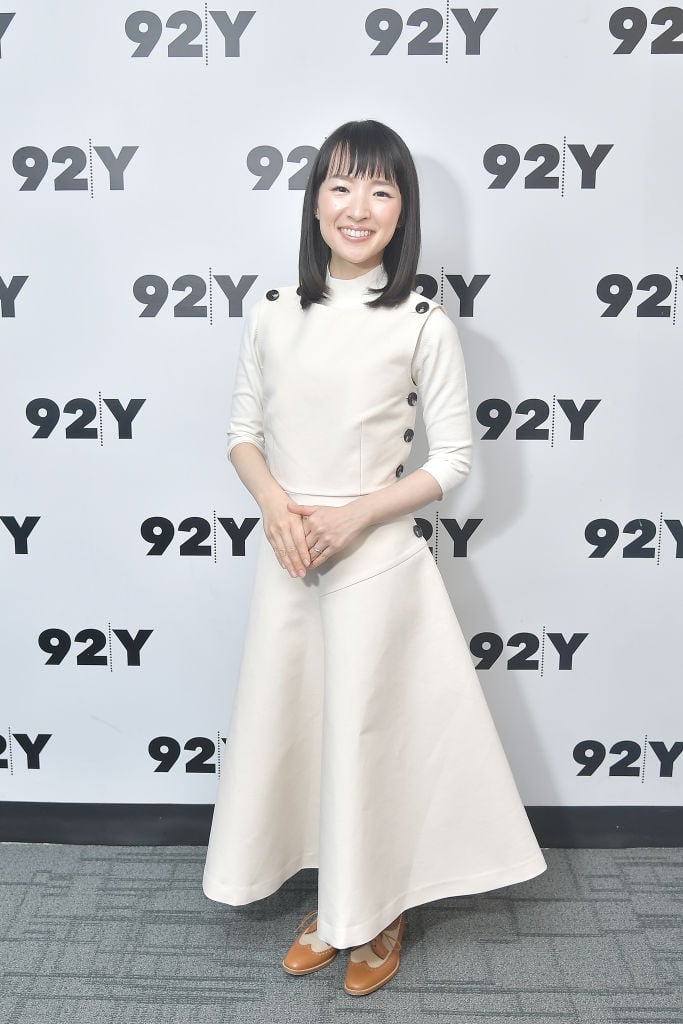 Although Kondo has become quite the celebrity in the world of organizing, not everyone likes the KonMari method. Recently, some expressed anger regarding her method for organizing books. Some book lovers became quite enraged when they heard how Kondo keeps book clutter at bay.
In episode 5 of Tidying Up, Kondo assists a couple with tackling their book clutter. On her Netflix show and in her book The Life-Changing Magic of Tidying Up, Kondo explains her way of using the KonMari method to organize books. Her practice is to throw out books you don't read. In her opinion, if you're just holding on to some books because you believe you'll eventually get to them, you're better off throwing them out. Furthermore, she advises tearing out pages of certain books if only certain parts of those books spark joy.
Some weren't pleased with her suggestions. Novelist Anakana Schofield posted a message on Twitter telling people to disregard Marie Kondo's method of organizing books:
Do NOT listen to Marie Kondo or Konmari in relation to books. Fill your apartment & world with them. I don't [care] if you throw out your knickers and Tupperware but the woman is very misguided about BOOKS. Every human needs a v extensive library, not clean, boring shelves.
Schofield wasn't the only one who shared these views. Similar messages were posted by people who are quite passionate about their books.
Why Marie Kondo always wears white
So, why does Marie Kondo always wear white? Kondo told The New Yorker in a 2015 interview that she wears white because she associates the color with cleanliness and tidiness. "It is part of my brand; my image color. It is easy to recognize me," she said.
Read more: Joanna Gaines Living Room Ideas: 6 Tips for a Welcoming Space
Check out The Cheat Sheet on Facebook!