Why Does Ramona Singer from 'RHONY' Keep Ditching Her Friends?
Ramona Singer from The Real Housewives of New York City seems to be following a pattern this season. She invites her Real Housewives friends to social or charity events but then ditches them for something (or someone) better.
Singer is also skipping events that involve the ladies if something tastier comes along. For instance, she blew off Luann de Lesseps Halloween gig for an evening kanoodling at another event. "Ramona doesn't fool me," Sonja Morgan said in a confessional interview. "She's at Omar's social climbing. Period."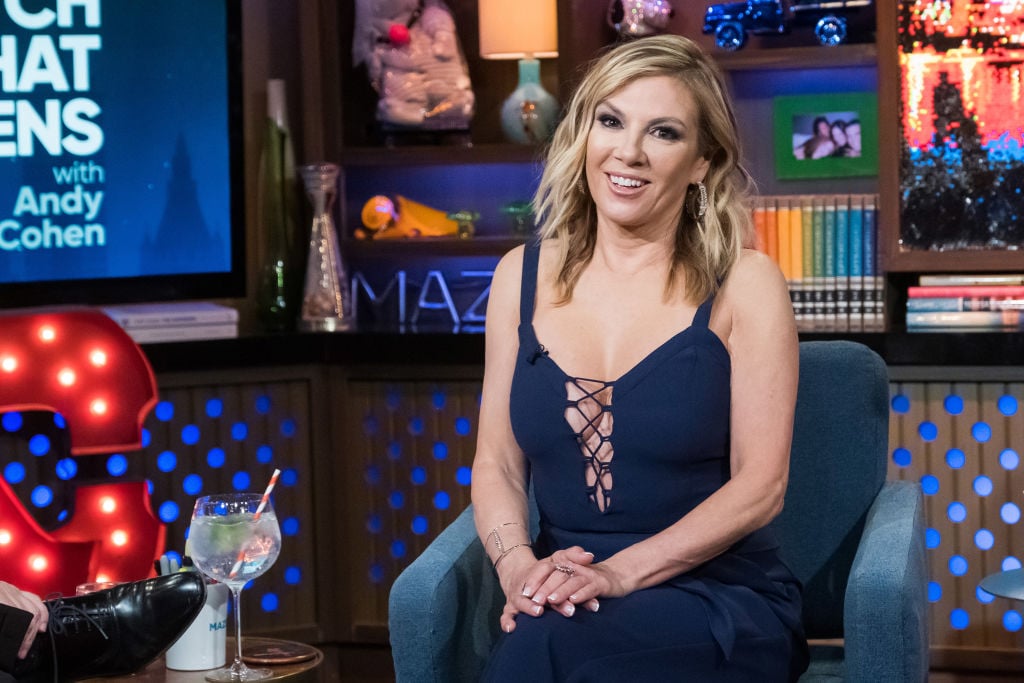 Some of the cast members are taking serious note of this pattern and speaking out about why they think she friend hops at events (or just doesn't show up).
She switched seats at this gala
When Singer invited Dorinda Medley to attend a gala with her, Medley thought that meant they would be sitting together. But when Singer spotted another friend at the gala she switched tables leaving Medley in her dust.
During the gala, Medley seemed a little annoyed Singer blew her off but gracefully found other friends to connect with during the event. However, she called Singer out on her behavior later. Of course, though Singer acted like she was confused and kept insisting that she and Medley were never assigned to the same table (they were).
This further frustrated Medley who just wanted Singer to own her behavior and apologize. "You need to say you're sorry you ditched me for a better table," Medley said.
She also didn't include 'RHONY' friends at a birthday party
During a charity event Singer was hosting, she unapologetically asserted that the ladies weren't on a guest list for an upcoming birthday party. After the women point out Singer completely blew off de Lesseps' Halloween party, Singer slinks away to say hello to RHONY playboy Harry Dubin.
Morgan says Singer has been leaving her friends when she sees a man to flirt with–and Singer totally agrees. The conversation then turns to Singer's birthday. She tells the women to feel free to celebrate her birthday at de Lesseps new pad upstate. Singer adds she'll be late to de Lesseps' home because her friends are taking her out for her birthday earlier in the day.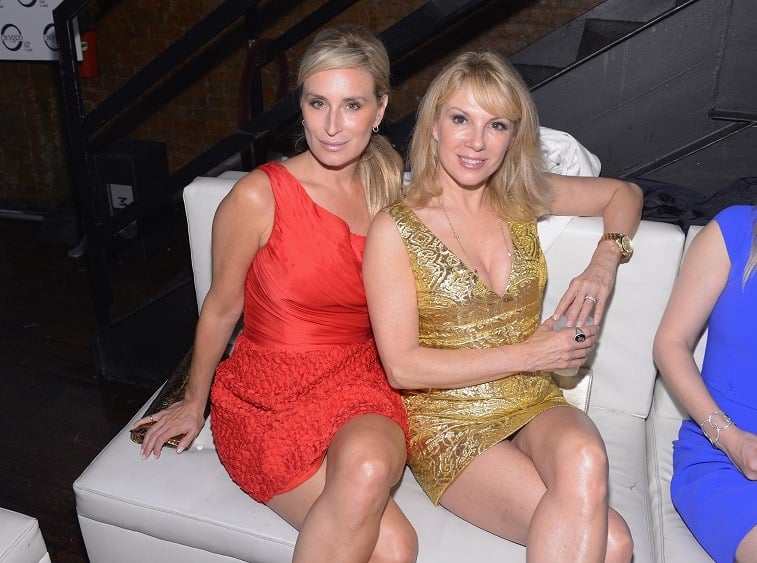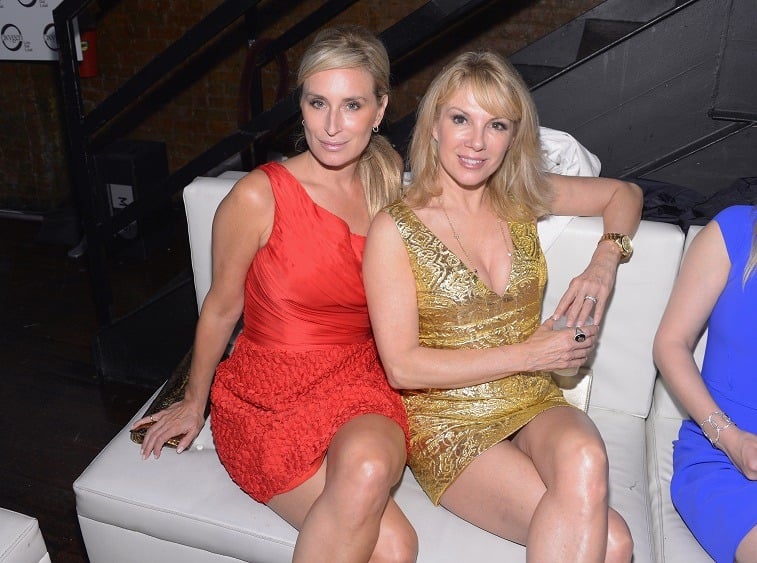 When the women realize they know the friends who are taking Singer out, they ask if they are invited. Singer quickly nods "no." Then cameras catch Singer talking to her friend who asks if they should invite Morgan. But Singer quickly says "no." The women, who are unaware she did this, are still annoyed, especially when Singer tells them to throw her another party.
Why is Singer ditching everyone?
The women believe that now Singer is single she's become more involved in social climbing. "I've been with Ramona since we were younger," Morgan says in The Real Housewives of New York City After Show. "And she thinks these new friends are going to get her someplace. And I feel she's gonna be right back with me in the end."
Medley thinks maybe she's branching out "I think she's spreading her wings a bit, and she's very impressed by these sort of swishy swanky upper east side women. And you know she thinks there are vacations and holidays and parties and dinners. And probably potential husbands."
Morgan adds after Singer was married for a long time, she's been on the outside looking in for some time."She thinks she's going to get in now, but it doesn't work that way," Morgan adds.
Check out The Cheat Sheet on Facebook!