Why 'Empire' Is Ending After Season 6 and Will Jussie Smollett Return For the Final Season?
It's the end of an era for Fox's drama Empire as the network has announced that the show will end next year after Season 6. Some fans were surprised by the timing of this news since it was just reported two weeks ago that the series was picked up for another season.
Now going into the last season, there are questions about actor Jussie Smollett and if he will now be returning to the show to bid a final farewell as Jamal. Here's what we know about that and the final season of Empire.
Changes made for the final season
The final season of Empire will air on a different night and time this fall.
Viewers had been tuning in on Wednesdays at 8 p.m., but Season 6 will air on Tuesdays at 9 p.m. The move will put Empire up against the NBC hit This Is Us.
As for the time change, 9 p.m. was the show's original time slot. It had previously been pushed to 8 p.m. for Lee Daniels' other drama Star, which was just canceled after three seasons. That show did have decent numbers for most of its run, but those fell to an all-time low last November.
The reason Empire is ending now?
While the timing of the announcement that the series is ending may seem curious to some, others weren't surprised given that the show's ratings have been declining.
TV Line noted that the mid-season premiere saw a dip in ratings with 4.4 million total viewers and a 1.3 demo rating. This marked the second lowest numbers ever for the show. By comparison, the episode before the winter break had a 1.5 rating and more than 5 million viewers. Moreover, last year's midseason return pulled in a 2.0 rating with 6.2 million viewers.
The decision to cancel the series after the upcoming season was announced Monday by CEO of Fox Entertainment Charlie Collier.
"We're turning the final season of Empire into a large television event. If you look at what we're doing … we really are trying to go out guns a-blazing," Collier told reporters during a press call. "One of the great benefits of announcing a final season is to allow the fans to lean in and to have the ending they deserve, and that's everything we're trying to do with this iconic series. Six years is a pretty remarkable run for a drama series and we feel good about it."
Will Jussie Smollett be back?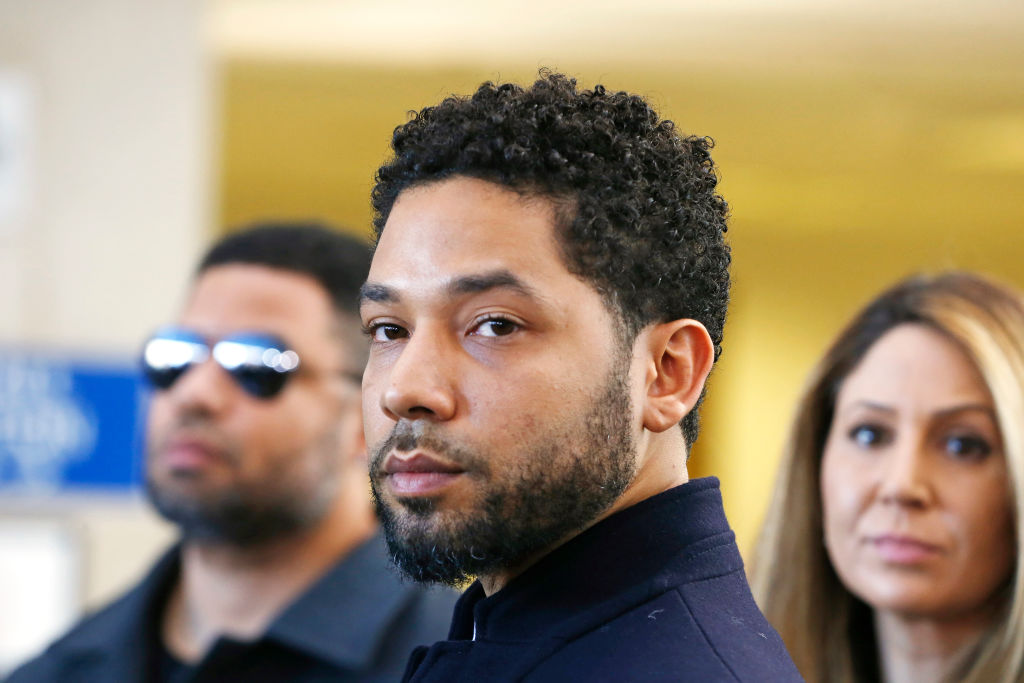 Now that we know Season 6 will be Empire's last season, fans are wondering if Smollett is going to return at all. The actor had been written out of the last two episodes of Season 5 following his legal controversy in which he was accused of faking a hate crime attack against himself. Eventually, all 16 of the charges he was facing were dropped.
When asked directly about Smollett's future on the show Collier explained that there were "no plans" for him to return but he didn't totally rule it out.
"At this point, we have no plans for that," Collier said adding, "The writer's room for next season hasn't even gathered yet."
Check out The Cheat Sheet on Facebook!