Why 'Everybody Loves Raymond' Star Ray Romano Says He'd Be An Uber Driver If Not For This Person
Everybody Loves Raymond star Ray Romano hit the big time with his CBS hit sitcom that ran for nine seasons. With storylines based on his and creator Phil Rosenthal's upbringings and marriages, they kept audiences in stitches with relatable episodes and jokes that almost anyone could connect to.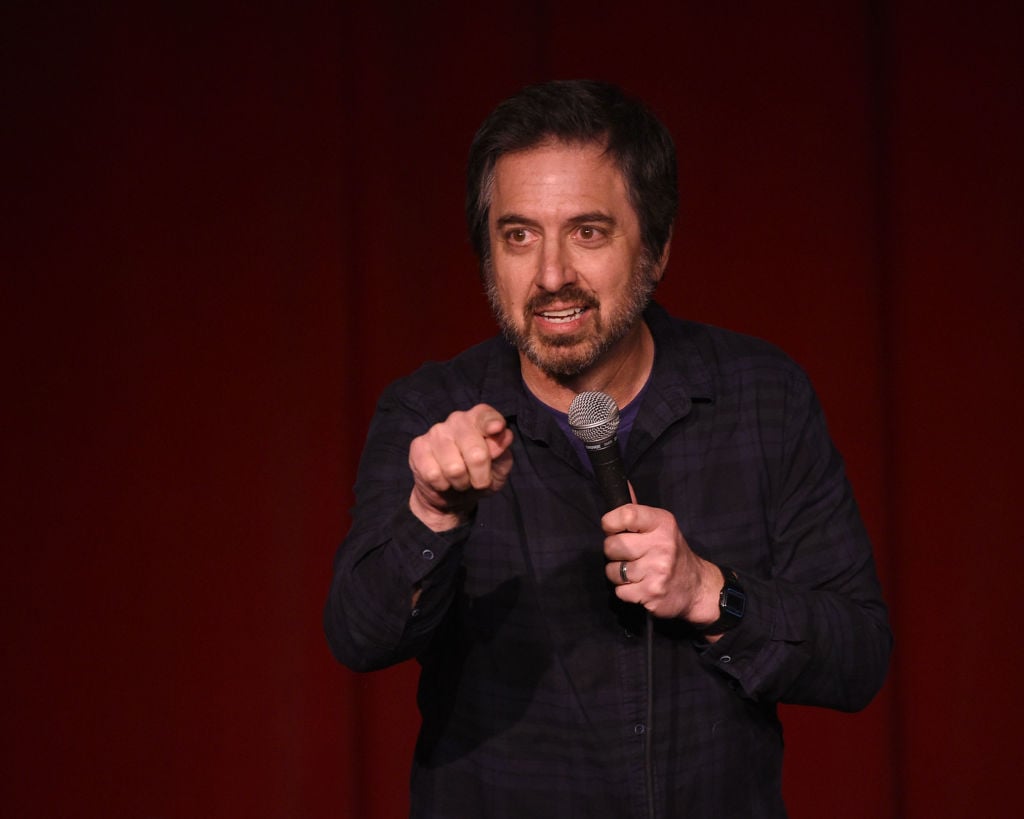 The Emmy Award-winner recently called out the person who helped him achieve the success he has. Find out who that is and what the comedian has been up to.
Will 'Everybody Loves Raymond' be rebooted?
Romano's Raymond costar, Patricia Heaton, was recently asked about the possibility of an Everybody Loves Raymond reboot. In a conversation with Us Weekly recently, the actress broached the topic on reviving the beloved CBS comedy that's still very popular.
"I don't think it's possible now with Peter [Boyle] and Doris [Roberts] gone. It just wouldn't be the same show."
Roberts and Boyle portrayed Heaton's in-laws who lived in much-too-close proximity to Heaton and Romano's characters. Peter Boyle died in 2006 and Roberts more recently in 2016.
Romano himself thought about the possibility last year with UPI and, in effect, gave it a thumbs down.
"The parents are gone. Both parents are gone and they were SO the show. We just don't believe it would do the show justice or be good enough to do it. Not only that, but one of the kids is gone also, so, I never say never, but I think it's 'no.'"
Romano's been busy post-'Raymond'
Romano has kept busy in recent years, and not just on comic ventures. He's branched out to acting in dramas and has been impressive. He's had a recurring part in the television drama, Parenthood, and has also shown off his voice talent in the Ice Age franchise animated films.
As well, he's acted in the 2017 comedy The Big Sick, and this year has had roles in Bad Education starring Hugh Jackman and in three Netflix productions, starting with the first comedy feature he has done in 23 years, Ray Romano: Right Here, Around the Corner and the dramas Paddleton and Martin Scorsese's The Irishman.

Romano owes big thanks to this person
Romano told The Hollywood Reporter in 2015 about someone he owed his success to, without whom he'd be an Uber driver today.
It turns out, Romano was referring to former Late Show host David Letterman.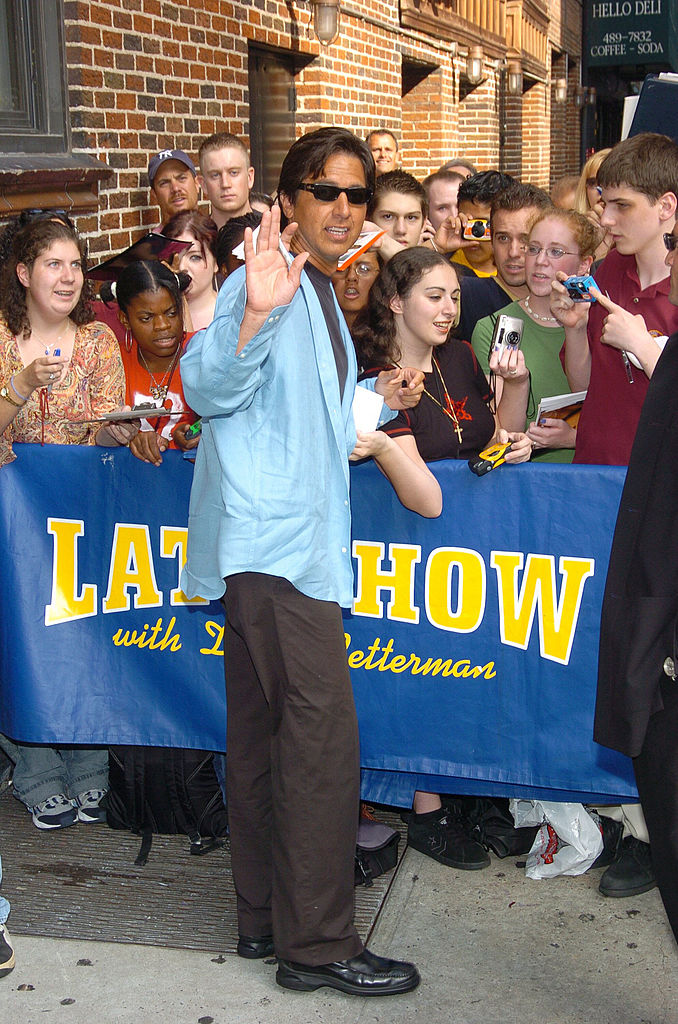 "I don't want to make this out to be more than it is, but my life has been affected more by David Letterman than anybody else's. My first appearance on the Late Show was 20 years ago — May 1995. I'd been a stand-up for six years and done everything a working somewhat successful comedian could do by then. But it was the Late Show spot that changed everything.
My appearance was on a Wednesday or Thursday. Then on Saturday I get a call at my house…from Late Show producer Rob Burnett…Rob says, "Dave loved what he saw. We all loved it. He thinks you're very accessible and we want to sign you to a development deal…Without that moment, I'd be your Uber driver today."
Read more: What is 'Everybody Loves Raymond' Star Ray Romano's Net Worth?