Why Fans Think Camila Cabello's Relationship With Shawn Mendes is Fake
Camila Cabello and Shawn Mendes are one of the hottest couples at the moment. Not only are they both extremely popular artists, but they are constantly seen kissing, holding hands, and just looking very in love overall.
However, many fans are not quite convinced that they are in a relationship with each other. In fact, plenty of people on the internet believe that this is all a big PR stunt. Read on below to find out why a lot of fans think this way.
Camila Cabello and Shawn Mendes became close a few years ago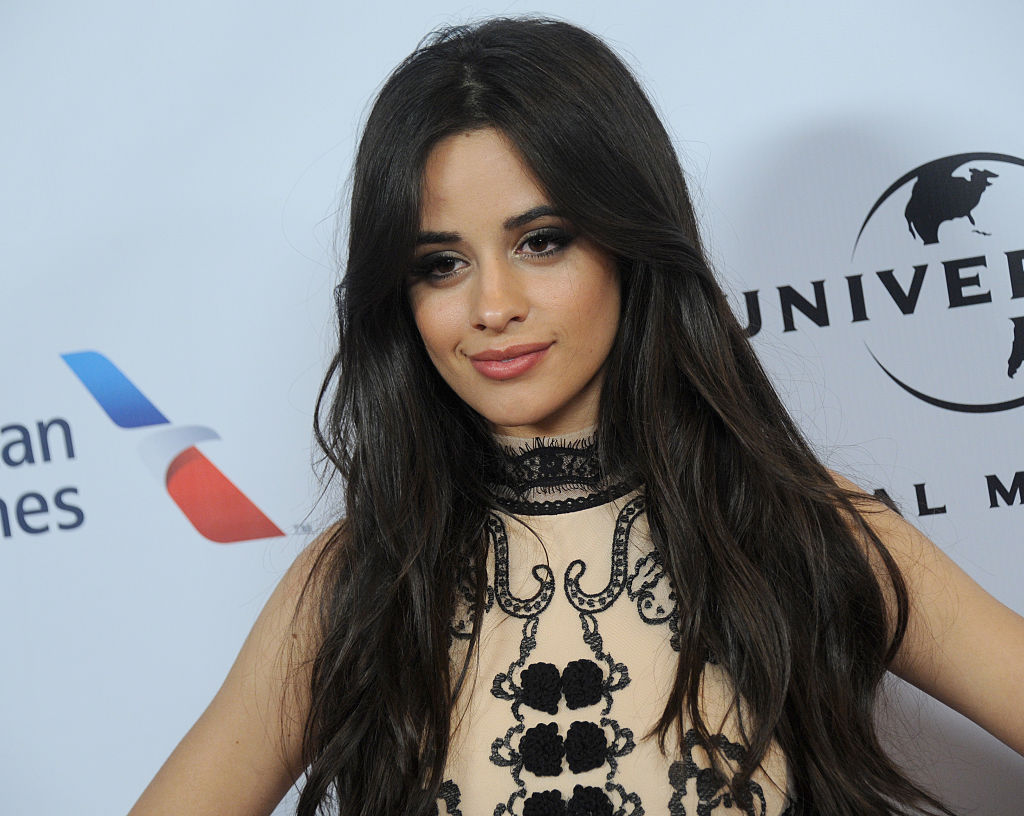 Cabello and Mendes actually met each other in 2014. They both were on tour with Austin Mahone, though Cabello was with her group Fifth Harmony at the time while Mendes was a solo artist.
In a joint interview with V, they revealed that Mendes kept to himself a lot on that tour, but Cabello was open and friendly towards him.
"I didn't talk to anybody," Mendes said to Cabello. "You were the only person that talked to me. Like, you were the only one of everybody on that tour who would say words to me."
The two of them went on to write and record a song together — "I Know What You Did Last Summer" — that released in 2015. Dating rumors began to pop up, though both singers always denied them, saying that they were close but nothing more than friends.
Camila Cabello and Shawn Mendes have been all over each other recently
Things sort of changed with the release of their second single — "Señorita" — together in June 2019. This time, Cabello and Mendes are not shy about showing affection for each other.
Their "Señorita" music video is more steamy than the last collaboration, with a lot of scenes of Cabello and Mendes dancing and being intimate. When they are not working together, Cabello and Mendes also hang out often. Onlookers have spotted them going on dates, making out, and just showing a lot of support for each other at shows.
The fact that Cabello broke up with her boyfriend of one year after the release of "Señorita" also seemed to say that her relationship with Mendes is going into the "more than friends" category. And if that is not enough, Cabello also posted a message for Mendes on his birthday in August, saying: "Happy birthday to this magic human, I love you!!!!❤️❤️❤️❤️"
Why fans are convinced this relationship is a PR stunt
Despite all the concrete evidence — albeit no official confirmation from either star — many fans do not think that Cabello and Mendes are actually dating and in love. It seems to a lot of people that since their dates and make-out sessions conveniently happen when they are promoting their new song, it feels like a PR stunt to get people to pay attention.
"Which was the worst attempt at a fake relationship PR stunt to promote a collaboration?" a fan wrote. "Zedd dating Selena Gomez or Shawn Mendes dating Camila Cabello?"
Another tweeted: "Camila Cabello and Shawn Mendes are rumored to be nominees for 'Best Actor in a PR Stunt' and 'Best Actress in a PR Stunt' at the upcoming Oscar Award Show. Congrats to the pair!"
Of course, there are people who are calling out the hypocrisy, especially when fans and news outlets talked a lot about them dating each other a few years ago.
"I remember when Shawn Mendes released his third album and everyone was saying all the songs were about Camila," one person said, "and now they're dating and everyone's saying it's a PR stunt. Get it together, people."
So is Cabello and Mendes' relationship real or fake? Perhaps only time will tell.