Why Fans Think 'The Wendy Williams Show' Is Going To Be Canceled
It wasn't that long ago that Wendy Williams was at the top of the daytime talk show game but then the tables turned when problems in her private life became something that could be featured on Hot Topics.
It seemed like with every headline Williams took time away from her show and this left fans wondering how long she'll continue dishing on the personal lows in other people's lives while going through her own issues publicly. Here's why Wendy watchers think her show might not be on the air much longer.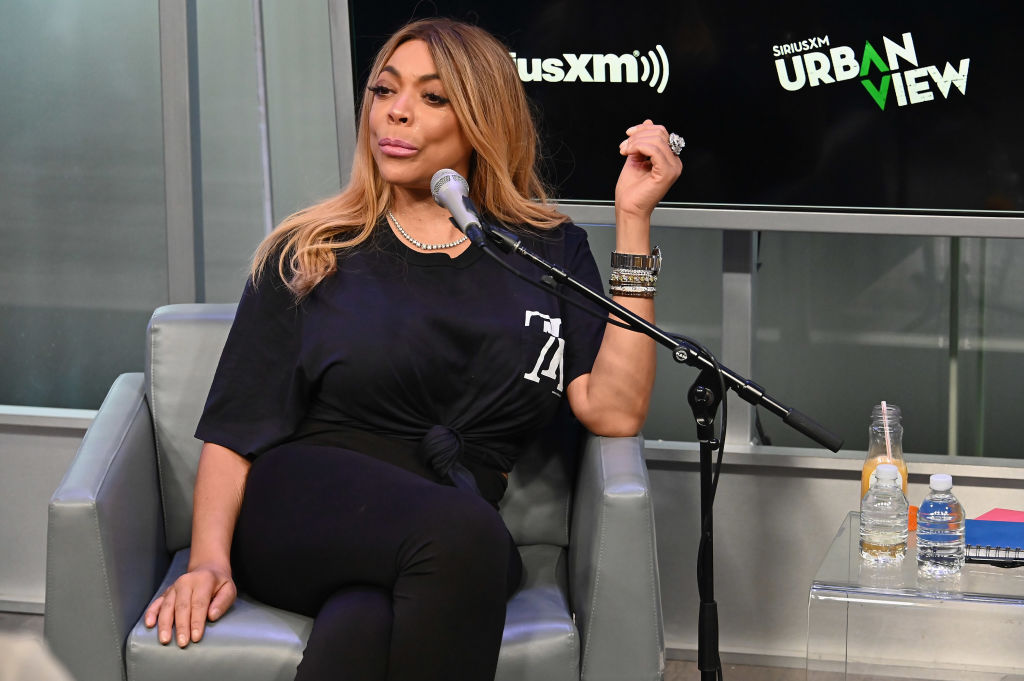 Her husband's infidelity
Williams has been married to Kevin Hunter since 1997 and they have one son, Kevin Jr., together. However, allegations about Hunter cheating on his wife have circulated for years
In 2012, a sex tape of a man thought to be Hunter with another woman was leaked online but Williams denied the person in the video was her husband. Then in 2017, he was accused of having an affair with a woman named Sharina Hudson and reports that they have been together since then never seemed to go away. Some reports have suggested that Hunter's alleged infidelity goes all the way back to 2000.
In 2019, rumors about him being unfaithful hit a fever pitch. Williams eventually filed for divorce and no one knew what would happen to her hit talk show at that time since Hunter served as executive producer. Ultimately though it's Williams' show and she calls the shots so she fired her estranged husband in April.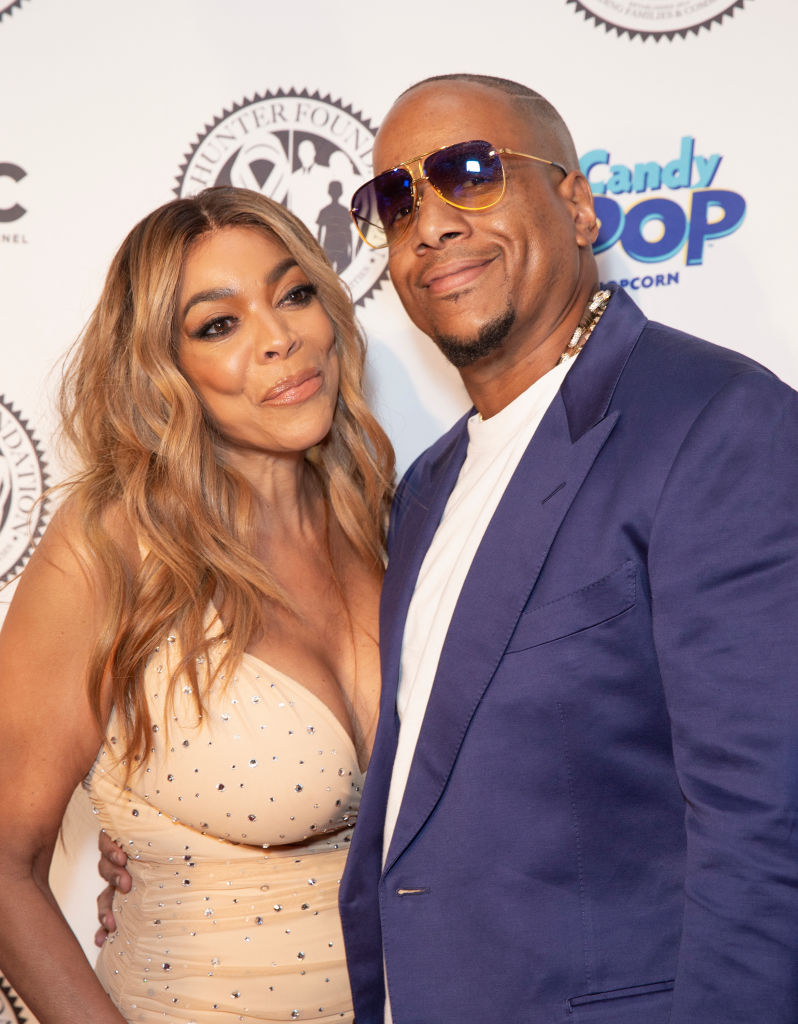 Why fans think Williams' show could be canceled
For months now, fans have been curious about the fate of the show. They've taken to online forums like Quora every time they hear about Williams on a break and question if this time it will be permanent. As of now, The Wendy Williams Show has not been canceled but it went on hiatus several times in 2019 which has fans thinking it may come to an end sooner rather than later.
In January, the daytime diva delayed her return date from a holiday break. Fans then thought the show may have been canceled but learned that the host just needed a little more recovery time after a shoulder injury. It was later reported that Williams needed additional time off following complications from Graves' Disease.
After a two-month break, Williams returned in March and shocked her fans when she announced that she had been living in a sober house.
She started the month of April on another break as repeats of her show aired amid rumors about her husband's mistress and love child.
Williams also took an early summer hiatus and viewers questioned if she was going to return to the airwaves as promised. She was back in her purple chair in early July but as the issues in her personal life continued to be news, many are wondering how long she would remain there. At the end of the month, the show is set to go off again until September. Taking time off in the summer is something she's done every year so fans aren't too worried about that break.
The Wendy Williams Show has survived calls to be taken off the air in the past including a petition, which garnered over 2,000 signatures, to have it pulled because some thought it was too "negative." But many are now wondering when the host will have enough of being the news instead of spilling the news and if she'll decide to pull the plug for good.
Check out Showbiz Cheat Sheet on Facebook!