Why Fiona Apple Was Dubbed "The Godmother of 2019"
Last year Kylie Jenner said it was the "year of knowing," but 2019 is within Fiona Apple's control — at least on the music scene.

Fiona Apple stole our hearts in the '90s with her slow-burning ballads. She was the dark, raw powerhouse singer we all needed to hear in high school. Recently, Apple has been out of the music game outside of working with Girlschool alongside Shirley Manson of Garbage and the recent collaboration with King Princess.

Although Fiona Apple has not been releasing any new music, her influence on modern female artists is seen everywhere.
Where did the title come from?
The title was attached to Fiona Apple by the NPR music team after the release of the King Princess collaboration. The collaboration was King Princess covering the classic song "I Know" from Fiona Apple's second album, When the Pawn…. The cover is very faithful to the heartbreaking original. Fiona Apple's vocals can also be heard in the new track.

With this tweet there was a consensus of shock and excitement: Not only is Fiona Apple releasing a new track, but this is an unexpected duo.

King Princess has been a rising star of 2018, and 2019 seems to be a very promising year for her. King Princess released her debut EP Make My Bed last year; she's gained an impressive fan base and cult following obsessed with her chill pop tracks. Her song 1950 was a favorite of many, and the collaboration with a timeless favorite like Fiona Apple makes 2019 seem even brighter for the up and comer.
"The Godmother of 2019"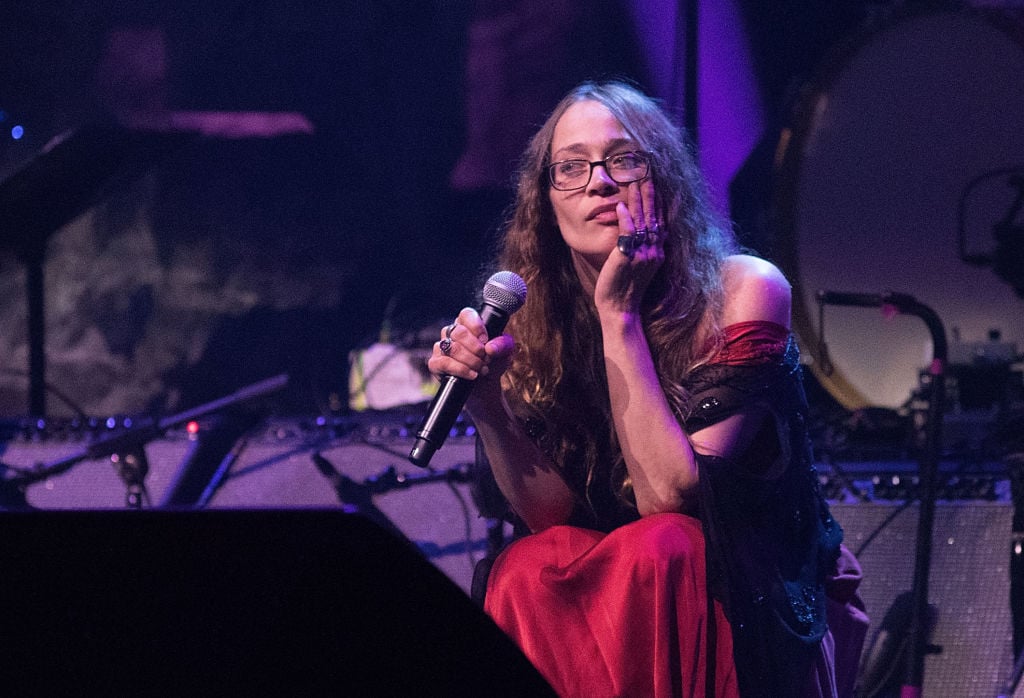 But why the Godmother of 2019? Fiona Apple hasn't really been in the recent pop culture sphere outside of small collaborations and cursing out Donald Trump in the form of song in 2016. Although Fiona Apple seems like an unlikely candidate for the main musical influence of 2019, her impact is ubiquitous. You can hear the impact Fiona Apple's signature dark and smoky vocals paired with the subtle instrumental in all of our new favorite moody female singers from St. Vincent to Billie Eilish.

In the height of her career, Fiona Apple was way ahead of her time in terms of political awareness. Example A: mumbling to herself that "there is no hope for women" during a photoshoot as the photographer repeatedly told her to look sexier. It is no surprise that in this social environment, creative women are channeling their love of this outspoken feminist who turned her pain and past abusive experiences that were both systematic and personal into powerful chilling ballads.

There is nothing that alludes to Fiona Apple releasing any of her own new music (although we wouldn't mind), but we'll have to stay alert since she is keen for surprises.