Why Is 'Friends' Leaving Netflix?
Before it began to churn out original content at a rapid pace, Netflix was primarily known for housing some of our favorite films and TV series. Having series such as The Office and Friends available to stream anytime is sort of like having your favorite comfort food always ready to go, or (to borrow a reference from the latter) like keeping your favorite snuggly stuffed penguin around, long into adulthood.
Sadly, things can't stay that way forever. The Office is leaving for NBC's streaming service. And now, it looks like Warner Bros. will be doing the same with Friends. Here's what we know about when the beloved comedy will be leaving Netflix.
Here's how long Friends has been on Netflix
Friends ended its ten-year run in 2004, long before streaming services became available. At the time, the only way to watch the series was to catch reruns on TBS or another channel. Or you were one of the few who shelled out the money for the season box sets on DVD.
But all of that changed in 2015. That's the year that Netflix, then a giant which seemingly couldn't be stopped, acquired the rights to all ten seasons of Friends. This was a huge draw for new customers to its streaming service. 
In 2018, Netflix paid a lot to keep Friends
Fast-forward a few years, and things were rapidly changing. Streaming wasn't just for Netflix anymore — Hulu and Amazon had ramped up their original content, and new services were on the rise, like Disney+. And Warner Bros. wasn't far behind.
Netflix users in the U.S. collectively freaked out when they saw that the series was set to leave the service on Jan. 1, 2019. The internet was abuzz with people who said they'd be canceling their Netflix subscriptions. So the service kicked things into high gear, shelling out $100 million to keep Friends for just one more year.
Friends is officially leaving Netflix
As previously stated, the deal was for just one year. This became official on July 9, 2019, when Netflix posted a sad Tweet to its account, stating that as of Jan. 1, 2020, Friends will no longer be available to stream.
Reactions have been, as you'd expect, mixed. Many continue their threats to cancel their subscription. Others are more frustrated by Netflix's choice to pay so much to keep Friends for just one season while canceling series such as One Day At A Time. 
How can you watch Friends in the future?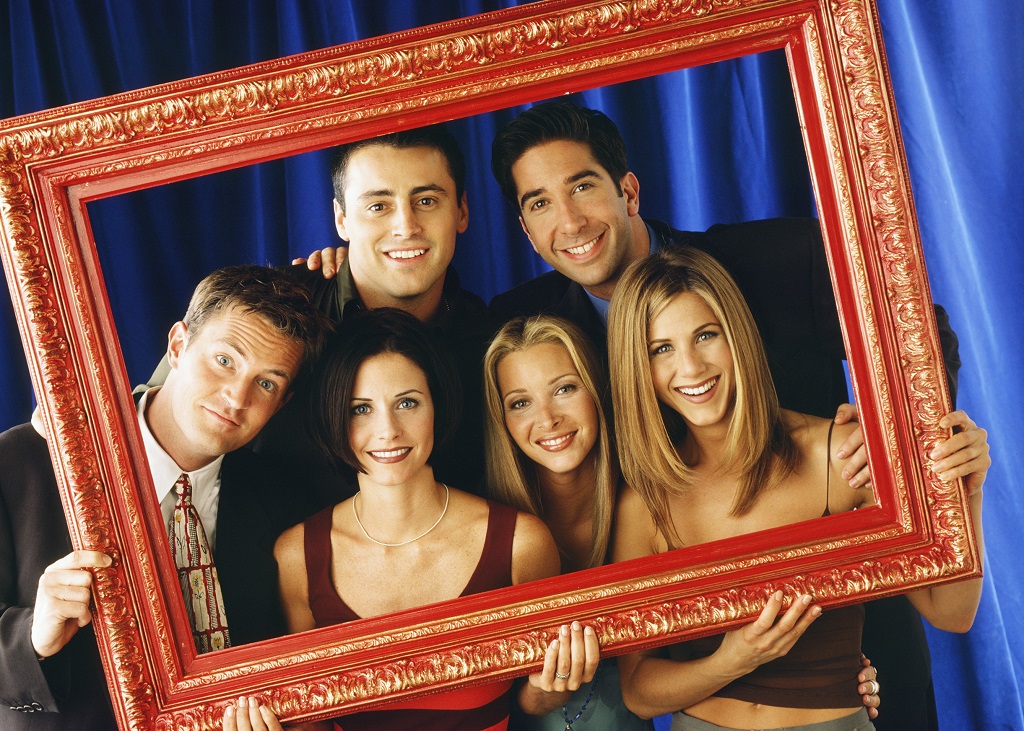 Sadly, it looks like we're headed for what some are referring to as Cable 2.0. News of new streaming networks arrives daily, as everyone works to regain their intellectual property and profit off it. Netflix will, undoubtedly, continue to lose some of its greatest hits.
Of course, that means that if you're a dedicated Friends fan, you're going to need to purchase the Warner streaming service when it launches in Spring 2020. Right now, we don't know much about it, but because WarnerMedia owns HBO, it may become a must-have service once the Game of Thrones spin-offs get going.