Why Hasn't Kaley Cuoco Kept in Touch With Her 'Big Bang Theory' Cast Members?
The cast of CBS' The Big Bang Theory acted alongside each other for more than 12 years and had no doubt created a unique bond with each other. After the series ended, it was clear that everyone would go in different directions.
Fans were hoping that the beloved friend group on The Big Bang Theory would continue to hang out after the show, though according to Kaley Cuoco — who played Penny — she has not kept in touch with anyone. Read on below to find out why the 33-year-old actress is simply focusing on her own work for the time being.
When did 'The Big Bang Theory' end?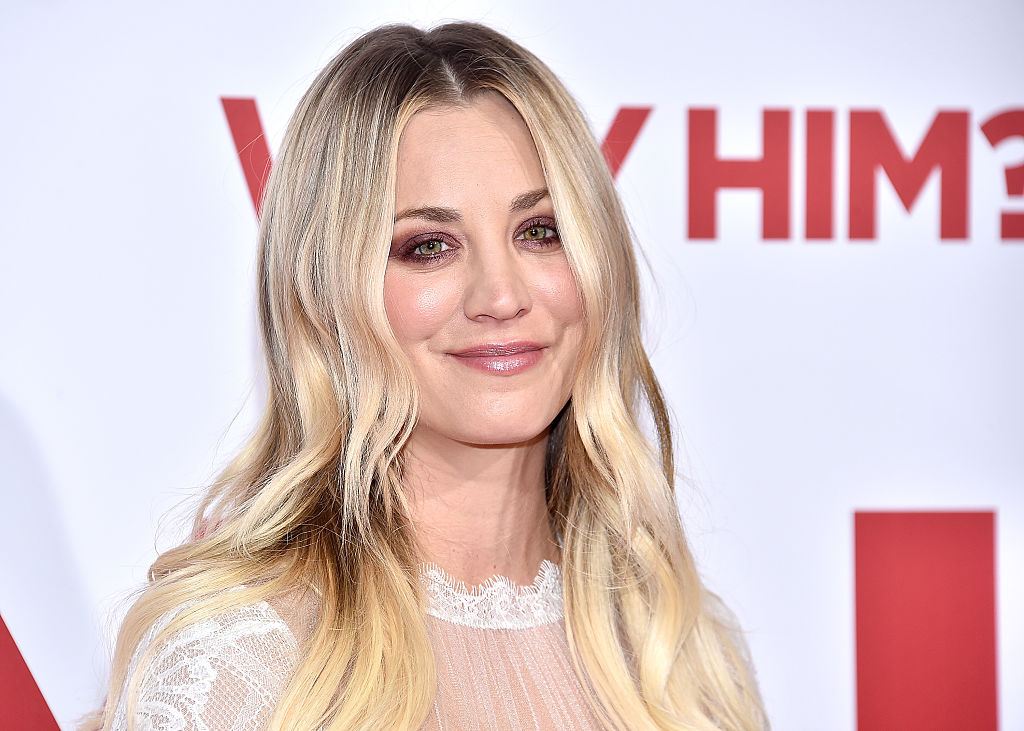 The Big Bang Theory premiered in 2007 and aired its last episode in May 2019.
It was originally just another sitcom on the network and was not hugely promoted. Yet, the series continued to stay year after year and proved to be a huge success for CBS. In the words of actor Johnny Galecki — who played Leonard Hofstadter — The Big Bang Theory was a show "that no one saw coming."
The cast and crew also did not see the finale coming. According to Cuoco, when she learned that the series was ending, she "cried for about a week straight" and experienced "a little bit of depression."
However, after filming the final episode, Cuoco said that she was very happy with the ending and how everything went so smoothly. "It was perfection and a memory that I'll have for the rest of my life," she shared.
Why has Kaley Cuoco not kept in touch with her former cast members?
Even though Cuoco really enjoyed her time on The Big Bang Theory, she revealed at the 2019 Television Critics Association press tour that she has not kept in touch with any of the cast members since the show ended.
Cuoco said: "I haven't really talked to anyone. This feels like a summer hiatus for us, so we all go off in our own directions. I think it's going to hit us all more in September, when we would normally [go back to the show]."
What is Kaley Cuoco currently working on?
Cuoco also has a lot on her plate after The Big Bang Theory, so it's understandable that she has not had much time to hang out with anyone.
Her biggest project right now is DC Universe's animated series Harley Quinn. Cuoco will play the title character and joining the ranks of actresses who have portrayed the iconic role. Harley Quinn is quite different from girl-next-door Penny, and Cuoco is satisfied with the change, though she was not actually out there searching for characters who are the opposite of Penny to play.
"I didn't specifically need it to be different from Penny," she shared. "If it was going to be, then it was and that would be great, and if not that was fine too."
However, Cuoco definitely seems to also want a variety of genres to add to her resume, and she has another series coming up called The Flight Attendant. This show, which reportedly will be aired on HBO Max, has been cited as a drama and thriller — surely a different type of work from The Big Bang Theory.
Although she gained notoriety for her work on The Big Bang Theory, in the past several years, Cuoco has failed in her attempts to branch out from the show. She starred in comedy movies such as The Wedding Ringer and Authors Anonymous, though they did get much success critically and commercially.
With Harley Quinn and The Flight Attendant — both of which are also produced by Cuoco herself — it looks like the actress will be showing a different side to her very soon.