Why Hasn't Netflix Announced a Release Date for 'BoJack Horseman' Season 6?
Despite all of the rumored cancellations, Netflix's original animated series BoJack Horseman has officially been renewed for its sixth season. The show revolves around a washed-up celebrity horse named BoJack who once starred in a famous sitcom from the 90s. The show originally aired in the fall of 2014, attracting a ton of viewers with its comedy and highly nuanced relatable characters.
After Season 5 of BoJack Horseman left viewers on such a dark note, fans are excited to see the next chapter in the story. Netflix announced that Season 6 would be released sometime in 2019, but has not given fans an official release date. Why did this delay take place and what does it mean for BoJack Horseman Season 6?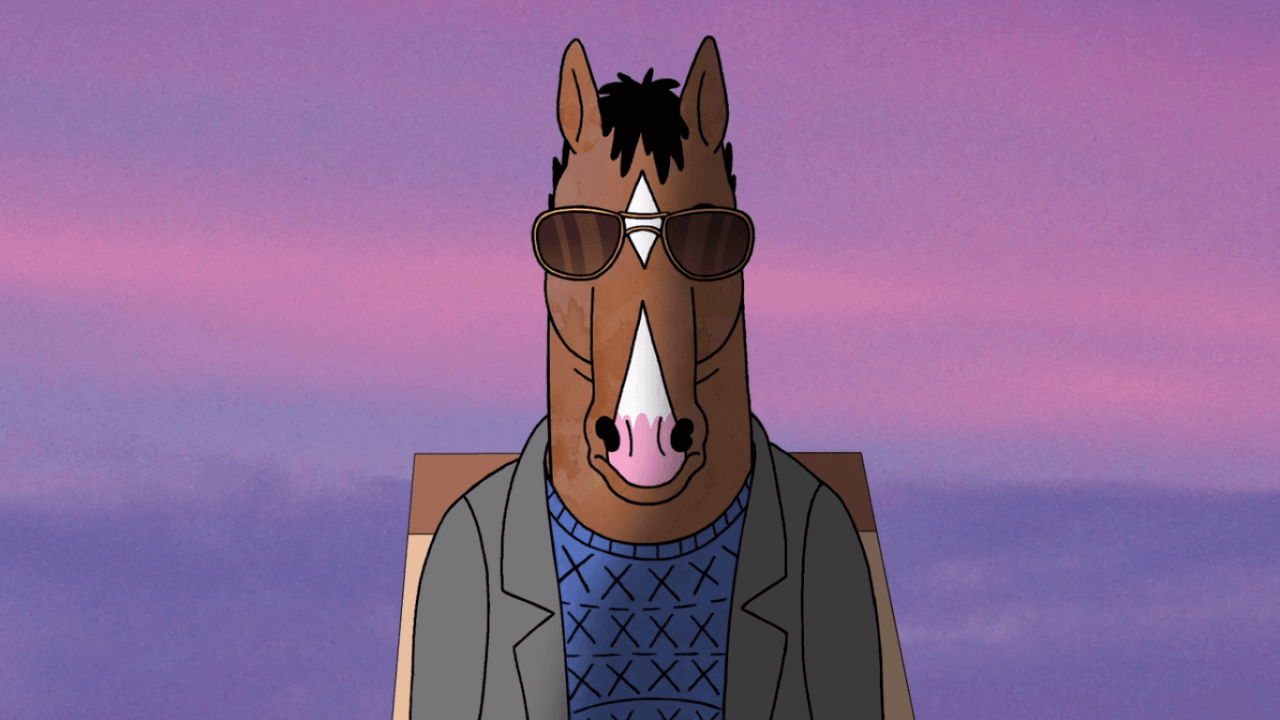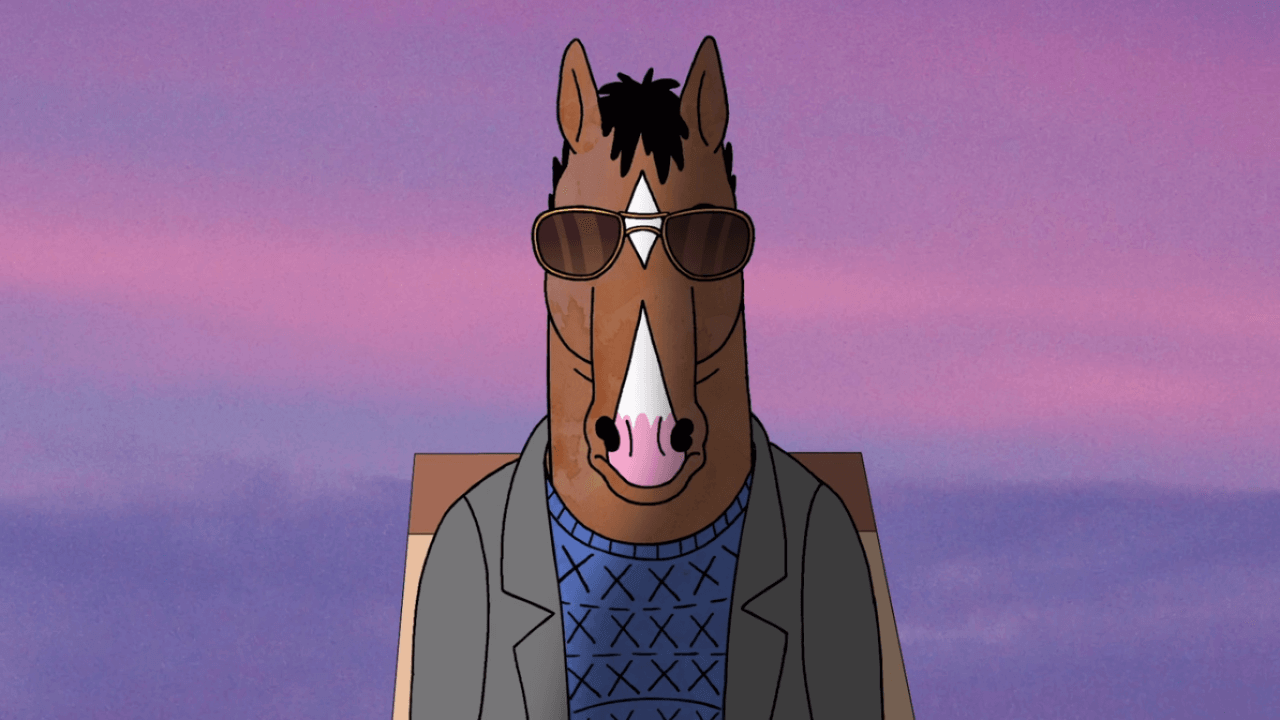 Netflix's 'BoJack Horseman' animators unionized
As of April 2019, Netflix had an estimated 50 series in production and on the platform all of which were unionized with The Animation Guild, otherwise known as TAG. Except for BoJack Horseman. A dispute brewed between animators and the animation house, ShadowMachine over the distribution of union wages and benefits. "The choice to pick on the weakest group is not appropriate," TAG business representative Jason MacLeod said in an interview with The Hollywood Reporter. "There's no reason to not be paying guild minimums."
After months of negotiations, BoJack Horseman animators agreed to unionize in June 2019. By unionizing, animators will now receive ensured wage minimums and health benefits. Unionizing took such a lengthy amount of time because of the "for-hire" nature of the relationship between animators and Michael Eisner's The Tornante Company. But, as of now, the dust has settled.
What this means for 'BoJack Horseman' Season 6
Production on BoJack Horseman Season 6 is wrapping up. Actor Will Arnett recently spoke with ET Canada and confirmed the status of the animated show in May. "We're close to being done," Arnett reportedly said in the interview. Unfortunately, he did not mention an official date, but Arnett did confirm that the next season would be released in 2019.
It's very possible, if not extremely likely, that the unionization played a role in delaying production. So, all BoJack fans can do is simply wait for the famous animated horse from the 90s to start up again. The good news is that once the official release date is finally announced, the wait for BoJack Horseman Season 6 will not be as long.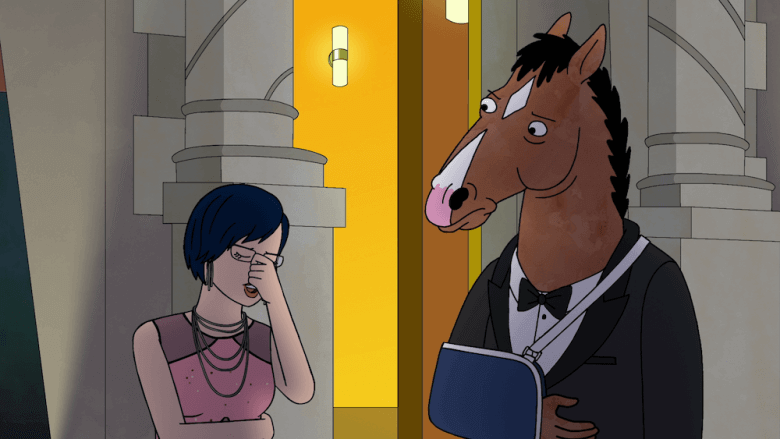 Who will be returning to 'BoJack Horseman' Season 6?
Netflix has yet to confirm a lot of details when it comes to BoJack Horseman Season 6, but we know for sure that all of the members of the original cast will be returning to reprise their roles. Will Arnett will return to play BoJack himself and Alison Brie will return to voice Diane Nguyen. Amy Sedaris will reprise her role as Princess Carolyn and Paul F. Tompkins will return to play Mr. Peanut Butter.
Season 6 will also welcome back many familiar faces from previous seasons, like Daniel Radcliffe, Rami Malek, Paul McCartney, and Kristen Bell. It's very likely that we will also see the return of character actress Margo Martindale. So, sit tight, BoJack Horseman fans. Season 6 will be here soon.