Why Howard Stern Doesn't Care About Losing His Old Fans
Has Howard Stern really changed? While no one can get inside the heart and mind of an entertainer, Howard definitely sounds like a different person. He's spoken about going to therapy and how health scares made him re-evaluate what's important in life.
Howard's also gotten older. Now 65, he recently released a new book titled Howard Stern Comes Again. Judging by the title, you might think the author still knew how to give his fans from the '90s what they want.
But in talk-show appearances and interviews promoting the book, Howard definitely sounds remorseful about how he acted in the '90s. In a story he told Rolling Stone, Howard sounded genuinely broken up about a Robin Williams interview from nearly three decades ago.
That remorseful tone — and the way he's tried to distance himself from his earlier ways — hasn't sat well with many of his oldest fans. That hasn't stopped Howard's evolution, however. He even told Rolling Stone he's OK with losing fans who don't accept him now.
Howard's not interested in doing his 'greatest hits' for fans.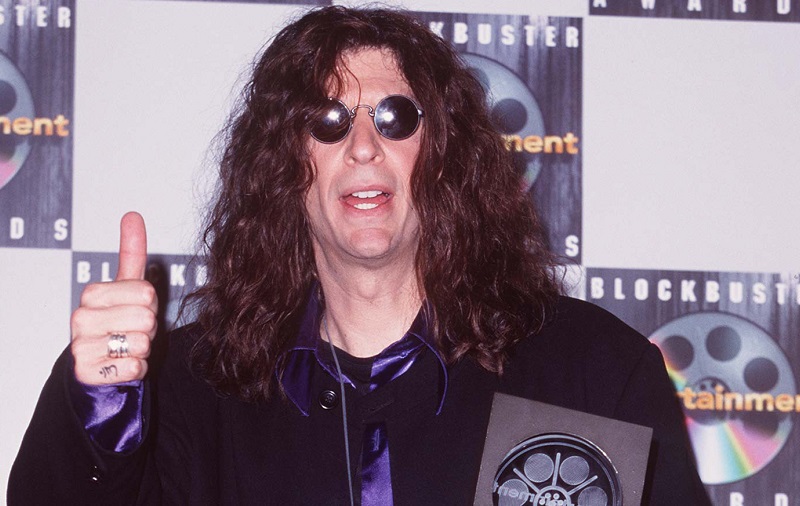 On the subject of the negative feedback going his way on Reddit and other sites, Howard doesn't go there. "You read that stuff as a performer, you will be stuck doing your greatest hits," he said. As for women squirting in his employees' faces and other standard fare from the raunchy days?
"We're doing some of that," Howard told Rolling Stone. "But as a human being it would be downright f*#king creepy if I stayed the same. I've changed. So there is no f*#king way I can hold on." When people mention how he's changed, he has a simple response: "Thank God I f*#king changed."
Basically, he compared what he does now to a musician who continues recording but always faces fans who want to hear the classic tunes. (He used Bruce Springsteen and the Born to Run opener "Thunder Road" as an analogy.)
For those who can't accept that, Howard is ready to move on and attract a different audience. He noted he gets about 40% female listeners these days, and it'a trade-off he's ready to accept.
Howard to fans who don't like the changes: 'I'm not your guy.'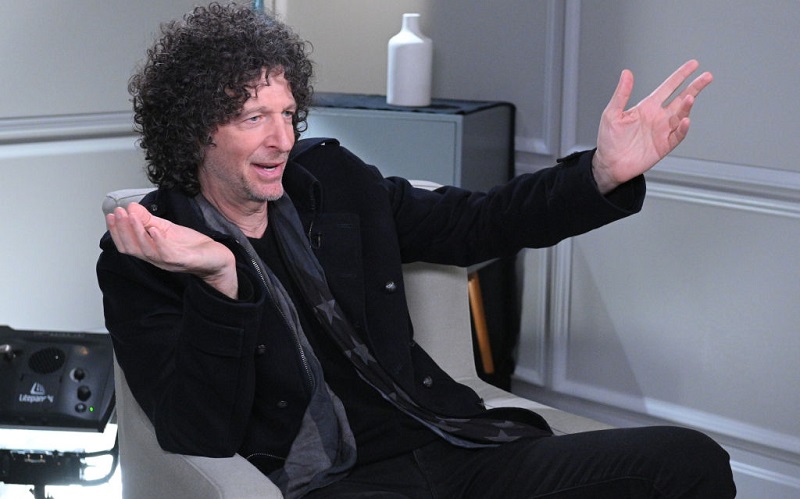 Speaking with Rolling Stone, Howard noted that he realized (with the help of therapy) that he can't command everyone's attention. While he still gets a big audience, he'll never be able to please everyone. Call it Zen Howard.
"To the guy who wants me to do the same thing over and over again: Hey, I understand you," Howard said. "But I'm not your guy. If I was, I probably would have had a five-year career."
You can't argue with that logic. If Howard is comfortable with his new way of living and programming style, more power to him. He won't be calling anyone a fat slob or going out of his way to humiliate Yoko Ono, we suppose, but the guy's collecting Social Security for Christ's sake.
Anyway, what would the Howard of the '90s call a senior citizen who interviews porn stars on satellite radio? Even his biggest fans would agree that wouldn't go over well.