Why Hugh Jackman Decided to Quit Playing Wolverine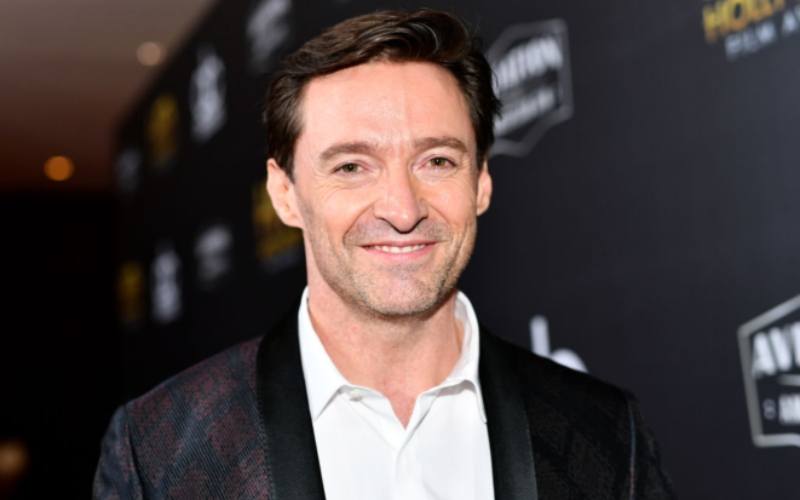 For 17 years Hugh Jackman played Wolverine on the big screen. So it was understandably a big change for him to decide to quit the role to move on to other things. He has been staying busy making other movies that are less focused on action. But why did Jackman decide to quit the role and will he ever come back? Here is everything to know about why the actor decided to quit playing Wolverine.
Hugh Jackman said he had a talk with Jerry Seinfeld that made him realize it's time to quit Wolverine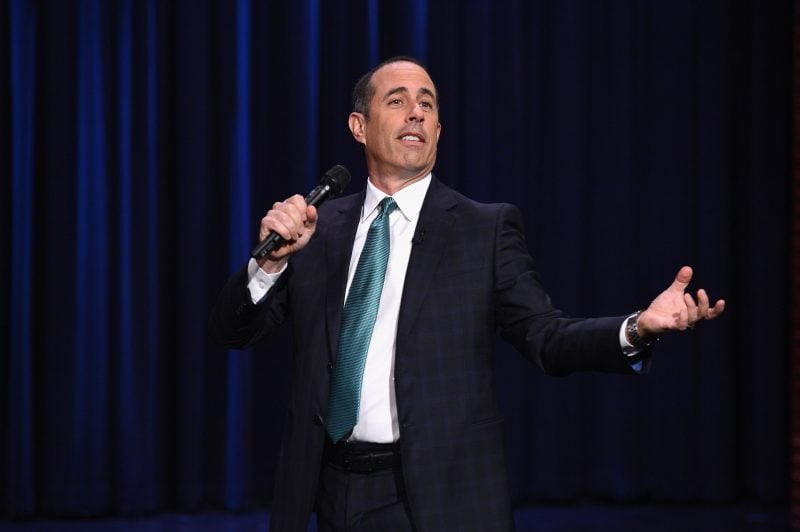 Wolverine fans have Jerry Seinfeld to blame on why Hugh Jackman doesn't want to play the role anymore. But before that, Jackman admitted that he already felt like it was getting harder to stay excited about it.
"Every time I did it, I wanted to feel excitement about it and real inspiration of, 'Oh, we're tackling something new,'" Jackman told Entertainment Weekly. "So, I was not sure what that new thing was going to be."
That's when Seinfeld comes in. The comedian told the actor, "You need to leave something in the tank. If you feel like, 'OK, I think we might have said everything but there is still a little bit left,' then that's the time to go." Jackman then did Logan, which Jackman was very proud of.
"I've never felt there was more at stake," continued Jackman. "I've never felt a movie to be more personal. I've never been more involved in the creation or execution, even promotion of a movie. I am really invested in it."
Jackman might not appear as Wolverine again but he sparked Deadpool 2 appearance rumors with a video
Who are you going to trust? Me or @VancityReynolds? (Courtesy of @MTVNews @joshuahorowitz) #OnceUponADeadpool @letsfcancer pic.twitter.com/OanGxwPDO6

— Hugh Jackman (@RealHughJackman) November 26, 2018
Many fans thought Hugh Jackman might appear in Deadpool 2 because of a video he posted hanging out with Ryan Reynolds dressed as Deadpool. It didn't happen, but Jackman made another video where he accuses Ryan Reynolds of riding his coattails after appearing Wolverine X-Men Origins by getting Sexiest Man Alive after the role. But really the video ends with promoting Once Upon a Deadpool, which $1 from every ticket sold is going to the charity F*ck Cancer.
After rumors started circling that the video also meant that Jackman was returning as Wolverine he set the record straight. "I just hate those declarations," Jack told MTV News when asked if he'll ever return to the role. "But I'm done. I'm done. Those things haunt you, in some way they haunt you."
Although the actor is done with the franchise he is still a big supporter of Kevin Feige. "We've stayed friends ever since," he said, "and nothing makes me happier to know that someone who is purely creative, purely a lover of the legacy of those comic books is this successful." He added, "You know, you hear all the time 'Hollywood's run by suits' and I go, 'Kevin Feige.' If it's a suit, it's got a cape."
Read more: Hugh Jackman Tour Dates: Is 'The Greatest Showman' Star Coming to Your City in 2019?
Check out The Cheat Sheet on Facebook!