Why Ian Ziering Created 'Zombie Tidal Wave' After 'Sharknado'
Sharknado gave Ian Ziering a movie franchise that lasted six films. Now he is just as well known for Sharknado as he is for Beverly Hills, 90210. After The Last Sharknado, Ziering is back in another Syfy channel monster movie. Ziering created Zombie Tidal Wave with screenwriter Thunder Levin and director Anthony C. Ferrante.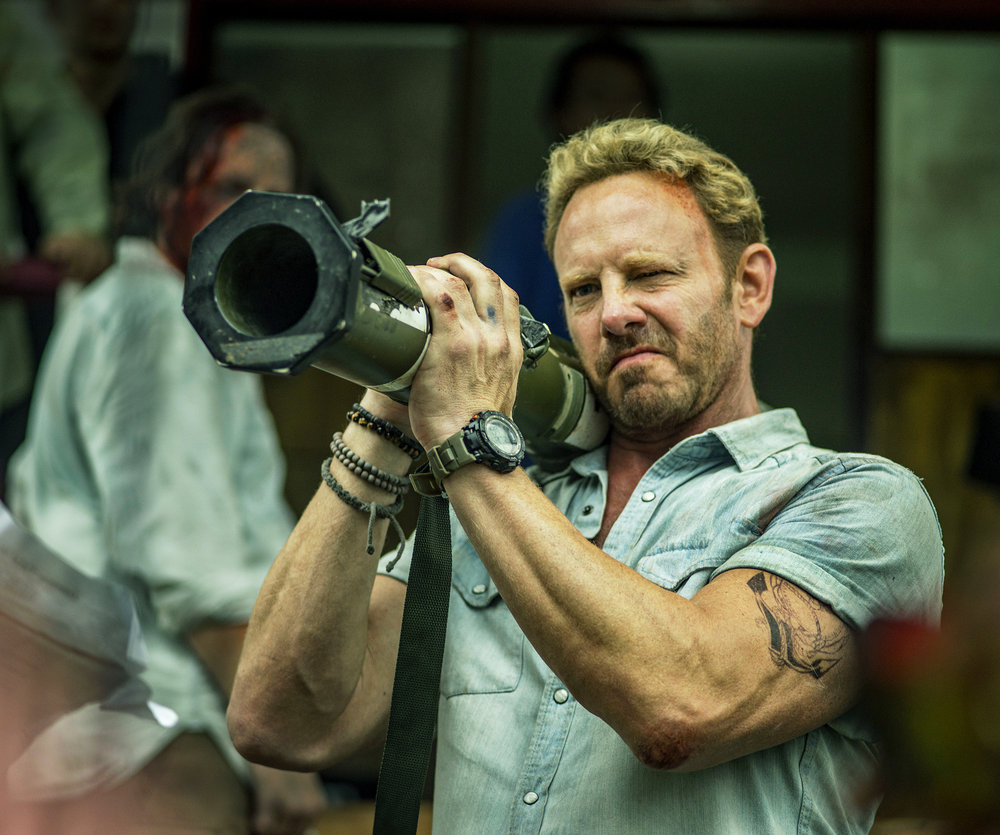 Ziering was at the Fox party for the Television Critics Association with the cast of the 90210 reboot BH90210. We had a chance to ask Ziering a bit about Zombie Tidal Wave and then speak with Ferrante by phone further about developing the film with Ziering. Zombie Tidal Wave airs Saturday, August 17 at 9 p.m. on Syfy.
Ian Ziering himself said 'It's time for a reboot'
The Last Sharknado brought the six films full circle. In the climax, Ziering's character Fin said, "It's time for a reboot." He meant rebooting the cyborg villain's computer, but of course, it really meant rebooting the series. Zombie Tidal Wave is something completely different and it just so happens 90210 got rebooted this summer too.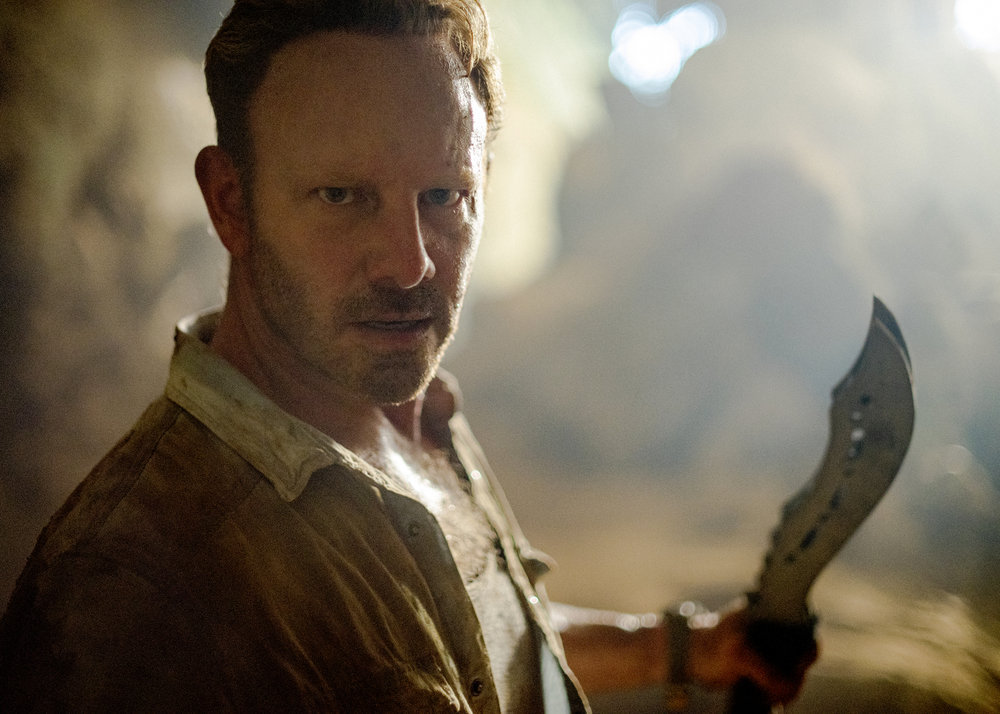 "You know what?" Ziering said. "Sharknado ended but Zombie Tidal Wave starts August 17. So we're all excited for that. This just happens to coincide. It's a real big month for me. I couldn't be more excited."
Ian Ziering won't let a little thing like realism keep him from entertaining you
Sharks in a tornado are one thing. Are zombies in a tidal wave starting to stretch credibility just a little bit?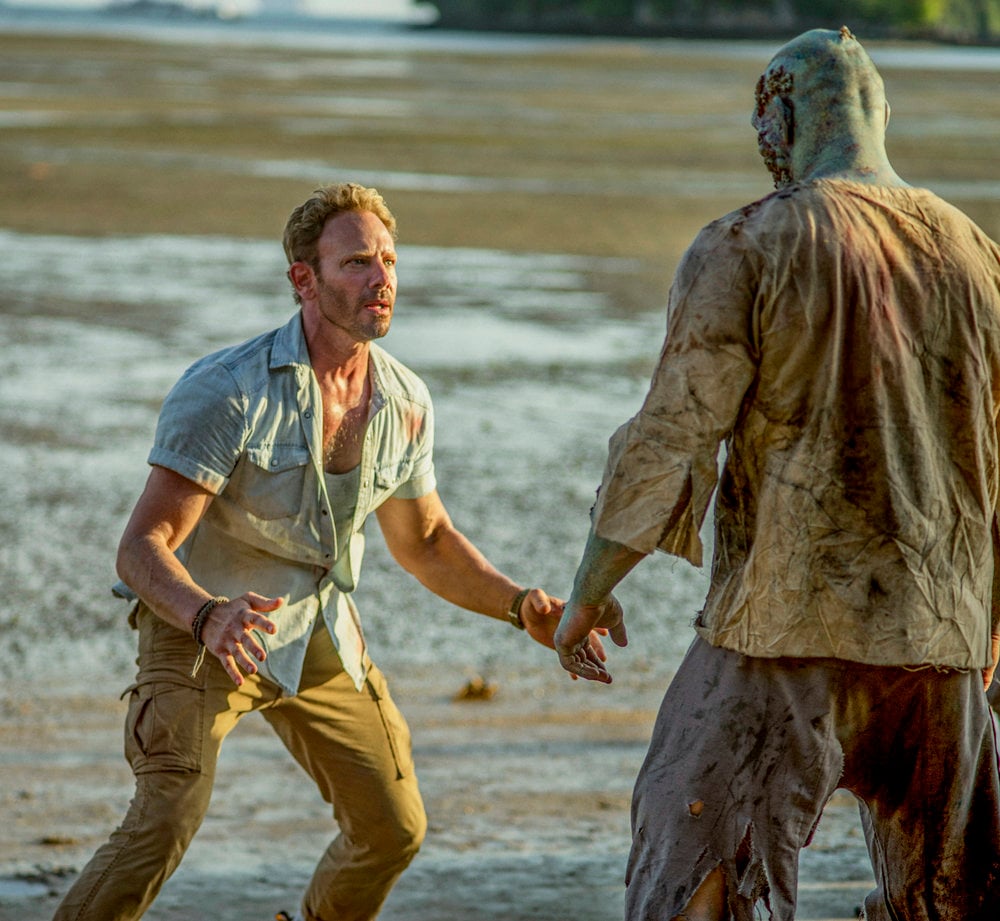 "Credibility in terms of what?" Ziering said. "How can you stretch credibility on something that's entertaining?"
Agreed. As long as it's entertaining, go wild with monsters in natural disasters!
Ian Ziering thought of 'Zombie Tidal Wave' before 'Sharknado' Ended
Ferrante said Zombie Tidal Wave had been on Ziering's mind during the last few Sharknado movies.
"Ian had been talking about it for a couple of years, maybe longer than that," Ferrante said. "He had mentioned it to me, would I be interested? I said of course. I think it was in the fall, right before 6, they asked me to come aboard to work on it. I did a draft of the script that fall, trying to figure out how to make it work, see what we could come up with."
Sharknado experience was practical when it came to figuring out how to bring Zombie Tidal Wave to life.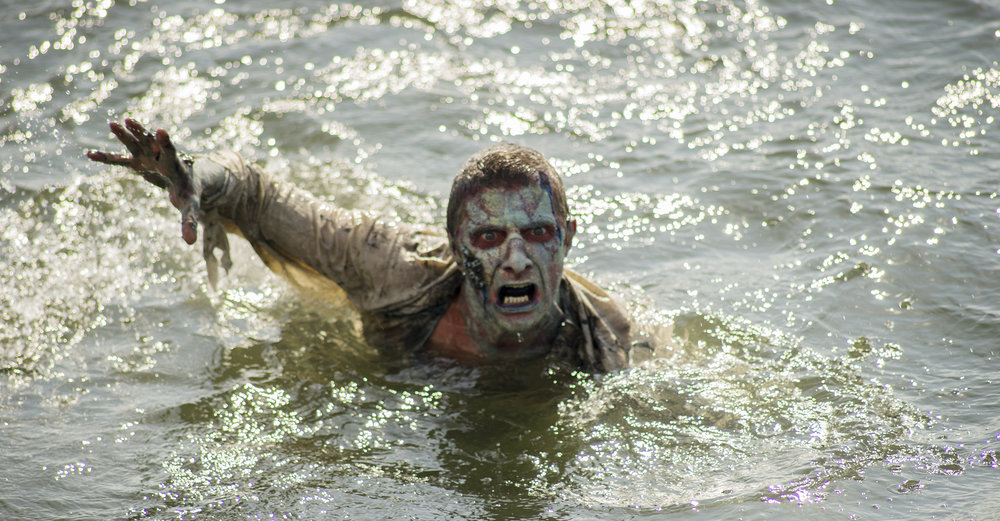 "It's one thing writing a script of what you want to do. It's another thing writing to what you can shoot, what's doable," Ferrante said. "That's kind of what my task was. It's pretty much like what I would do with Sharknado, try to figure out how to accomplish and break it down and get it into something shootable."
'Zombie Tidal Wave' is a vehicle for Ian Ziering as a producer
Ian Ziering got a producer credit by the end of Beverly Hills, 90210 and the Sharknado movies beginning with Sharknado 4: The 4th Awakens. He is a producer of BH90210 but Zombie Tidal Wave is the first production he completely originated.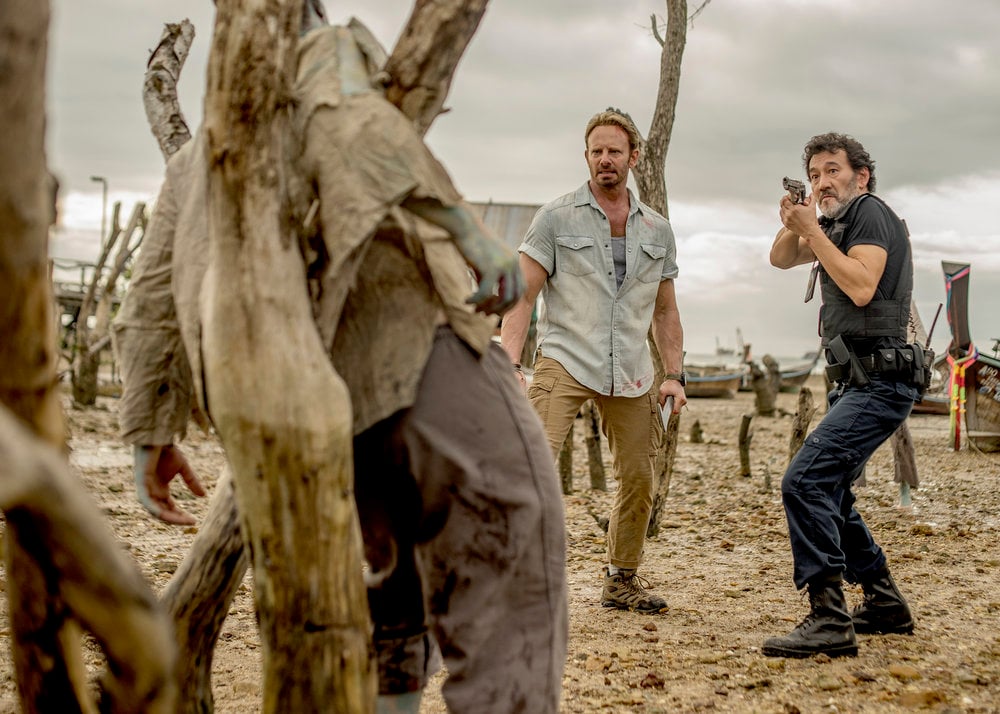 "I think he's been ankling to start a production company," Ferrante said. He wanted to show what he could do as a producer. I think he saw how the Sharknado movies work, felt like he could try to do something like that too. He does a lot of different things. He always has his hands in multiple endeavors including a clothing line and stuff. It's just a natural extension of it."
Ian Ziering has fun doing 'Sharknado' and 'Zombie Tidal Wave'
You don't do six Sharknado movies unless you're in on the joke. Ian Ziering enjoyed his Sharknado movies so created Zombie Tidal Wave to have fun in the same vein.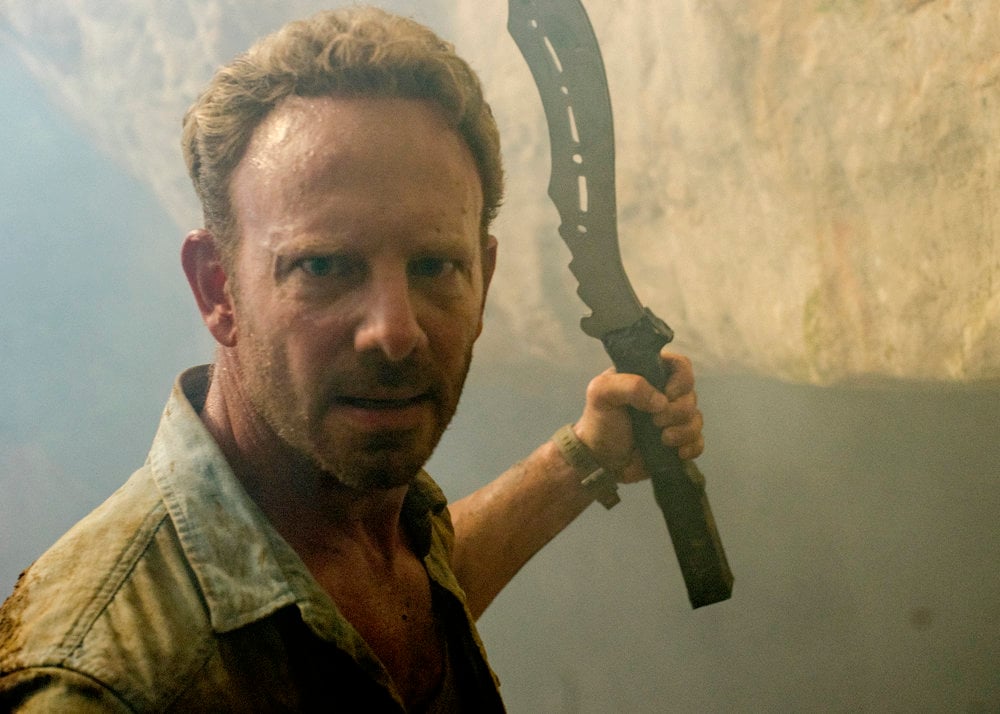 "Just from seeing how these things are put together, he had a lot of fun doing it," Ferrante said. "When he was talking about story and how passionate he was about what he wanted to accomplish and what he wanted to do with it, he had fun doing the Sharknado movies and I think this was a chance to extend his life as an action hero and do something a little different. He's a big zombie fan too."