Why Is Avril Lavigne the Most 'Dangerous' Celebrity Online?
Singer Avril Lavigne was rated the most dangerous celebrity name to search for online, with Bruno Mars coming in second, according to antivirus software company McAfee. People who seek the latest music and videos may click on links for websites which install malware and steal personal information.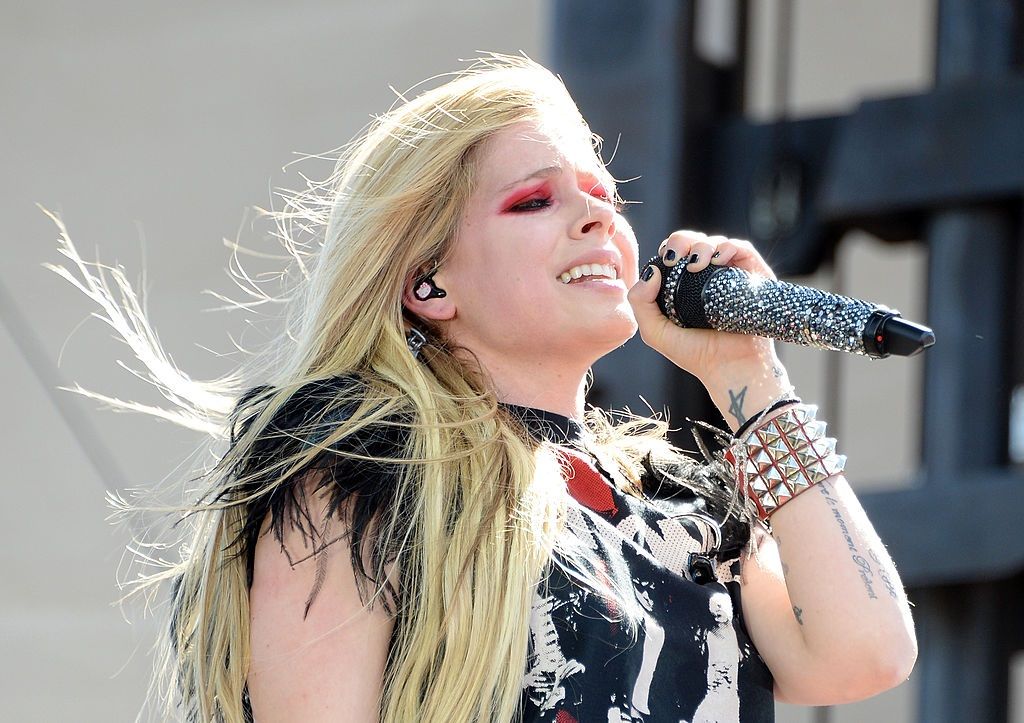 The results were released in the cybersecurity company's 11th annual report which "reveals which celebrities generate the riskiest search results that could potentially expose their fans to malicious websites."
Searching for "Avril Lavigne free mp3" results in a 22% chance of encountering a malicious website, according to McAfee. Lavigne has replaced comedian Amy Schumer, who held the top spot on the list last year. Lavigne is the first female musician to told the number one spot.
Bruno Mars ranked second on this year's list, followed by Carly Rae Jepsen, Zayn Malik, Celine Dion, Calvin Harris, Justin Bieber, Diddy, Katy Perry, and Beyonce.
Avril Lavigne named 2017's most dangerous celebrity by McAfee https://t.co/1ACge2s9xh pic.twitter.com/ysjfyG9a8T

— Sam Ro ? (@SamRo) September 19, 2017
"In today's digital world, we want the latest hit albums, videos, movies and more, immediately available on our devices," said Gary Davis, chief consumer security evangelist at McAfee.
"Consumers often prioritize their convenience over security by engaging in risky behavior like clicking on suspicious links that promise the latest content from celebrities. It's imperative that they slow down and consider the risks associated with searching for downloadable content. Thinking before clicking goes a long way to stay safe online."
Lavigne had taken a hiatus from the music world starting in 2014 when she was battling Lyme disease. In August, online searches for her music ramped up again after the Canadian punk rocker took to Instagram to promise new music soon.
https://www.instagram.com/p/BYem6Ggn3Il
McAfee's Davis offered some precautionary tips for those searching for content online. It is important to "slow down and consider the risks associated with searching for downloadable content," he said. "Thinking before clicking goes a long way to stay safe online."