Why Is Bella Thorne Famous?
Bella Thorne has an estimated net worth of $5 million and a staggering 18 million Instagram followers. But why is she famous? Get to know the child model turned TV and movie star, Bella Thorne, ahead.

Childhood

Born in 1996, Bella Thorne grew up in Florida, where she started modeling at a very young age to make extra money for her family. She grew up with three other siblings and her parents. Thorne appeared on the cover of Parents Magazine as well as other popular publications. After she got a taste of success in child modeling Thorne tried acting. She landed her first film role in 2003 in the movie Stuck On You starring Matt Damon, Eva Mendes, and Greg Kinnear.

Thorne lost her father, Delancey Thorne, in a fatal car accident, according to the Daily Mail. Her mother, Tamara Thorne, raised Bella, who was nine years old, and her three siblings.

At the age of 20, Thorne revealed that as a child she suffered physical and sexual abuse. "I was sexually abused and physically growing up from the day I can remember till I was 14…when I finally had the courage to lock my door at night and sit by it," Thorne wrote on Instagram.

"All damn night. Waiting for someone to take advantage of my life again. Over and over I waited for it to stop and finally it did," Thorne said. "I never knew what was right or wrong growing up..I didn't know the person sneaking into my bed room at night was a bad person," Thorne later said on Twitter.

'Dirty Sexy Money'

At the age of 10, Thorne landed a role on the TV show, Dirty Sexy Money. She appeared in four episodes, according to IMDb. The role opened doors for her in the industry and as a result, landed a role in the series My Own Worst Enemy, starring Christian Slater and Taylor Lautner. Her work didn't go unnoticed. Thorne received a Young Artist's Award for her role on the show.

Break out role in 'Shake It Up'

In 2010, Thorne got her big break when she landed the starring role in the Disney Channel series Shake It Up. Thorne played the role of CeCe Jones, a background dancer on a local TV show, and along with her best friend, Rocky Blue (Zendaya), the girls dealt with high school and their dancing careers.

The show became a huge hit for Disney, catapulting both Thorne and Zendaya to fame. The series ran for three years and solidified Thorne as a star.
Recent acting roles

Thorne has worked on a number of projects since Shake It Up wrapped. She starred opposite Adam Sandler in Blended, landed a role in the film, Alexander and the Terrible, Horrible, No Good, Very Bad Day, and in The DUFF. Thorne also appeared in the Netflix film, The Babysitter.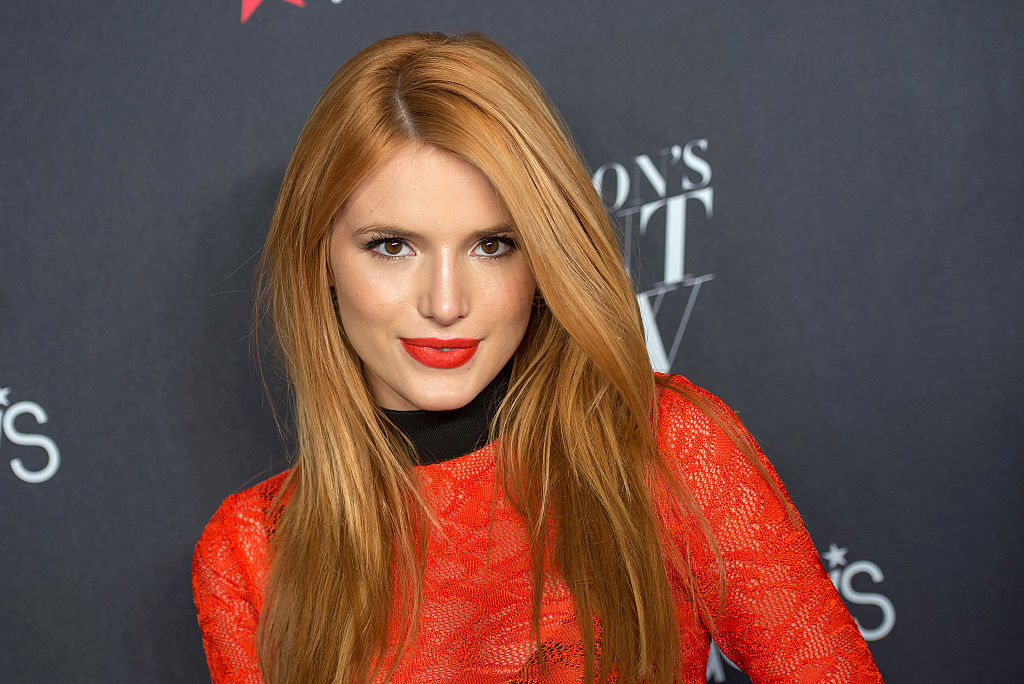 Debut albu

Working on Shake It Up, Thorne realized her love for music. In recent years she has been working on her craft as a musician and is set to release her debut album this year.