Why is Everyone Still Obsessed with the Idea of Jennifer Aniston and Brad Pitt Getting Back Together?
Jennifer Aniston and Brad Pitt have been divorced for almost three times longer than they were once married, but fans can't shake the notion that the pair are somehow meant to be. Pitt and Aniston's respective second divorces, and his appearance at Aniston's 50th birthday party sent speculation into overdrive. Media outlets have run with the idea, too, insisting the pair are secretly meeting to rekindle their long-dead romance. So, why exactly is everyone obsessed with the concept of Aniston and Pitt getting back together?
Why did Jennifer Aniston and Brad Pitt break up?
It's been largely reported that Pitt and Aniston split due to an affair with Angelina Jolie. While the two did manage to spark up a romance on the set of Mr. and Mrs. Smith while he was still with Aniston, it seems that Jolie wasn't the only factor in the demise of their relationship.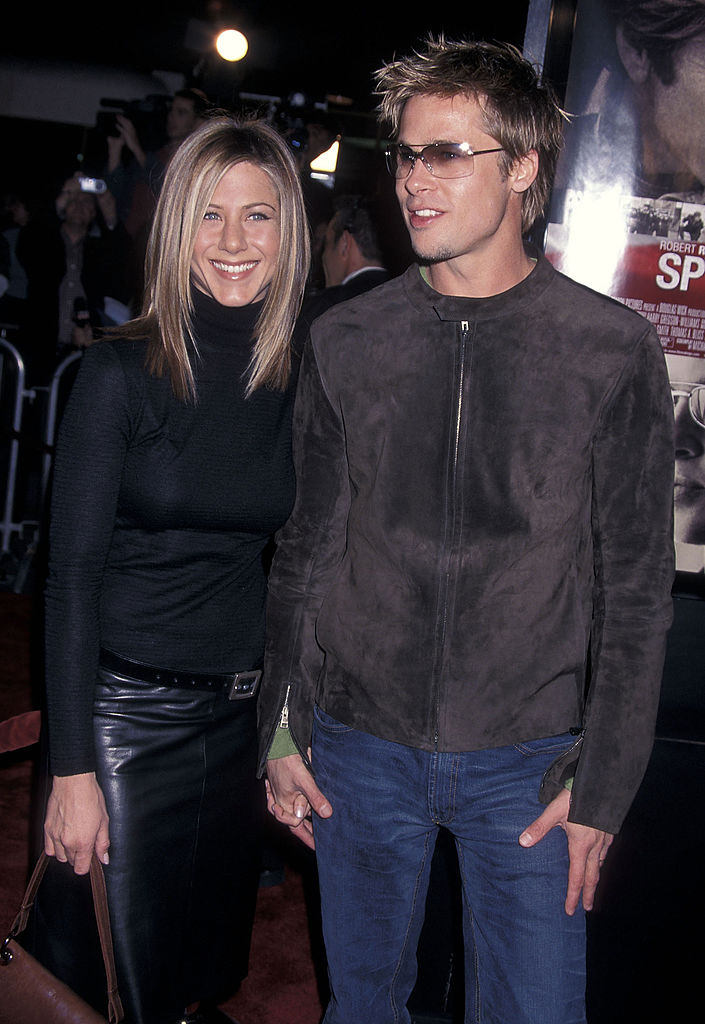 Pitt once said the relationship had grown stale, and it seemed like he was wasting his life. He noted that he was desperate to find a movie about an exciting life because he, himself, wasn't living one, according to E!. He alleged he was forced to pretend his marriage was something it wasn't. The statement garnered backlash.
Aniston seems to have a different view on what went wrong. According to the International Business Times, the end of Friends played a role in the parting. Aniston and Pitt were apart for work as the iconic series ended, sending the actress into a bit of a tailspin. Without the support of her husband, unhappiness brewed. Aniston also noted that the pair had evolved separately. Years later, she would say she believed both of her marriages were successful, even though they ended in divorce.
What kicked up rumors of a reunion?
Even during their respective second marriages, rumors swirled that the pair were planning a reunion. Tabloids insisted there were clandestine meetings, and late-night whispered phone calls between the former flames. Whether there is truth to the rumors is unknown, but it looks like their respective divorces have played nicely into the reunion narrative.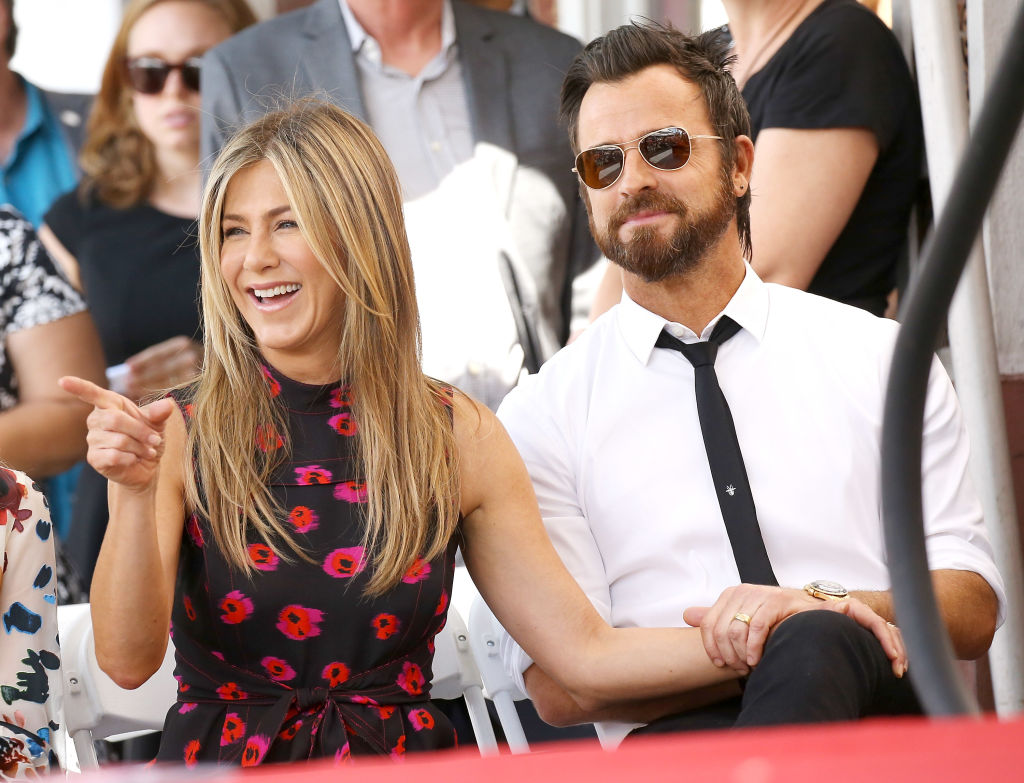 Aniston separated from her husband of two years, Justin Theroux in February 2018. Pitt and Jolie's split was announced in September 2016, after Jolie filed for divorce. Aniston and Pitt started speaking at that point, according to multiple outlets.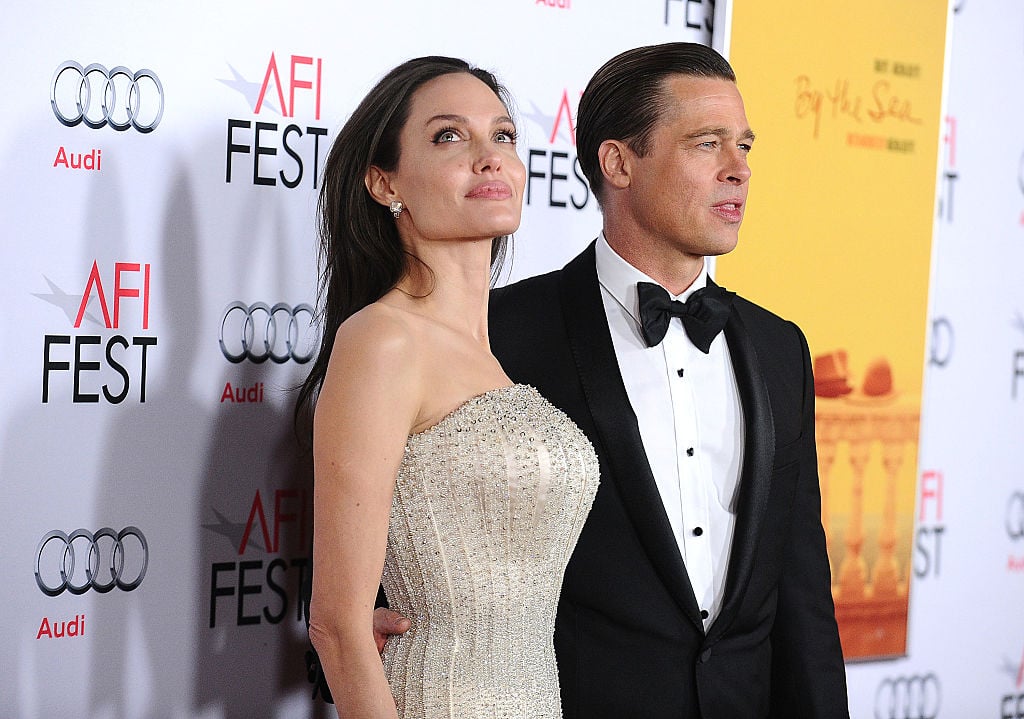 Pitt resurfaced at Aniston's 50th birthday bash back in February, further fueling the rumor mill. It should be noted that John Mayer, another former flame of the Friends star, was also at the event. Now, outlets are reporting that George Clooney is playing matchmaker between the ex-couple. According to the International Business Times, Clooney is rumored to have provided the former spouses with a villa to get to know each other again. There is no evidence that this is true, though.
Who are Jen and Brad dating now?
While rumors have been swirling that the pair are trying to reignite their former romance, they have also been linked to other people, too. According to Gossip Cop, Aniston has been linked to everyone from Jason Bateman to Leonardo DiCaprio to Johnny Depp. Bateman is married to one of Aniston's good friends, and as everyone knows, DiCaprio doesn't seem to date women over the age of 25. There is no evidence that any of these romances actually exist.
As for Pitt, the Fight Club actor has been linked to a few models and even a schoolteacher. According to Gossip Cop, there is no evidence of these incognito dates or meetings, but it looks like the two-time sexiest man alive could be out and about playing the field.