Why Is It so Hard to Tell If Jamie Foxx and Katie Holmes Have Broken Up?
Jamie Foxx and Katie Holmes have officially ended their uber-private six-year-long relationship. The former couple seemingly parted ways just weeks after appearing on their very first red-carpet event together, but word of the split just surfaced. Why did it take so long to get out? Probably because the former couple put serious work into keeping a super low profile. In fact, it has been hard to figure out if they are together or not for years.
Jamie Foxx and Katie Holmes reside on different coasts
While Foxx and Holmes clearly enjoyed each other's company, they didn't seem to be making any moves to advance the relationship. The pair maintained separate residences on separate coasts for most of their relationships.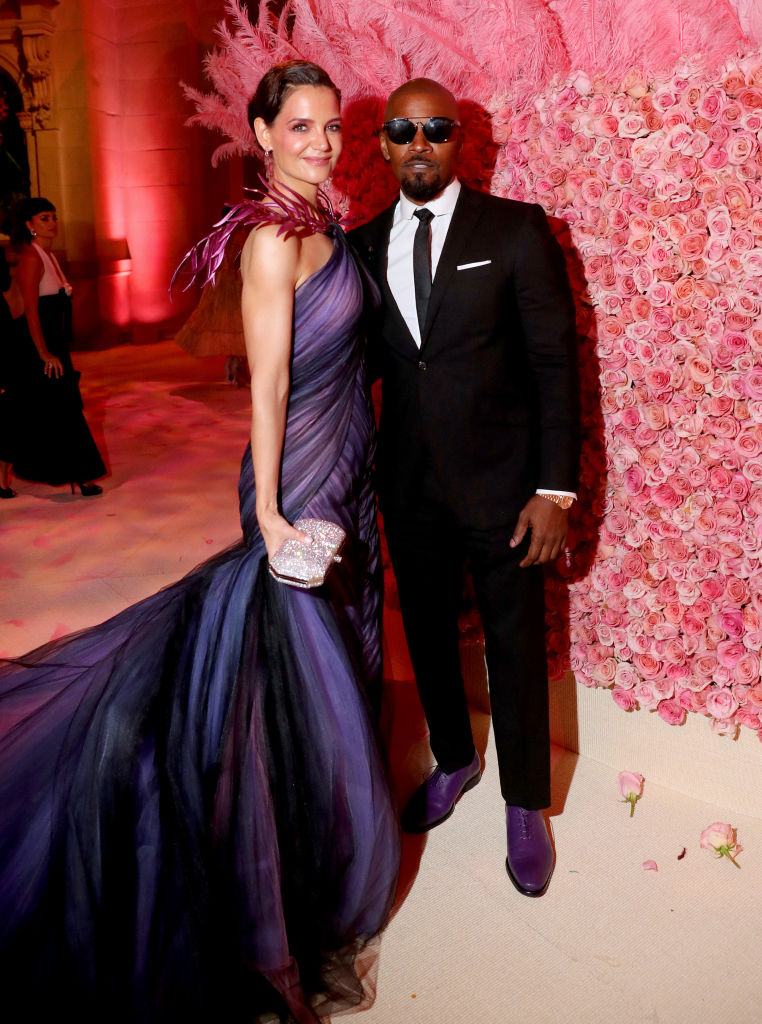 Upon her divorce from Tom Cruise, Holmes left California and headed for New York City. She resided there until April 2019 when she purchased a luxurious west coast pad some 20-miles from her beau's expansive house, according to the Daily Mail. Still, Holmes seemed to enjoy life back east, while Fox was happily hanging out in California.
Why did Katie Holmes end her relationship with Jamie Foxx?
Holmes and Foxx began hooking up not long after her high-profile divorce. At the time, it seemed like a casual arrangement was working or Holmes. As the years carried on, it seems Holmes and Foxx found themselves on separate pages, according to Us Weekly.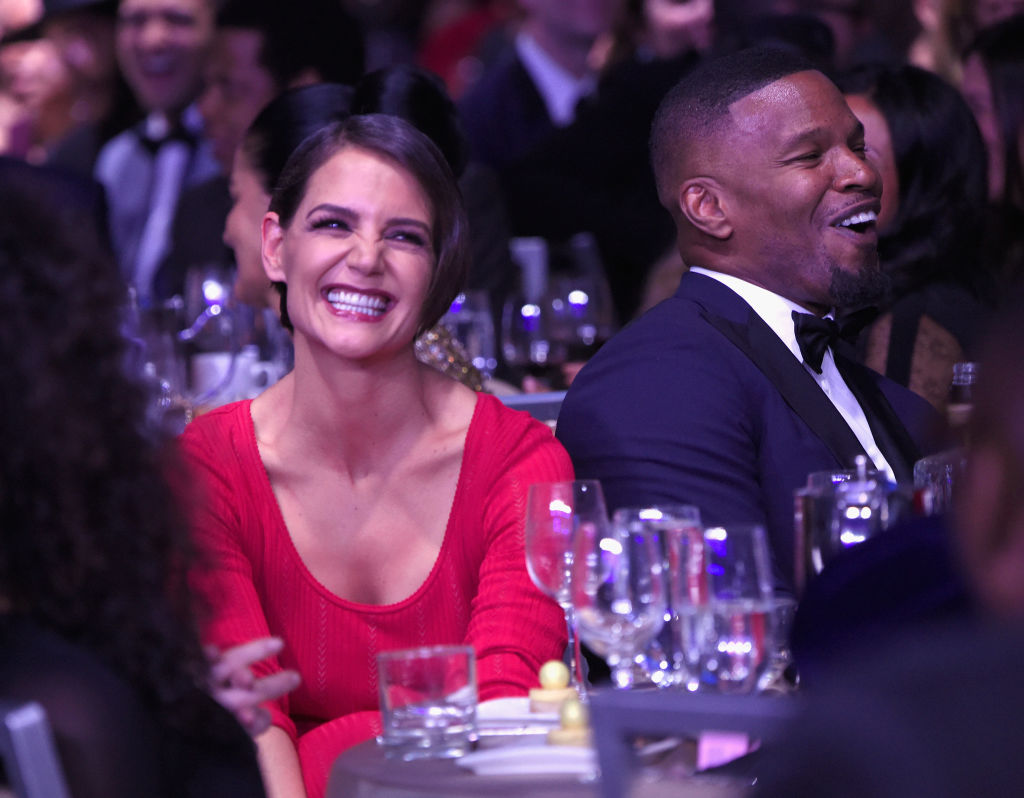 Several media outlets have reported that the pair split because Foxx enjoyed partying and stepping out with other ladies. Holmes reportedly was the one that put an end to the relationship. While she may have ended the courtship, Foxx doesn't seem all that broken up about it. He's been spotted living it up.
Why did the couple keep things so quiet?
When word first slipped that Foxx and Holmes were an item, the couple denied the allegations. In fact, they kept things so quiet and secret, that people spent years trying to figure out what was going on. In 2017, however, they went semi-public with their pairing. The sudden admission of a relationship seemed to give weight to Radar Online's allegation that Holmes was not allowed to discuss new relationships after her divorce from Cruise in 2012.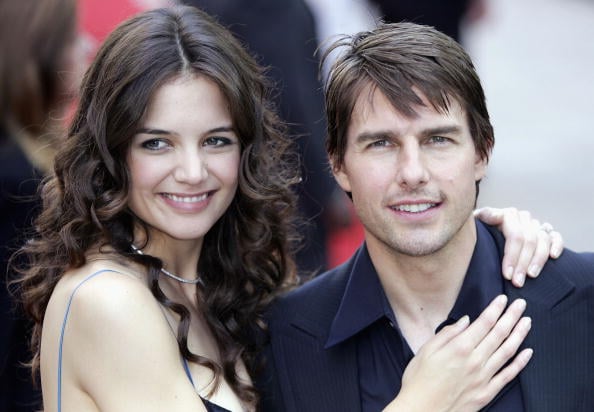 In 2016 Radar Online claimed to have spoken with an insider. According to the insider, Cruise requested that Holmes not "embarrass" him following their divorce. The clause was allegedly written into the divorce settlement. In short, Holmes was prohibited from publicly dating for five years following the divorce. According to the source, Holmes would lose any money she was awarded in the settlement if she broke the rules.
Holmes has never commented on the rumor, but in 2017 she became a bit more willing to chat about her love life. Even then, though, the couple worked hard to keep things really quiet and were very rarely spotted out and about together. Different zip codes, different schedules, and a low-key lifestyle seemed to make things much more manageable.
Foxx, however, doesn't seem to be interested in hiding his love life anymore. He's been spotted with his new lady love in recent weeks, and he doesn't seem to care who knows it. Holmes, for her part, hasn't been spotted with anyone new just yet, but the world's eyes are peeled.