Why Is Jazz Jennings From 'I Am Jazz' Taking a Break Before Starting College?
Like some college freshmen, Jazz Jennings from I Am Jazz decided to take a beat before throwing herself into more years of school.
The young activist planned to start Harvard University this fall after graduating from high school in the spring. But she pivoted to take some time off first. She made the announcement on Instagram. And her post lit up with words of support and encouragement.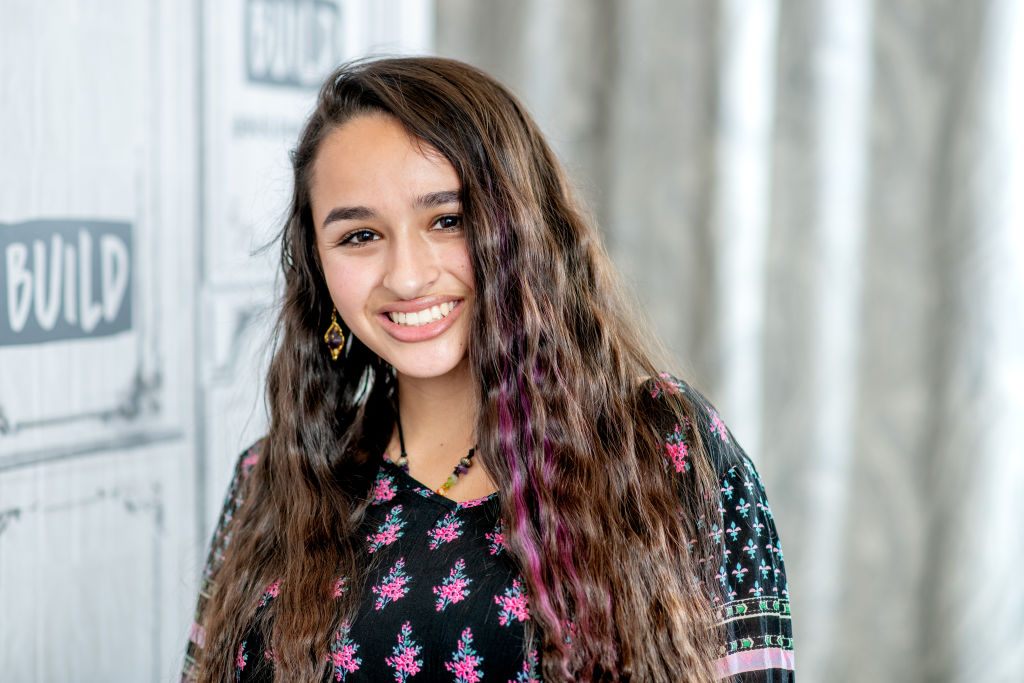 A growing number of students are moving toward a less traditional path to education. Influential figures like Malia Obama and Parkland activist David Hogg both took gap years before starting their education at Harvard. So why do most students take time off before starting college? Plus, why is Jennings taking time to catch her breath?
Taking time to refocus and recenter
According to a 2015 study by the American Gap Association, most students make the decision to take a gap year for personal growth and self-exploration. Jennings echoes this in her post.
She wrote, "After careful consideration I have decided to take a break before starting at Harvard. It wasn't an easy decision but it is the right one for me. These past few years have been so full and busy that I realized I could use some time to refocus and recenter to be the strongest version of myself. I am so grateful to have the support of my parents and Harvard in making this decision and look forward to focusing on some self-care and getting prepared to start this exciting next chapter in my life."
In 2016, approximately less than 1% of college-aged students opted for a gap year, according to US News and World Report. But that trend was swiftly growing. "Typically, we would have 20 to 30 students requesting a gap year, out of an entering class of 1,400 students," Emily Forbes, a communications director for the University of Denver said. "But we've seen that number double in the last two to three years with between 50 to 60 students requesting a gap year."
Her path hasn't been linear either
Jennings opted for a less traditional high school experience. During the beginning of her junior year, she approached her parents about attending a virtual high school. "I was stressing out too much," she told Mic.  She was the class valedictorian, plus she was filming I Am Jazz. The pace was too much.
 "I had this weird feeling like I'm not supposed to be living this life," she said in a YouTube video.  Also, "I was very unhappy at school even though I was achieving a lot academically." Once she moved to the virtual school, she was glad she trusted her instincts.
She pointed out though that virtual school isn't a picnic either. "You definitely have to be self-motivated to push yourself to do the assignments," Jennings told Mic. "There aren't teachers there handing you work in a school setting so you have to be able to work independently."
Fans and family shared their support for her decision this time too. Her brother Sander Jennings wrote, "You are the strongest person I know." He added, "So proud of you for making this decision."