Why Is Marvel Staying So Quiet About 'Avengers 5'?
The news dump from Marvel at this year's Comic-Con was through the roof in details and excitement. For some, it might have seemed a little overwhelming considering how many movies and streaming shows are going to be produced in a mere two years.
What everyone really wanted to know from Kevin Feige, though, is when an Avengers 5 would ever be out. As we can see now, Phase 4 is going to be all over the place in other superhero diversions, despite some notable diversity.
Feige explained at Comic-Con why Avengers: Endgame lived up to its name. Not that we probably won't see the surviving Avengers again. However, it's going to be at least a two to three-year breather, which is arguably good for the cast.
Feige's explanation behind 'Endgame' as a definite finale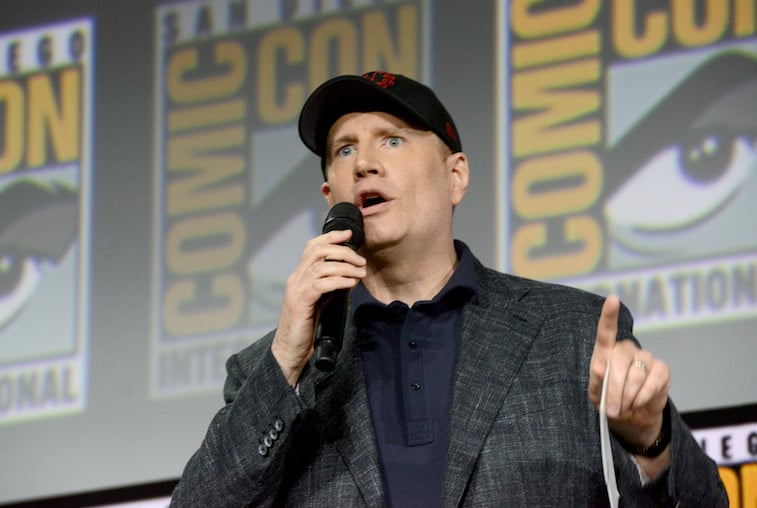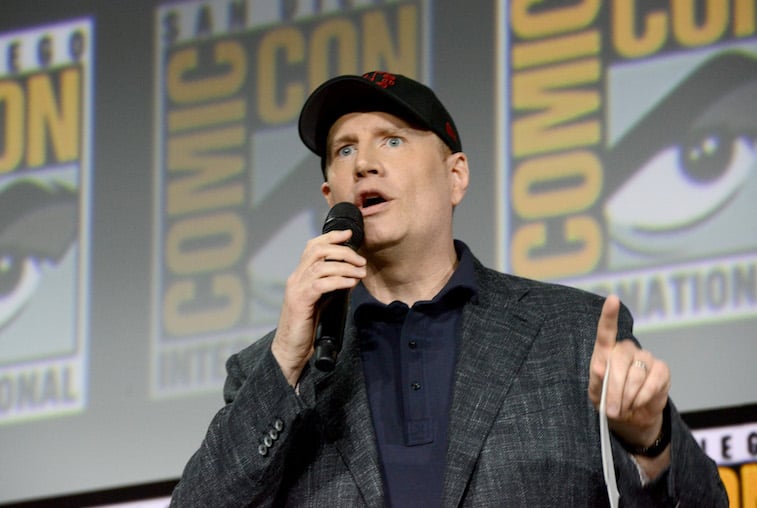 Everyone should have taken Endgame's title seriously because Feige explained at Comic-Con the film was intended as the grand finale for the Avengers as we knew them. You can also look at it through a reality filter and say it was a chance to let the cast take a breath and go off to act in other movies for a change.
A recent interview from Robert Downey Jr. had him talking about the importance of "aesthetic distance," including from the Marvel films. He wanted to make it perfectly clear playing Tony Stark/Iron Man for the last 11 years doesn't represent who he really is.
There isn't any smarter philosophy than this on setting the actors from the MCU on the right path toward reality. It must have been challenging to experience real life when spending exorbitant amounts of time on a Marvel set for the last decade.
Not that all the actors necessarily want the break. Chris Hemsworth has noted he wants to keep playing Thor, and he will in the announced Love and Thunder with Natalie Portman.
Will the new superhero diversion make fans happy or frustrated?
As everyone saw at Comic-Con, the movie slate for Phase Four is going to veer from The Eternals to obscure Shang-Chi and the Legend of the Ten Rings.
Of course, when you add the Black Widow movie and the Thor spinoff, fans will still get a taste of at least two of the Avengers. Black Widow (starring Scarlett Johansson) will obviously be done entirely in flashback. It's also expected Natalie Portman's Jane Foster in Love and Thunder will take more of a central role over Hemsworth's Thor.
A few fans were a bit disappointed to hear the promised sequel to Black Panther, plus ones for Captain Marvel and Guardians of the Galaxy won't be out before 2021.
Then again, the strategy has logic considering Marvel obviously doesn't want Phase Four to look like a sea of sequels. Also, two years is not a long wait anymore. We can probably expect Phase 5 to kick in much faster in 2022 than the transitions with the prior phases.
Now we wait and see if the original Avengers actors will ever return
Since the MCU is one of the most powerful movie companies in the world now (if not THE most powerful), it would be crazy to think the previous actors would never want to return to their superhero roles down the road.
Let's consider it inevitable most of them will unless they find themselves signed for another franchise somewhere else. Regardless, it's still up in the air when the likes of Chris Evans, Mark Ruffalo, Elizabeth Olsen, et. al, return in any shape or form. Robert Downey Jr. is also a big question mark based on his recent insinuations of wanting to move on.
In a world already going too fast from political news and everything else, Marvel probably did a real cinematic service in letting most of the Avengers bow out for at least three years…now the equivalent of 10.