Why Is Meghan Markle Traveling to Africa Just 2 Months Before Her Due Date?
Meghan Markle may be two months away from giving birth to her and Prince Harry's first child, but that isn't slowing her down. Considering the mother-to-be might be taking a lengthy break after giving birth it's no surprise she's staying on her feet this long.
It was already public knowledge that the new Duchess would be working up until her due date, but that doesn't make a trip to Africa any less surprising. So what's driven Markle to take a trip across the sea and what will she be up to there?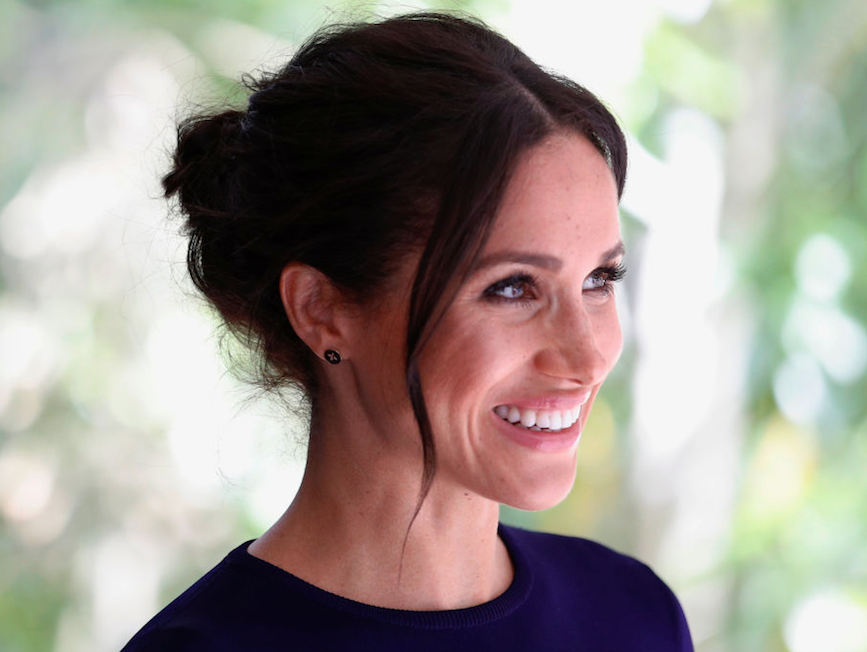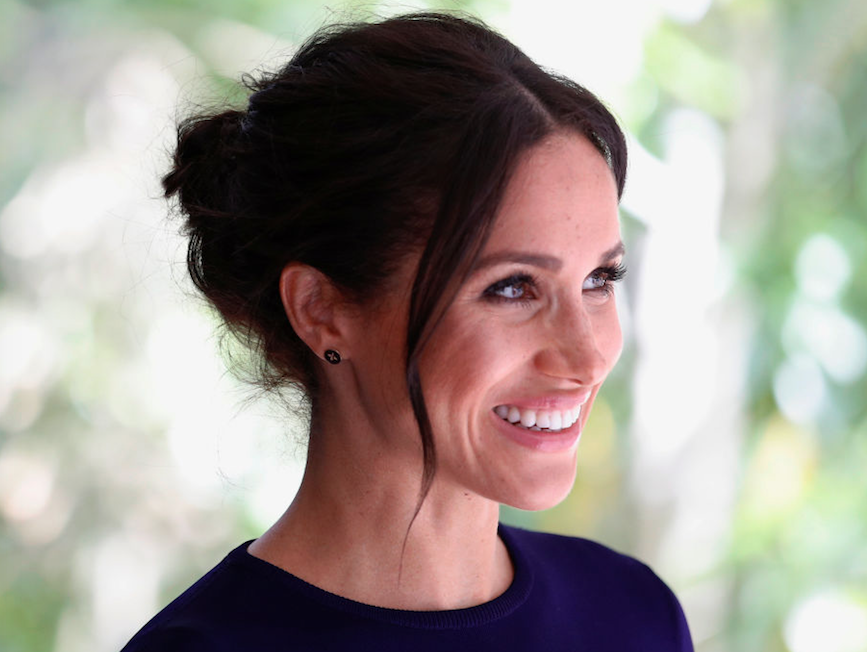 Where in Africa is Meghan Markle going?
The soon-to-be mom will be traveling with her doting husband by her side. They will be making a weekend trip to Morocco in North Africa. This will be Markle and Prince Harry's first official trip to Africa. Fun fact: This actually isn't Markle's first time to the continent. Before she rose to royalty, she did some philanthropic work of her own in Rwanda!
This isn't Prince Harry's first Africa trip either
Prince Harry has also been to Africa in the past numerous times. In November of last year, Prince Harry left his pregnant wife on UK soil for a whirlwind trip to Zambia. While Markle would have loved to be by her husband's side, her mother Doria was visiting around the same time. Not to mention, news of the Zika virus encouraged her to stay home to ensure both her safety and the safety of their unborn child. While on the two-day trip Prince Harry delivered a passionate speech about the strong relationship between the two countries.
Why is Meghan Markle traveling to Africa?
While out there the pair will be focusing their energy on girls' education and youth empowerment, two key causes the couple holds dear. According to Kensington Palace, the duo is being sent out at the request of the British government. Their hope is that the official humanitarian visit will be the first step in creating a great relationship between Morocco and the United Kingdom.
Considering Markle's outspoken feminist nature, it's no surprise that this trip is one she refused to pass on. She has used her fame, both before and after marrying into the royal family, to speak for the rights of women. While Morocco has made some strides in education, it still isn't at its best. All girls can go to elementary school but currently the majority drop out. Only 14% of them actually make it to high school.
During their weekend adventure, the pair will be meeting with Morocco's ruler King Mohammed VI as well as the country's prime minister, Saad-Eddine El Othmani. Pure royal engagement aside, the parents-to-be will also get a chance to swing by some of Morocco's major tourist attractions.
The Duke and Duchess of Sussex have quite a few amazing places to choose from. Popular locations include Marrakesh Medina, the Hassan II Mosque, Oudaias Kasbah, Menara Garden, Tangier, Bahia Palace, Volubilis, Bab al-Mansour, Ouzoud Falls, Dades Valley, Ait Ben Haddou, and Majorelle Garden.
When will the Duchess of Sussex be flying out?
The Duchess of Sussex will be flying out with her husband at her side on Saturday, February 23rd. The royal pair will be returning the following Monday, February 25th. At the time of the visit, Markle will be just about eight months pregnant.
Is this the first time a Duchess flew out while pregnant?
The Duchess of Cambridge also happened to go on tour while she was pregnant with her youngest, Prince Louis. Kate Middleton was in the midst of a Scandinavian tour around this same time last year. While she wasn't nearly as close to giving birth, she and Prince William's trip to Norway and Sweden was a big undertaking for the already experienced mother of two. Perhaps she can give Markle some tips about lengthy travel while pregnant!