Whitney Port Explains Why Mischa Barton Is on 'The Hills: New Beginnings'
In case you missed it: MTV's popular series, The Hills is making a comeback titled The Hills: New Beginnings. This summer, fan favorites like Whitney Port, Audrina Patridge, Justin Bobby, Brody Jenner, and — of course — Spencer and Heidi Pratt make their return to reality television in the hit series reboot. Although there are some missing faces (like The Hills star, Lauren Conrad), MTV has tried to make up for it by adding new cast members, including actress and model, Mischa Barton to the lineup.

Following the casting announcement, many fans wondered: Why is Mischa Barton on The Hills: New Beginnings? And, although she is a little confused herself, Whitney Port answered the burning question in a recent interview on the popular podcast, That's So Retrograde.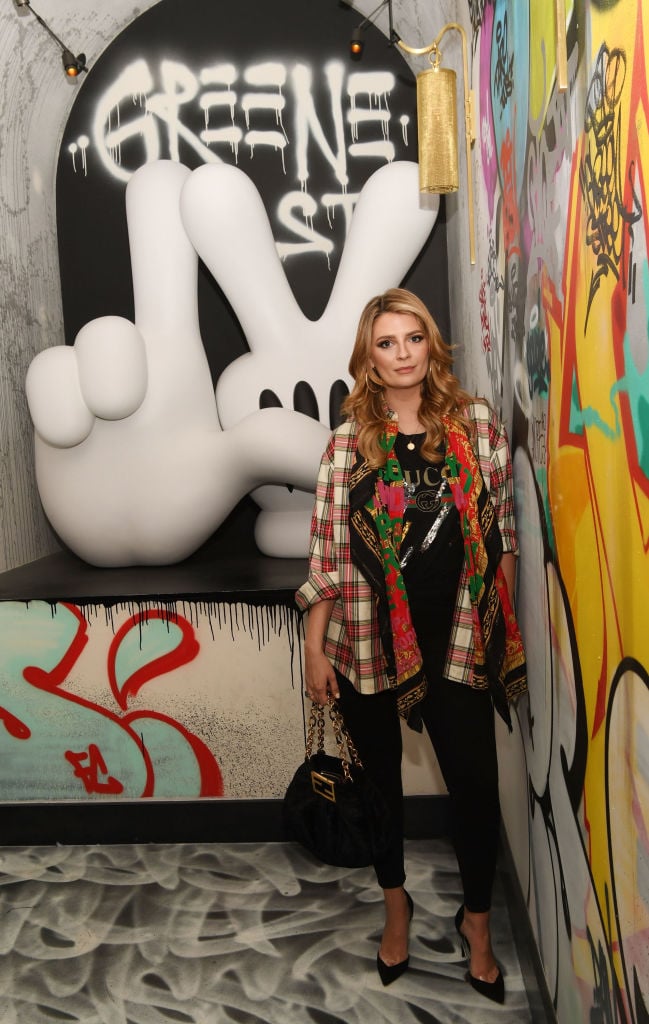 Find out what Whitney Port had to say about Mischa Barton's role on The Hills: New Beginnings, plus other details about the upcoming season, ahead.

Why is Mischa Barton on 'The Hills: New Beginnings?'

The Hills: New Beginnings doesn't air for another month, but fans are already anticipating the reboot and wondering why MTV selected Mischa Barton for the new series. Is she replacing Lauren Conrad as the show's star? According to Whitney Port, sort of. "They think she is like the original Lauren because she was the cool girl on The OC," Port explained to That's So Retrograde hosts, Elizabeth Kott and Stephanie Simbari in April. "She was famous around the same time [and] all of her scandals were around the same time of The Hills scandals so they [the series' producers] think she has a relatable story to tell — a 'new beginning,'" she added.

Confused? So is Whitney Port. "I don't know, I can't really explain it fully because it's a little bit confusing to me but that's what they tell me," she noted after discussing how her new castmate has transitioned her life and is starting fresh.

Why isn't Lauren Conrad returning to 'The Hills: New Beginnings?'

We'll have to wait and see how Mischa Barton's new role in The Hills: New Beginnings pans out. However, one thing is for certain: Casting the actress and model in New Beginnings isn't the only way the reboot will differ from its original. While some of the show's biggest drama starters (hello Spencer and Heidi Pratt), will be there to stir the pot (according to Port, the controversial husband and wife have already blocked her on Instagram), there's a big hole where Lauren Conrad once was.

Why isn't Lauren Conrad returning to The Hills reboot? According to People's sources, "She's in a different place in her life. But she wants everyone to enjoy themselves. She wishes everyone the best." The mother and entrepreneur is busy working on her collection for Kohl's, overseeing her lifestyle website, and managing a nonprofit on top of caring for her son, Liam. "She loves being a mother and focusing on her family and on her work — she has a very full and happy life," the source confirmed.
The Hills: New Beginnings premieres on June 24, 2019.

Check out The Cheat Sheet on Facebook!