Why Is Prince Charles So Unpopular? (And Whether It Worries the Queen)
Prince Charles is famously unpopular. British citizens don't want him to become king. (Even though that's what the line of succession to the throne guarantees.) People both in the United Kingdom and around the world think highly of some royal family members, like Kate Middleton. But most people — even those who love following the royal family — don't find Prince Charles particularly likable.
Wondering how Prince Charles managed to become everybody's least-favorite member of the royal family? Get all the details, ahead.
Princess Diana was beloved — and Prince Charles divorced her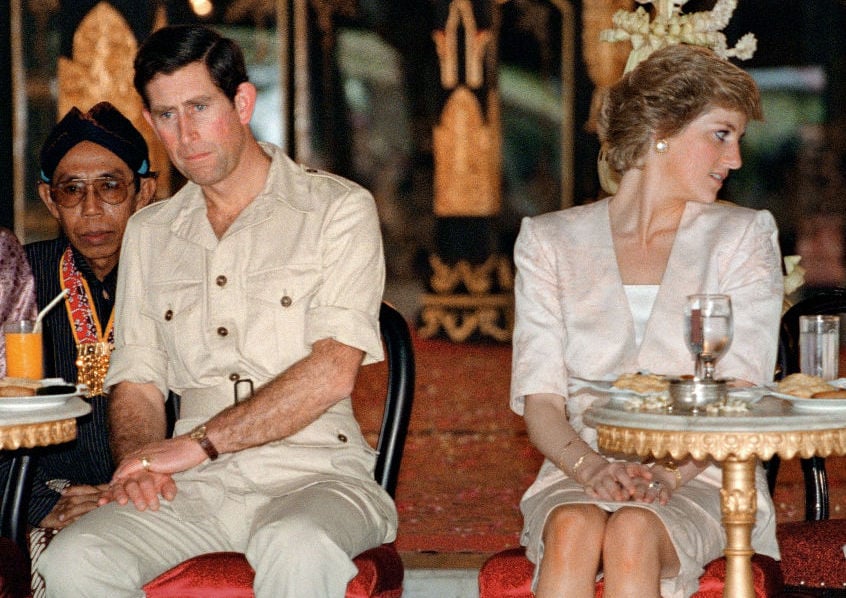 The biggest reason that the tide of public opinion turned against Prince Charles is arguably the most unfair: his troubled marriage to Princess Diana. August, the month when Princess Diana died, "is always a dangerous time to be Prince Charles," The Daily Beast points out. "Charles (the husband who told his wife: 'I refuse to be the only Prince of Wales never to have a mistress,') and Camilla (the temptress who pursued an affair that destroyed Diana' marriage)" remain "unloved by the populace at large." That's true not just in August, but for the rest of the year, too.
Diana proved herself Charles's superior in handling the press and endearing herself to the public. So Prince Charles became the villain in most of the post-mortems of their marriage. Ipsos reports that in the 1980s, many British citizens had high expectations of Charles as the future king. But between 1991 and 1997, polls showed a 40-point drop in public confidence in the heir apparent.
Even Prince Charles's father, Prince Philip, seemed to blame Charles for the couple's divorce. Marie Claire reports that behind closed doors, Prince Philip wrote to Diana, "I cannot imagine anyone in their right mind leaving you for Camilla." He also told Diana, "Charles was silly to risk everything with Camilla for a man in his position. We never dreamed he might feel like leaving you for her. Such a prospect never even entered our heads."
The queen knows that Prince Charles is unpopular
The New Yorker reports that Queen Elizabeth II has been planning for the day when she dies, and Prince Charles becomes sovereign. She and her aides at Buckingham Palace worry that critics of the monarchy will "try to use the interval between the death of the old monarch and the coronation of the new one to whip up anti-royal sentiment." That would no doubt be exacerbated by Prince Charles's unpopularity. So they have a plan.
"They propose to speed things up as much as decorum will allow," The New Yorker reports. "In contrast to the stately sixteen-month pause that elapsed between the death of King George VI, in February 1952, and the anointing of the Queen, in June 1953, King Charles III will be whisked to Westminster Abbey no later than three months after his mother's demise."
People in the United Kingdom like Prince William and Prince Harry better than they like Prince Charles. But as NBC notes, "the Prince of Wales is destined to become king — whether his subjects like him or not." Only 9% of Britons named Charles as one of their favorite royals in a 2018 poll. Harry, on the other hand, was the favorite royal of 42% of respondents. And Prince William was the favorite for 30%.
Prince Charles isn't particularly likable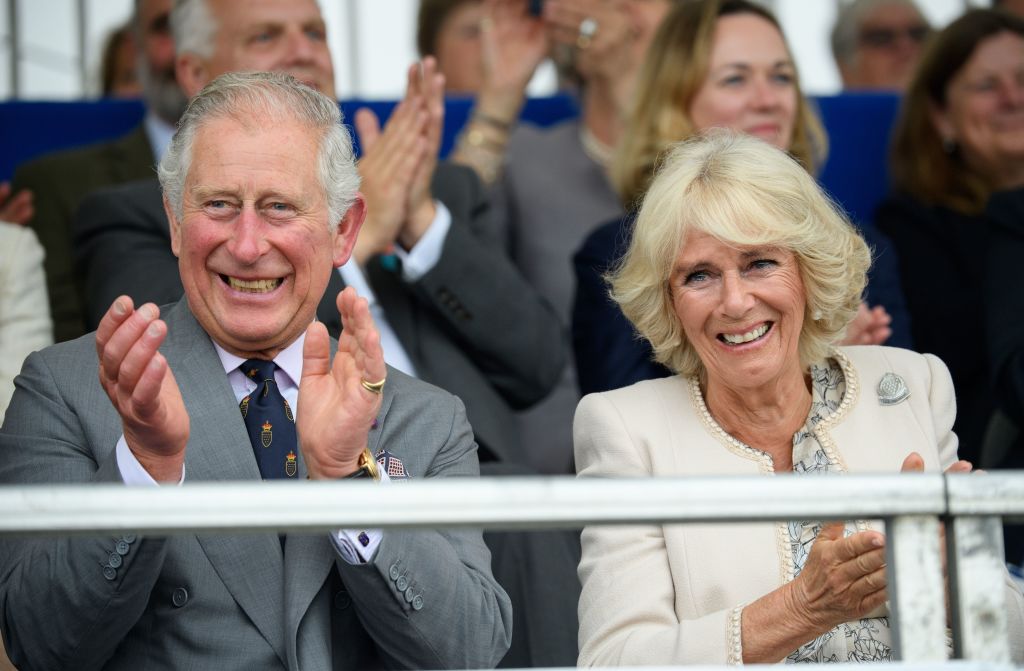 The New Yorker reports that the royal family has long had doubts about Prince Charles's suitability as heir to the throne. "He was a source of puzzlement and some disappointment to his parents," the publication explains. His mother thought him a "slow developer." His father "thought him weedy, effete, and spoiled."At boarding school and university, and later in the Royal Navy, "he was pushed through demanding institutions for which he was neither temperamentally nor intellectually suited, and where rules and standards had to be discreetly adjusted to accommodate him."
Even biographers of the prince don't seem to like him. The New Yorker reports that Sally Bedell Smith, for instance, wrote a book that "would like to be a nuanced adjudication of the Prince's 'paradoxes.'" But the biography "ends up becoming a chronicle of peevishness and petulance":
The man we encounter here is a ninny, a whinger, a tantrum-throwing dilettante, "hopelessly thin-skinned. . . naïve and resentful." He is a preening snob, "keenly sensitive to violations of protocol," intolerant of "opinions contrary to his own," and horribly misled about the extent of his own talents.
Charles has founded twenty-some charities, written several books, sent thousands of letters to government ministers, and given countless speeches to share his opinions, which "do not follow predictable political lines but seem perfectly calibrated to annoy everyone," The New Yorker reports. "What unites his disparate positions is a general hostility to secularism, science, and the industrialized world." That sounds like enough to make anyone exceedingly unpopular.
Read more: Why Isn't Kate Middleton as Popular as Princess Diana?
Check out The Cheat Sheet on Facebook!