Why is Thomas Ravenel from 'Southern Charm' Suing Bravo?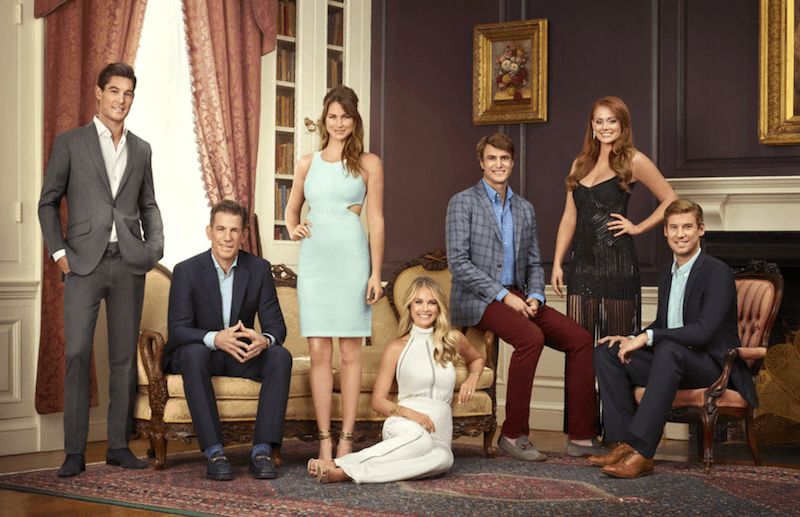 Former Southern Charm cast member Thomas Ravenel is lashing out at Bravo and production company Haymaker Media, Inc. Asserting that the company is stirring up drama at his expense.
Kathryn Dennis, who shares two children with Ravenel, recently filed for full custody. Ravenel cried foul and said Bravo only pushed Dennis to file in order to create a juicy storyline. As a result, he is suing Bravo and Haymaker Media, Radar Online reports.
This is where it went downhill
In September 2018 Ravenel was arrested for second-degree assault and battery. The 56-year-old sexually assaulted two women in 2015, which included his children's nanny. He tried to pay one woman to remain quiet about the attack, but the money did little to keep the assault a secret.
Ravenel's case will go to trial and if convicted, he could face up to three years in prison, The Post and Courier reports.
Was he fired or did he quit?
Ravenel insists he quit the show, claiming Bravo took advantage of him. "I've got too much to lose and informed them I'm not coming back," he tweeted. However, Bravo disagrees with Ravenel's assertion that he quit. "The production company decided to let Thomas go," a show insider told Radar Online. "They made the decision to fire him before filming wrapped. That's also why he wasn't allowed to go to the reunion."
"No one quits any Bravo shows," a source told Radar Online. "They are locked into their contracts for multiple years and only the network and the production company can let them go."
The children are also pawns
At one point Ravenel had full custody of children Kenzie, 4, and Saint, 2½. Dennis entered rehab after dealing with a drug and alcohol problem and Ravenel was their full-time guardian. However, once Dennis cleaned up her act and the couple shared custody of the children, People reports.
But now that Ravenel is in the hot seat, Dennis filed for a change in custody and visitation, People reports.  Dennis filed for the change only days before Ravenel appeared in court for sexual assault charges.
Now he blames Bravo for personal drama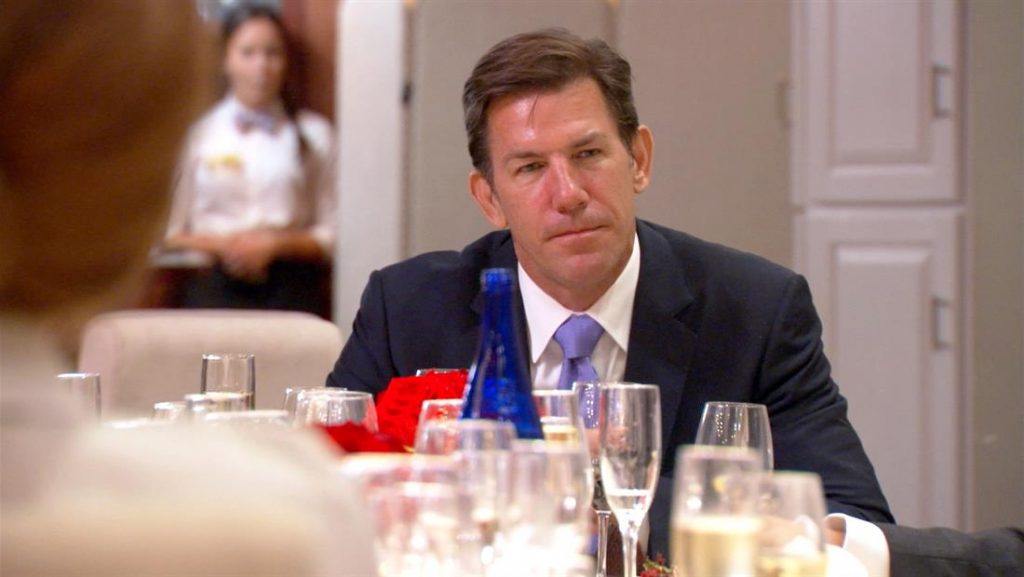 Dennis is currently filming season six of Southern Charm and Ravenel claims the custody change was done to spice up her storyline. Court papers obtained by Radar Online state that Bravo "encouraged, condoned and/or gave Plaintiff express or implied consent to initiate a lawsuit against the Third Party Plaintiff for custody of Plaintiff's and Third Party Plaintiff's minor children."
Ravenel says Dennis' storyline is for the  "sole and/or primary purpose of securing her role on the reality TV show." Plus to progressing her storyline as the "rehabilitated Mother who regains possession of her minor children."
But Dennis fights back
Dennis alleges that Ravenel leaned on nannies to raise their children far too often,
People
reports. Plus, "has drunk alcohol to excess, mixed with prescription drugs." Which "caused him to be impaired during periods of time in which he had custody of the children."
Additionally, Dennis asserts that Ravenel has "periods of impulsive and uncontrollable bouts of anger" and "extreme narcissism and anger management problems."