Why 'IT: Chapter 2' Gave James McAvoy Nightmares
Stephen King is no stranger to giving people nightmares. The novelist is the mind behind several famous horror novels, like The Shining and Carrie. Many fans of Stephen King agree that his 1,138-page novel, IT is one of the scariest. And now the second chapter is about to hit the silver screen.
It: Chapter 2 takes place 27 years after the frightening killer clown Pennywise struck terror into the hearts of The Losers Club in IT: Chapter 1. The Losers Club, all grown up, have returned to Derry to destroy Pennywise once and for all. Judging by the film's trailer, things are about to get a lot creepier. So creepy, in fact, that actor James McAvoy (who plays an adult Bill) started having nightmares before IT: Chapter 2 started filming.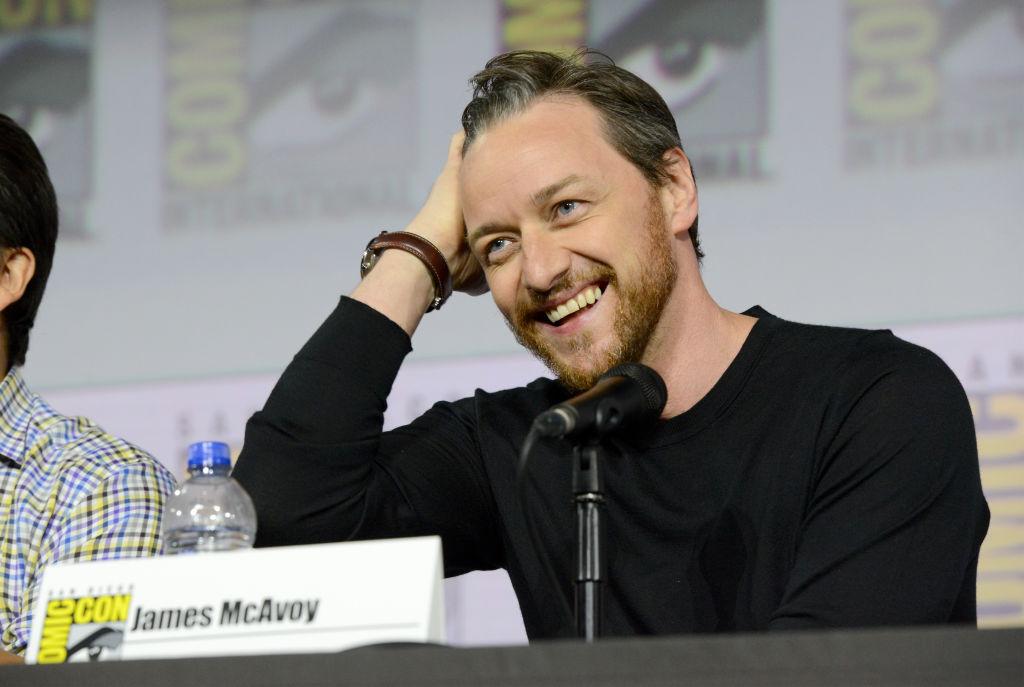 James McAvoy read 'IT' as a teenager
McAvoy first picked up Stephen King's IT when he was 15 years old, which is around the same age his character was in IT: Chapter 1. At first, McAvoy was not at all fazed by the book; he didn't find it scary in the slightest. After all, McAvoy was a big fan of science fiction and fantasy novels. He had even read through The Lord of the Rings series a few years before picking up IT.
"I didn't find it that scary," McAvoy said in an interview with Entertainment Weekly.
Stephen King's novel IT terrified readers when it came out in 1986. In 1990, the novel was turned into a television horror miniseries, starring Tim Curry as Pennywise. Twenty-seven years later (the length of time that Pennywise uses to hibernate before attacking children of Derry), the IT franchise received a reboot in 2017.
The reboot was divided into two parts. IT: Chapter 1 revolves around The Losers Club as preteens as they attempt to learn how to survive Pennywise the clown. It: Chapter 2 follows The Losers Club as they return to Derry to put a stop to Pennywise's reign of terror once and for all. James McAvoy stars alongside Jessica Chastain, Bill Hader, James Ransone, Andy Bean, Isaiah Mustafa, and Jay Ryan.
McAvoy revealed in the interview that he had a much different reaction to Stephen King's IT after revisiting the book as an adult.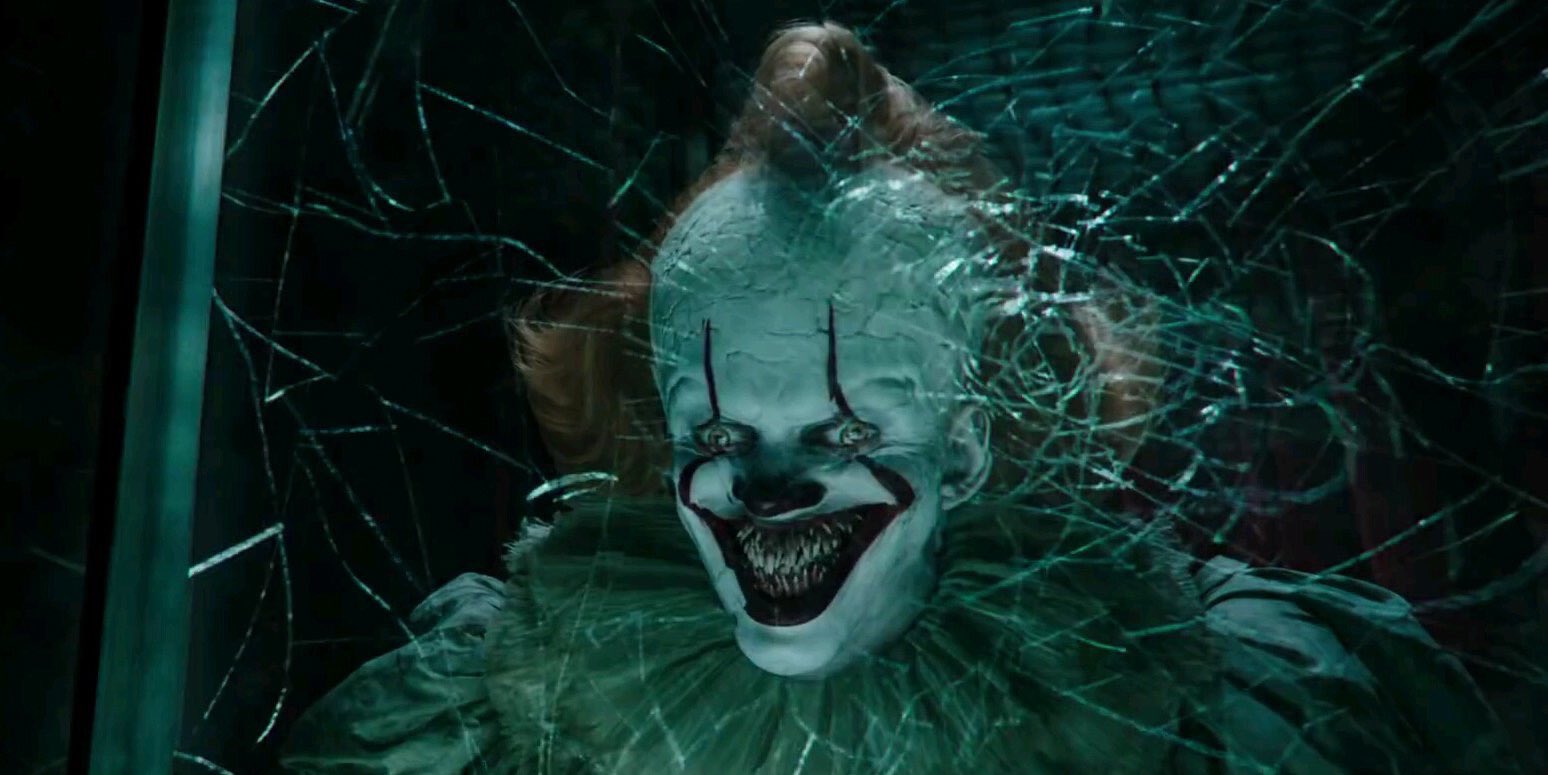 McAvoy had nightmares after reading Stephen King's 'IT'
"When I reread It as an adult for the film, I actually had nightmares about Pennywise in a way that I never did as a child," admitted McAvoy. After all, McAvoy's nightmares could have something to do with Bill Skarsgård's creepy clown makeup, but after McAvoy explained his fears, it became evident that the nightmares are tied to something a little deeper and darker.
"He's writing about a small American town, he's writing about death, he's writing about growing old, growing up. And the movie is very much about that. You could argue the first movie is as much Stand by Me and Goonies and all those things as it is a horror movie," said McAvoy.
One of the primary themes of Stephen King's IT is the loss of childhood innocence. As Bill grows up in the novel, he can no longer remember being attacked by Pennywise nor can he remember the death of his younger brother, Georgie. McAvoy described the character as "very lost and drifting through life."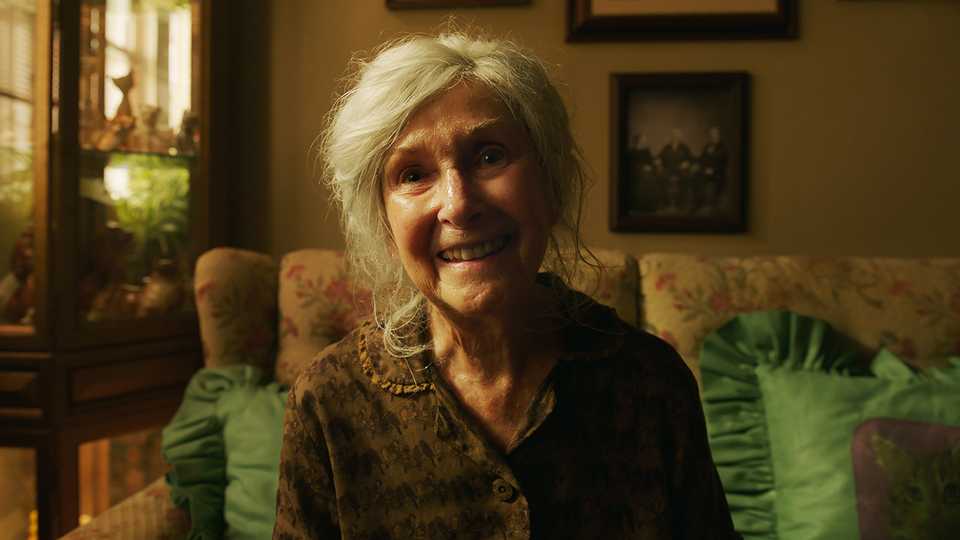 McAvoy wasn't the only one who got scared of 'IT: Chapter 2'
Remember the scary older woman who does that creepy dance-walk and attacks Beverly (played by Jessica Chastain) in the trailer for IT: Chapter 2? Well, her name is Joan Gregson and she is terrified to watch IT: Chapter 2 in its entirety.
"It's my first horror, and I had a wonderful time. I thoroughly enjoyed working with Andy [Muschietti] and Jessica [Chastain]. I'm really looking forward to it — and I'm scared to death, actually, because I know there are lots of things that are just going to terrify me," said Gregson in an interview with Empire Online, "One of my daughters is refusing to see it. I may jump out of my skin at some point."
IT: Chapter 2 will crawl into theaters on Sept. 6, 2019.