Why It's Shocking Kit Harington Accepted a Role in Marvel's 'The Eternals'
Kit Harington, to Game of Thrones fans spanning the globe, will always be the man behind the perceptive Jon Snow; playing the character with a clear moral compass, a perceptive nature, and an unwavering sense of honor for nearly a decade has bound the actor to his righteous counterpart. However, he will now veer into the Marvel cinematic landscape, taking on the Black Knight in the upcoming movie The Eternals.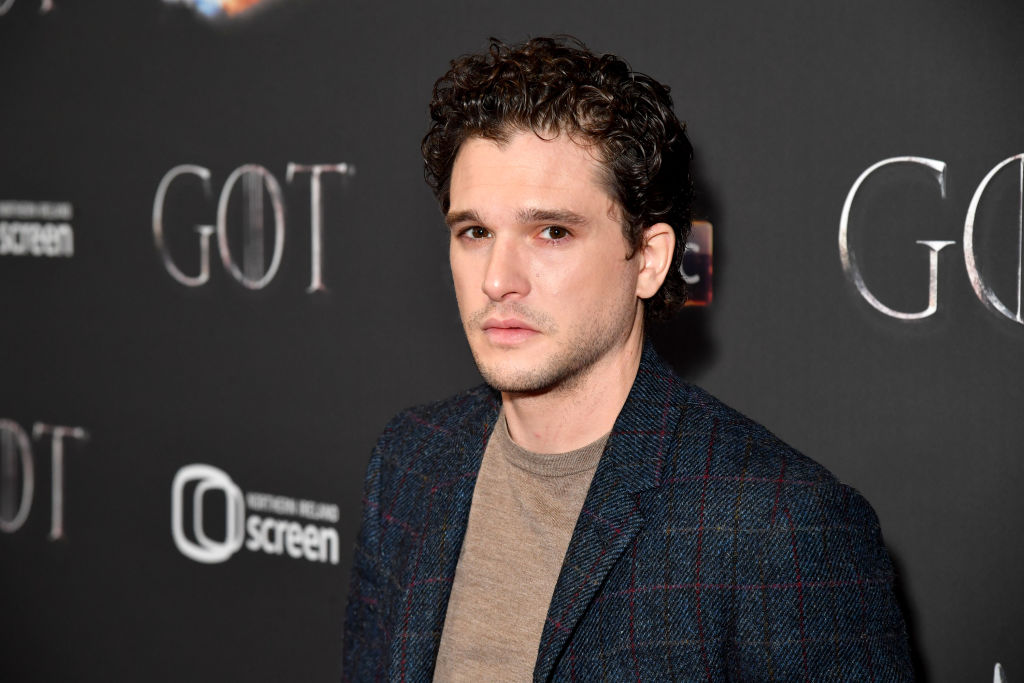 Kit Harington will star alongside Angelina Jolie, Salma Hayek, former Game of Thrones co-star Richard Madden, and Kumail Nanjiani (The Big Sick, Silicon Valley) in what's destined to be one of Marvel's greatest Phase 4 successes. Though he will not portray one of the Eternals, his character will be vital to the film's narrative progression.
Kit Harington's Black Knight also goes by the name Dane Whitman and he is a physicist with a lineage dating back to King Arthur's court. In the comics, Whitman's great, great, great, and so on and so forth, grandfather was Sir Percy of Scandia: a Knight of the Round Table. However, somewhere down the line, Whitman's ancestors turned to the dark side.
When Whitman's uncle dies in battle, by way of Iron Man, he leaves behind one last wish: for Dane to restore the Dark Knight to its former, heroic legacy. Thus, Kit Harington will portray another character destined to live up to a mightly, predetermined fate.
Did The former 'Game of Thrones' star Kit Harington violate his own career intentions?
When you think about his "new" character, it appears that Harington has traded in one sword for another. Swapping complicated histories like candy bars, Harington's choice to appear in Marvel's The Eternals seems to go against his own former desires. During an interview with Variety, Kit Harington explained that he would be quite hesitant to join another series, or take on another heroic savior. He stated:
I would expect Aaron Taylor-Johnson to be sent a more interesting, darker, more characterful role than I would. I have to get myself to a point where I can prove to people that I can do those. I have to graft myself out of being a heroic TV actor, and that's a challenge, and that's fine.

Variety
Harington goes on to explain that he would hesitate before doing another series like Thrones; he also notes that Game of Thrones has been his Marvel (of sorts): the project that opens up other opportunities for exploration. Game of Thrones put his name on the map and now — as he explains — he must use the fame he has garnered but break the character mold he has cemented.
Joining Marvel seems like another Game of Thrones, another heroic part, another role destined to paint him in the same light. Not to mention, if he comes back for more than one movie, it would be similar to filming a series all over again.
Harington's acceptance of this role is so surprising, for it seems to starkly contrast exactly what he communicated in a recent interview. However, the actor likely knows what's best for him; he probably sees something in the character, in the opportunity to work with such accomplished actors, that may not be immediately obvious.