Why Jennifer Garner and Ben Affleck Waited Three Years After Their Separation to Divorce
Jennifer Garner, 47, and Ben Affleck, 46, were one of Hollywood's favorite couples until they announced their split in 2015. But why did they wait three years to get divorced? Find out ahead. 
The couple released a joint statement in June of 2015 announcing their separation. 
"After much thought and careful consideration, we have made the difficult decision to divorce. We go forward with love and friendship for one another and a commitment to co-parenting our children whose privacy we ask to be respected during this difficult time," they said in a joint statement released to Us Weekly. "This will be our only comment on this private, family matter. Thank you for understanding."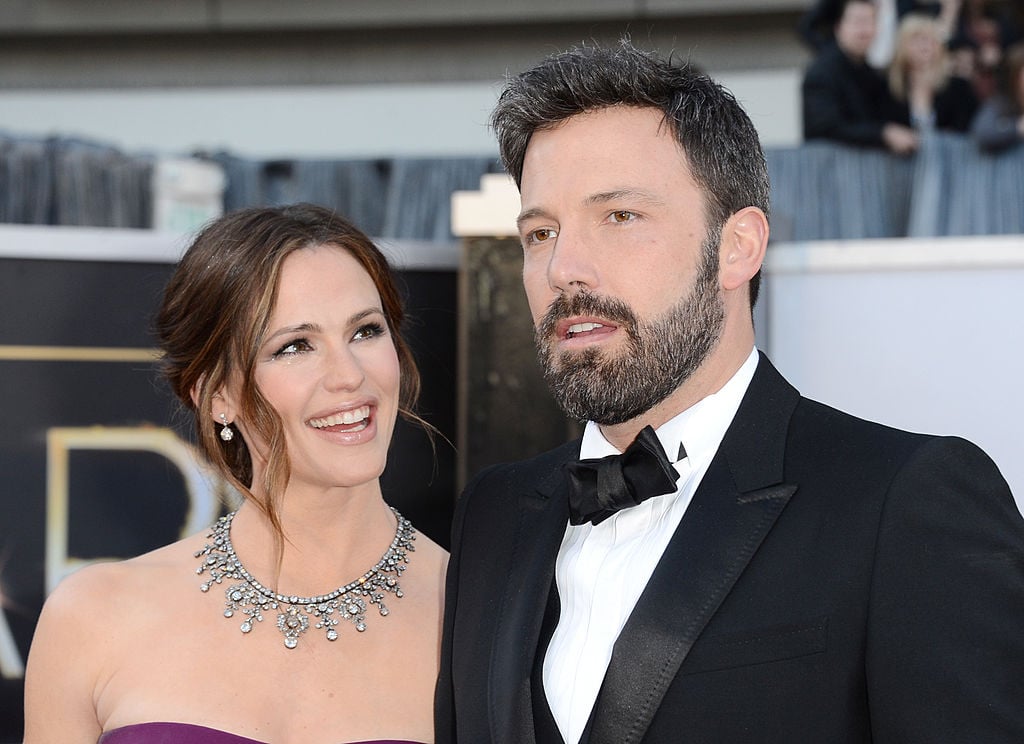 In a 2017 interview with news.com.au, Garner made it clear she wasn't happy with the current state of her marriage. 
"I would not have chosen this life for myself or for my kids," she said. "I would not choose to be single or be in this position." 
Two years after they announced their split, legal proceedings regarding Affleck and Garner's divorce moved very slowly. So slowly, in fact, they were warned by a judge that their case could be dismissed for lack of paperwork in August of 2018. 
So, what kept the proceedings from moving forward? 
Garner wanted Affleck to get sober
According to a source, Garner wanted to give Affleck time to address his alcohol addiction.
"Jen wanted to give Ben the time and opportunity to work on his health and sobriety…she isn't in a rush," a source told Us Weekly.
"Jen just isn't willing to settle the custody issues until she's 100 percent certain that he's clean," they added. "She'll wait for him to prove he is taking it very seriously."
Affleck seemed to be taking his sobriety seriously when he showed up at an Alcoholics Annonymous meeting shortly after he and Garner announced their split.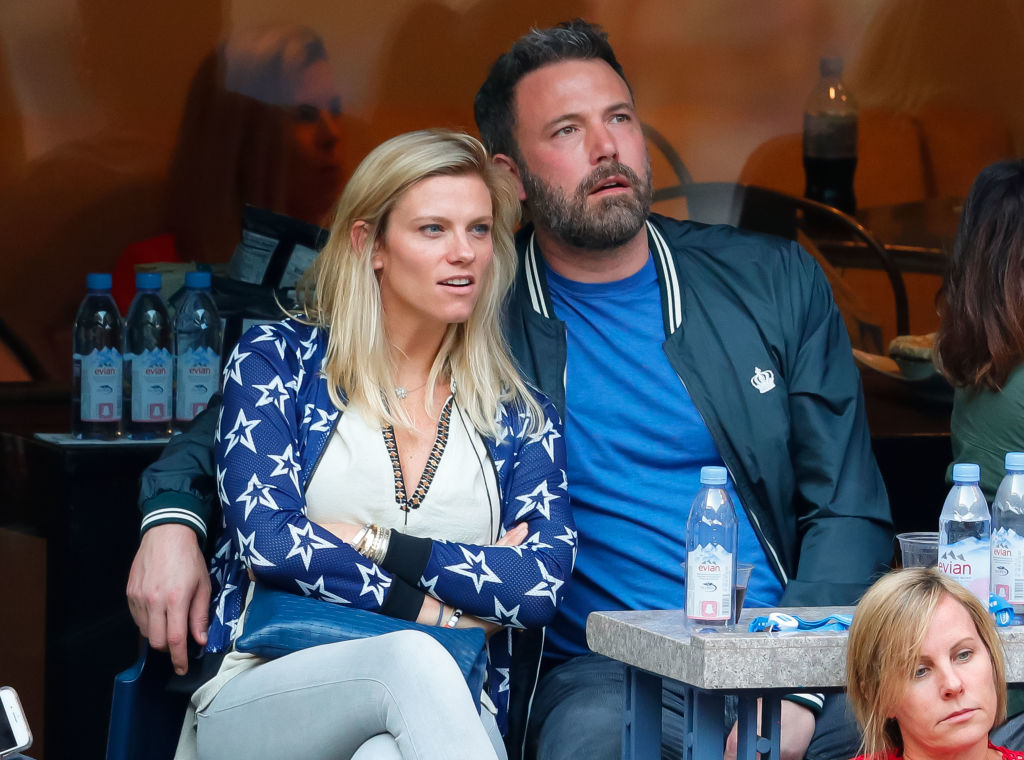 He later started dating, meaning sobriety wasn't his No. 1 focus, which allegedly bothered Garner. He dated Lindsay Shookus, a Saturday Night Live producer, which Garner "wasn't pleased" about, although she knew she couldn't "make decisions for him," a source said. 
Affleck entered rehab
In August of 2018, after an intervention from Garner and a sober coach, Affleck entered rehab. Treatment must have been going well for Affleck because they reportedly settled their case out of court halfway through the month. 
No prenuptial agreement had been signed when the couple got married which simplified the proceedings. Plus, they both agreed to share custody of their three kids. 
On October 4, 2018, Affleck left rehab and spoke out about seeking treatment on his Instagram, saying "The support I have received from my family, colleagues [sic], and fans means more to me than I can say." 
Still amicable despite their impending divorce, Affleck went to Garner's house after he left rehab to go over details of their divorce with the final documents submitted by a private judge on November 7, 2018. 
Affleck and Garner finalized their divorce on October 4, 2018, after meeting at her house to discuss the details.
They agreed to share custody of their three children. A source told Us, "It was important to Jen that Ben be in a positive headspace [before finalizing the divorce.]"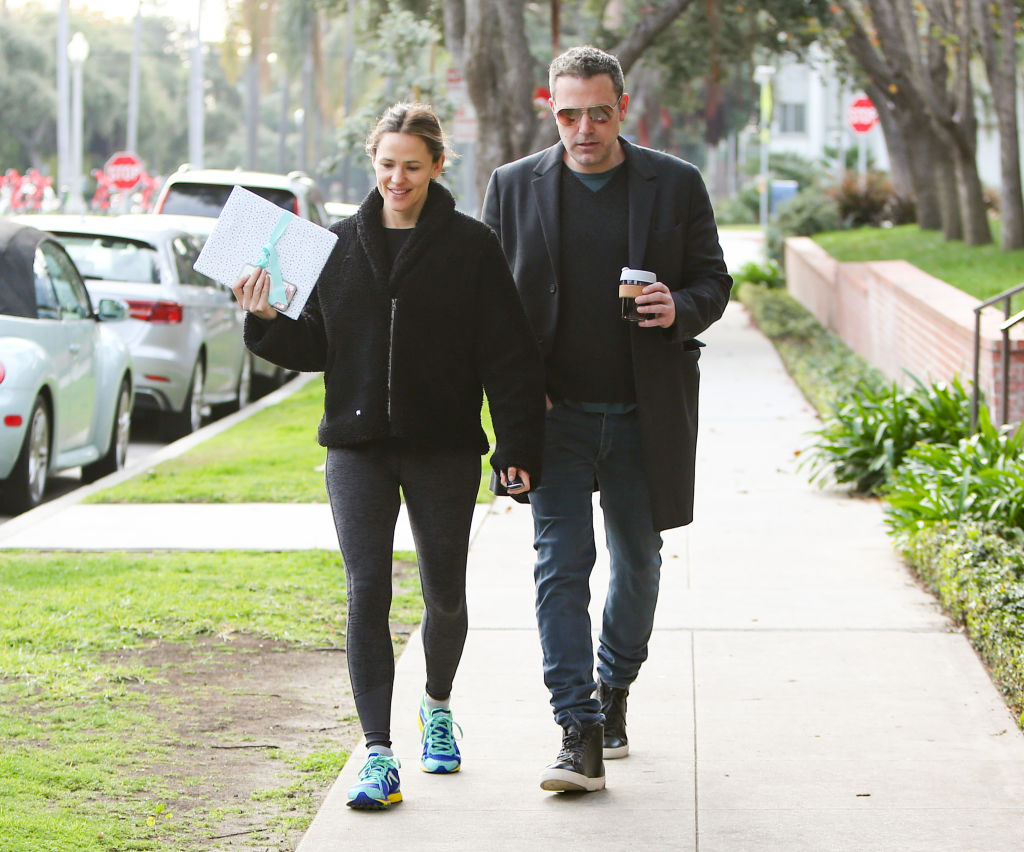 The private judge in their divorce case submitted the final documents in Los Angeles County Superior Court on November 7.
Garner and Affleck continue to stand by what they first said in their joint statement about co-parenting their children together.
They have been seen together with their kids on many occasions enjoying time as a family. Although they're no longer married, they both continue to support each other.