Why Jim Carrey is Taking Shots at Mark Zuckerberg on Twitter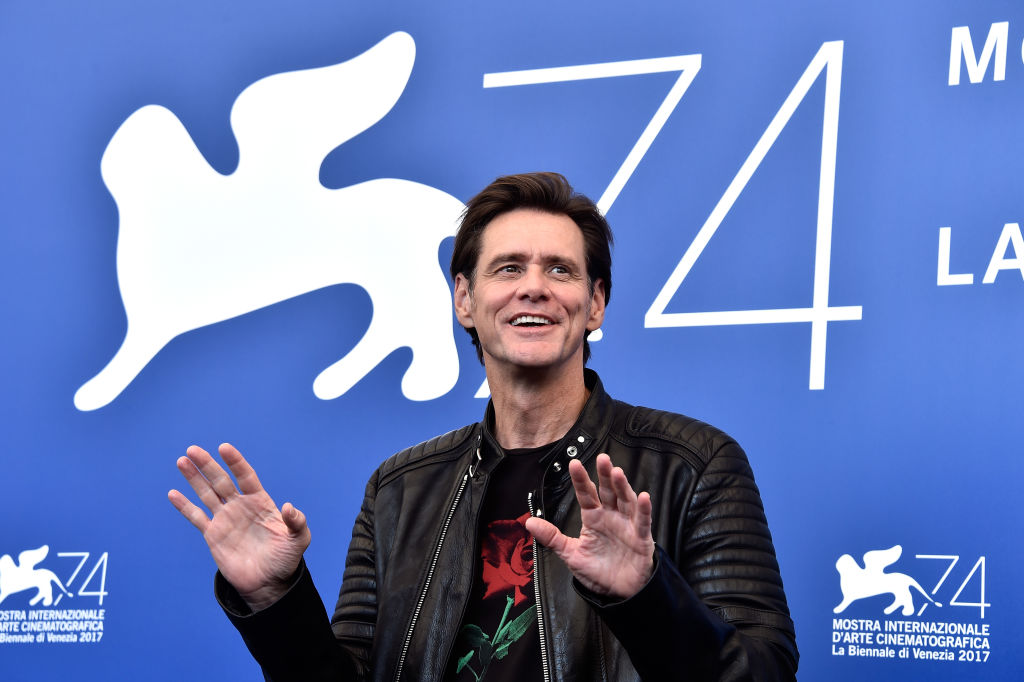 After decades of success as an actor in comedic and serious films, Jim Carrey has been getting recognized for his work as a visual artist. Carrey, who is an outspoken critic of Donald Trump and other GOP figures, often posts his paintings and sketches on Twitter along with scathing commentary for his subjects.
But not every Carrey target works for the Republican party. On several occasions this year, his artwork focused on the reported misdeeds of Facebook and its founder, Mark Zuckerberg. Here's what's behind Carrey's disgust with Zuckerberg and the social network he continues to run.
Facebook's role in Russiagate
In February, Carrey tweeted that he was dumping his Facebook stock and deleting his account. You only have 280 characters to work with, so there was no burying of the lede in this post.
"I'm dumping my @facebook stock and deleting my page because @facebook profited from Russian interference in our elections and they're still not doing enough to stop it," he wrote. "I encourage all other investors who care about our future to do the same. #unfriendfacebook"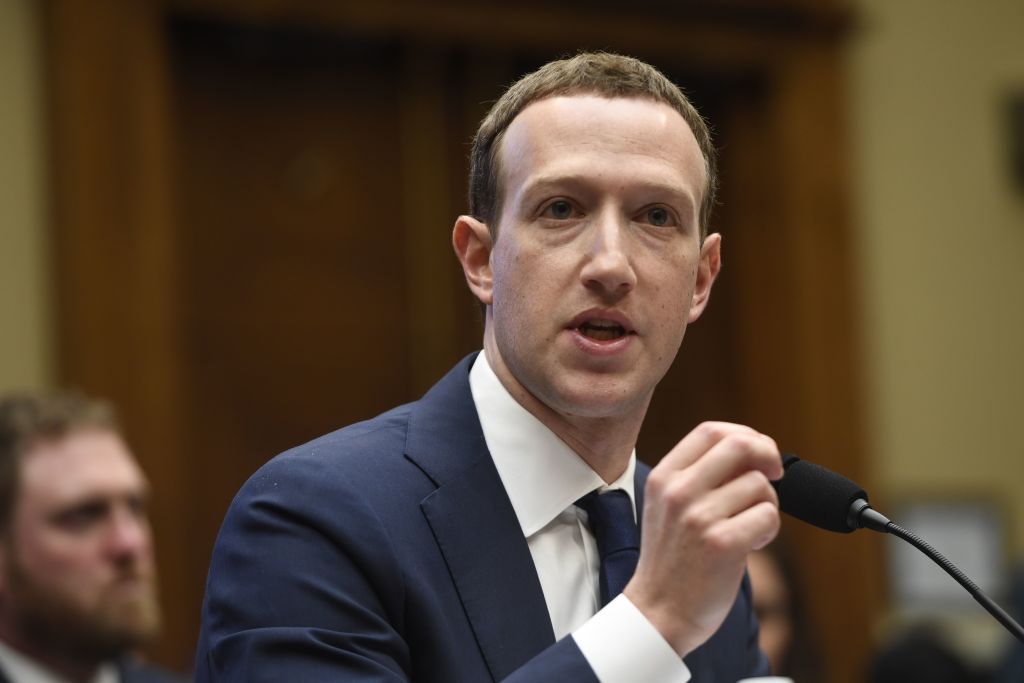 The Ace Ventura and Eternal Sunshine of the Spotless Mind star was also happy to elaborate in a statement (per TheWrap):
For a long time America enjoyed a geographical advantage in the world with oceans on both sides to protect it. Now, social media has created cyber-bridges over which those who do not have our best interest in mind can cross and we are allowing it. No wall is going to protect us from that.

We must encourage more oversight by the owners of these social media platforms. This easy access has to be more responsibly handled. What we need now are activist investors to send a message that responsible oversight is needed. What the world needs now is capitalism with a conscience.
Carrey's post stemmed from revelations earlier this year about the social network's complicity in the Russian propaganda campaign. As the New York Times reported in a later bombshell article, Zuckerberg andFacebook COO Sheryl Sandberg "ignored warning signs [of Russian interference] and then sought to conceal them from public view."
After the Times report, Zuckerberg and Sandberg looked even worse than they did at the start of 2018. As a result, Carrey went further in his criticism of the company on Twitter.
The #Zuckerborg matter
Armed with the latest revelations, Carrey took to mocking Zuckerberg on the rival social platform. Playing on Zuckerberg's coldness and generally impersonal presence, he labeled the tech titan akin to a cyborg. (Merriam-Webster defines cyborg as "a person whose body contains mechanical or electrical devices.")
Afterward, Carrey dropped a long chain of number series which spells out "f*-k you" in the binary system. But he wasn't done. A few days later, he was back with more choice words for both Zuck and Sandberg.
"If you're keeping your Facebook stock after what Sheryl Sandberg and Mark #Zuckerborg did — you deserve to ride it all the way to zero. #RegulateFacebook. Delete your account. Show these sleazy people we've had enough."
While he doesn't have the reach of Facebook, Carrey's message is certainly getting across to his 18 million Twitter followers — not to mention the media coverage of his statements.
Check out The Cheat Sheet on Facebook!