Why Joe Pesci Quit Acting Until Scorsese's 'The Irishman'
If you caught the trailer for the new Martin Scorsese movie, you noticed some familiar faces. The first belongs to Robert De Niro, one of the great actors in American history and a regular in Scorsese productions. But the cast of The Irishman only gets started there.
Soon enough, you hear (and see) Al Pacino, the Oscar-winning star of The Godfather and countless other classic films. While it's rare to see both Pacino and De Niro in the same movie, the bigger surprise already came in the trailer's opening seconds.
That's when we hear the voice and see the face of Joe Pesci — the Academy Award winner who wowed audiences with his portrayal of Tommy in Goodfellas, a burglar in Home Alone, and the title character of My Cousin Vinny.
Granted, seeing Pesci in a Scorsese film is nothing new (they'd made three films together previously). But seeing Pesci at all on the big screen is the surprise. After 1998's Lethal Weapon 4, he basically gave up acting.
Pesci stepped away from movies to pursue other interests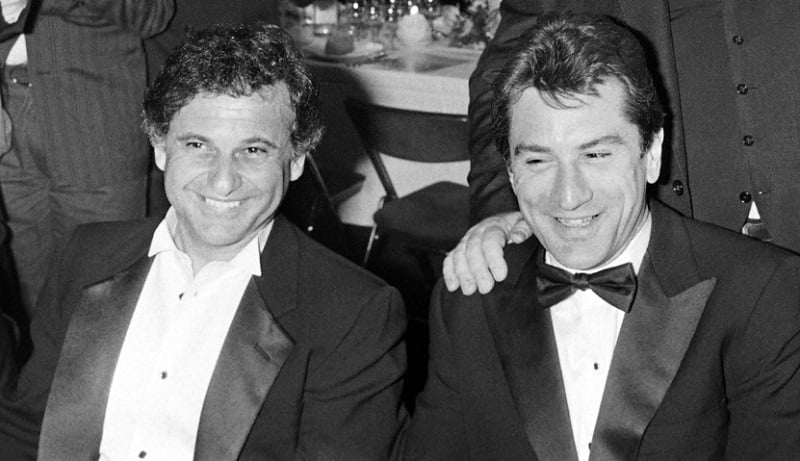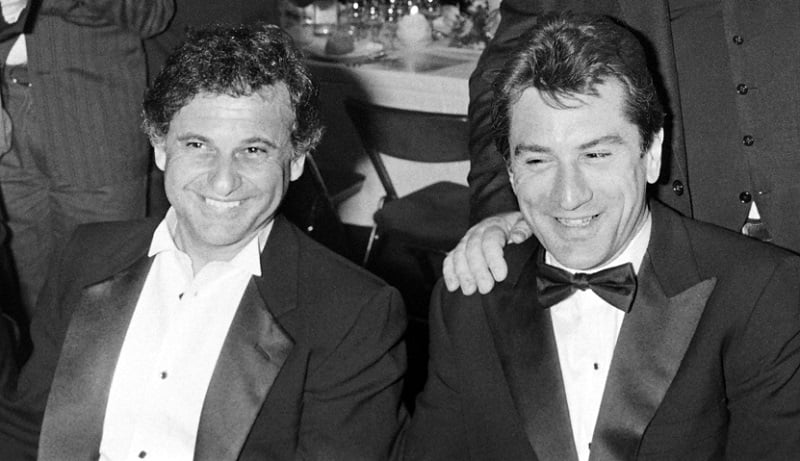 While you always hear of athletes retiring "to spend more time with their family," it's rare to hear of an in-demand film star stepping away from the spotlight by choice. (The late Doris Day was an exception to this rule.)
But Pesci was indeed at (or near) the top of his game when he departed the Hollywood scene in the late '90s. That decade, he won his Oscar, had his own vehicles (The Super, The Public Eye), teamed up again with De Niro and Scorsese (Casino), and delivered in Home Alone and Lethal Weapon sequels.
He may not have been someone who'd continue getting the lead every time out, but Pesci could definitely have kept himself busy with top Hollywood directors. But that's not what he wanted. By the time he'd reached the heights of his profession, he was already 50 years old.
At that point, the former musician seems like he wanted to pursue his first love. We did get one album — Vincent LaGuardia Gambini Sings Just for You (1998) — but that was the extent of it. Otherwise, he apparently worked on his golf game and avoided movies for the following decade (save one De Niro picture).
Pesci looks back in top form in 'The Irishman'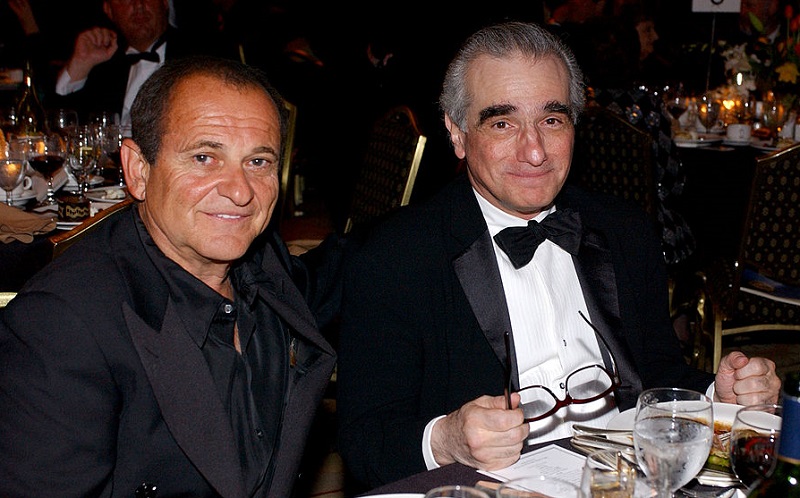 If you're going to come out of retirement for a movie, a Scorsese picture would be the one to do it. Considering the ages of the great director (76), Pacino (79), Pesci's old buddy De Niro (76 on August 17), and Pesci himself (76), he may not get this chance again.
In the trailer, Pesci's always brilliant voice sparkles in the minute or so we see him in action. And he looks as in control as usual. (The film itself looks quite promising.)
That's not to say it was easy getting Pesci to come aboard. According to reports, he turned down the part at least 50 times. But De Niro kept asking and eventually wore him down.
Fans of the diminutive-but-imposing actor will likely feel grateful for De Niro's persistence. It must not have been easy. After all, Pesci didn't seem to mind telling his old friend no. "All he keeps saying is 'go f— yourself,'" De Niro said in 2016.
Also see: How Many Movies Have Robert De Niro and Al Pacino Made Together?