Why Jon Gosselin Thinks Kate Gosselin Had a Negative Impact on Their 'Troubled' Son, Collin
Jon and Kate Gosselin may have gotten divorced nearly a decade ago, but there's still been plenty of drama between the two over the years. It all began with their hit TLC show, Jon & Kate Plus 8. Fans got to see the ins and outs of their married life as they raised their set of sextuplets and twins until their eventual separation. Now, the kids are growing up fast, and it seems their divided household has had quite an impact on one of their sextuplets, Collin.
Kate has come forth about Collin's behavioral issues in the past, but more recently, it seems Jon has his own opinions regarding what's best for their son. Here's what happened.
Kate Gosselin has discussed Collin's 'special needs' in the past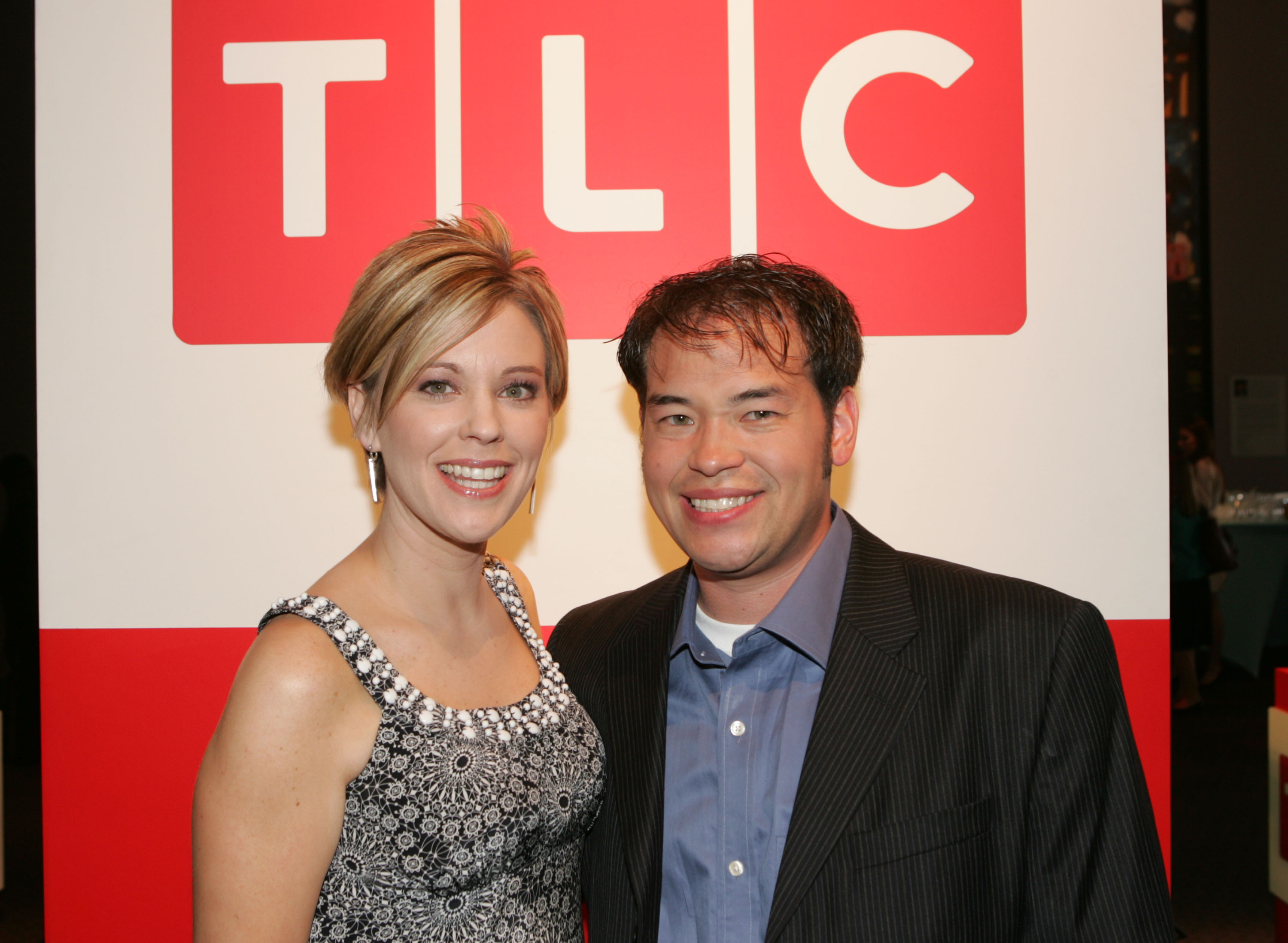 If there's any Gosselin child we hear about the most, it's Collin. YourTango reminds us Kate wrote about Collin's behavioral issues within a letter in her book, I Just Want You to Know. In the book, she explained that even as a young child, Collin was challenging — and it only got worse after the divorce. "As you have grown, this fact has not changed. You continue to be determined to do what you want to do, and I continue to try to rein you in," she wrote.
She also discussed her decision to send Collin to a special needs school to People back in 2016. As she told the publication, "Collin has special needs. [There's] a fairly fluid diagnosis of what those needs are, but he needs to learn certain strategies to help him deal with things." Kate also added that the entire situation was difficult for her family, but she wanted the best for her son, which is why she sent him to the facility.
Jon allegedly said Kate was a 'trigger' for Collin's behavioral issues
It seems Jon and Kate have totally differing opinions when it comes to what's best for Collin. While their son attended the school for special needs for a few years, Jon has also given his own opinion on social media. One of Jon's followers on Instagram commented on a photo of Jon and Collin and asked, "I'd love to know if he actually has 'special needs,' or if he just didn't deal Kate's BS like we all suspect." Jon commented back with, "he is not on any spectrum or special needs."
Not only that, but Radar Online recently reported that Jon believes Kate is the real issue, not Collin. It's no secret the exes don't get along, but Jon also allegedly claimed that Kate wasn't cooperating with Collin's treatment plan. He also allegedly said that Kate was a huge trigger for Collin, which is one of the reasons he was going for full custody of his son.
Jon now has custody of Collin and claims Kate has no contact
Jon won temporary primary custody of Collin, which was a huge win for the father of eight. As of now, Hannah has chosen to live with him, and Collin appears to be right at home with the two of them as well. And while the main reason attaining custody was relatively simple for Jon was because Kate never showed up to court, his legal team also had a few scathing statements against Kate that included her being the "trigger" mentioned earlier, Radar Online reports. Since Jon won custody, he also claimed that Kate hasn't had any contact with Collin at all.
Will Kate continue to not have a relationship with Collin, especially with her upcoming TV show, Kate Plus Date, soon to air this year? We'll have to wait and see if there's any reconciliation.
Check out The Cheat Sheet on Facebook!