Why Joy Behar Left 'The View' in 2013 – And Why She Returned
ABC's daytime talk show The View continues to make their own headlines with their political debates and hot topic sparring. The all female-paneled show prides itself on sharing differing opinions, making the program an enticing selection on the airwaves.
The current team – Whoopi Goldberg, Joy Behar, Sunny Hostin, Meghan McCain, and Abby Huntsman – has created a solid chemistry, though the show has seen its share of revolving co-hosts over the years. Behar has been at the table since the show's launch in 1997, though she did exit for Seasons 17 and 18. The departure may not have been totally amicable at the time.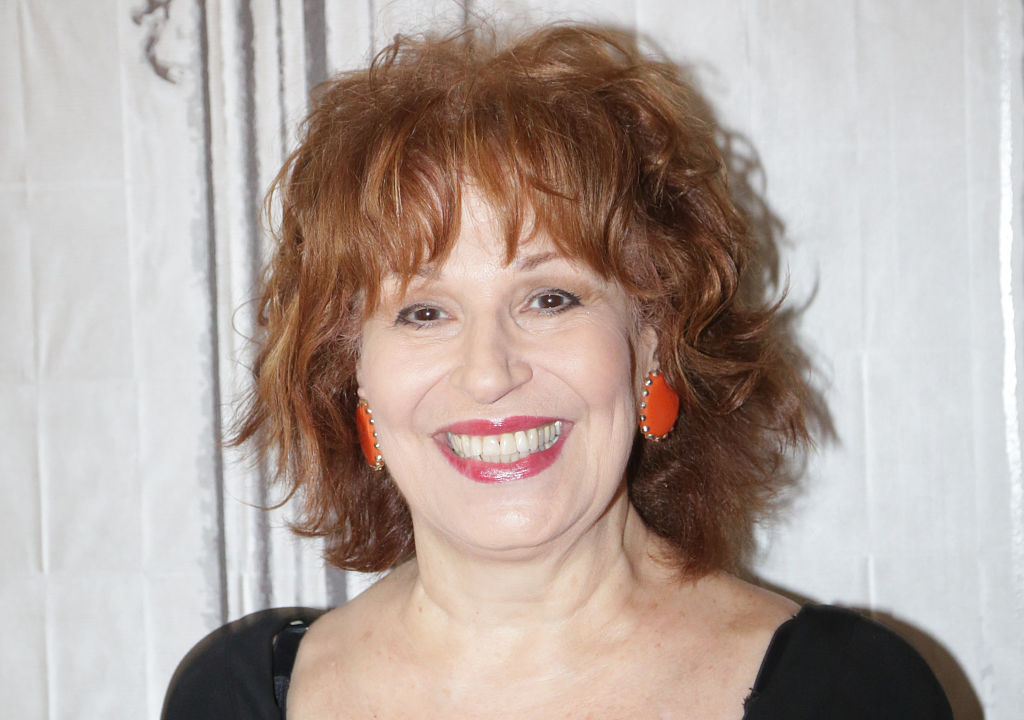 Hired by Walters
The View was created by legendary news woman Barbara Walters. She brought Behar on the team to cover for her when she took days off, and to bring some humor to the table.  "She's funny, intelligent and well-informed," Walters said at the time, according to People. "I chose Joy because we wanted the show to be entertaining." 
Behar was thrilled with the opportunity to have both a part-time schedule and a short commute. "It was nice to have a couple days off," she said, as reported by Time. "My agent at the time told me not to do it. The money wasn't enough. But I wanted to do it because it was in New York and right near my house."
The co-host credits the current team's bond as the key ingredient for the show's recent notoriety. "Well, they always said this is a franchise — this show — and it will exist, but really, I don't know if that's true," Behar said, according to Entertainment Tonight. "I think that this particular group has a lot of good chemistry that we have now. If you don't have good chemistry, the show will go off the air."
An unsuccessful offer
After Behar left the show in 2013, she was asked to return during one of the program's many co-host transitions. At the time, the offer wasn't good enough for the comedian.
"They've come to me and we couldn't make a deal," she said in 2015, according to Entertainment Weekly. "If they were giving me a bigger role on the show, and giving me some power to actually make some changes and let them benefit from my expertise after being there for 16 years … but they're not going to do that, so why would I want to bang my head against the wall?" 
Behar hinted at why she left The View in the first place, saying it wasn't exactly a mutual agreement. "I was ready to go. I had enough. I think that somebody … I can't mention names … made the decision to change the show for some reason," she revealed. "So Elizabeth Hasselbeck and I both had to leave. There was a decision made at some level … I really am not at liberty to say who or why because I don't know 100 percent the truth of that."
Back at the table
Apparently, ABC execs got it right the second time around. Later in 2015, Behar returned to the table, lured by the upcoming presidential election and a bigger paycheck. "I went back to do politics," she told People. "They told me, 'It's going to be smart, and we're going to pay you more money.'"
Revealing some more details about her previous exit, Behar was still a bit sketchy on exactly what went down. "Somebody wanted me gone. It was not 100 percent my choice," the comedian shared. "The way I heard it, and I don't know what's true because you never know, they got rid of a Republican so they wanted to get rid of a Democrat. That's not the first time I've been fired for my politics. So I wasn't shocked at that analysis."
Regardless of any past bad blood, Behar is now firmly ensconced on the daytime talk show and never hesitates to give her own point of view!