Why Kanye West Was Warned to Stay Away From Kim Kardashian
Today, Kanye West and Kim Kardashian West are married and have four children but the couple almost didn't get together as Kanye was warned to stay away from the reality TV star.
Here's the reason the rapper was told he shouldn't date her and why he chose not to listen to his advisers.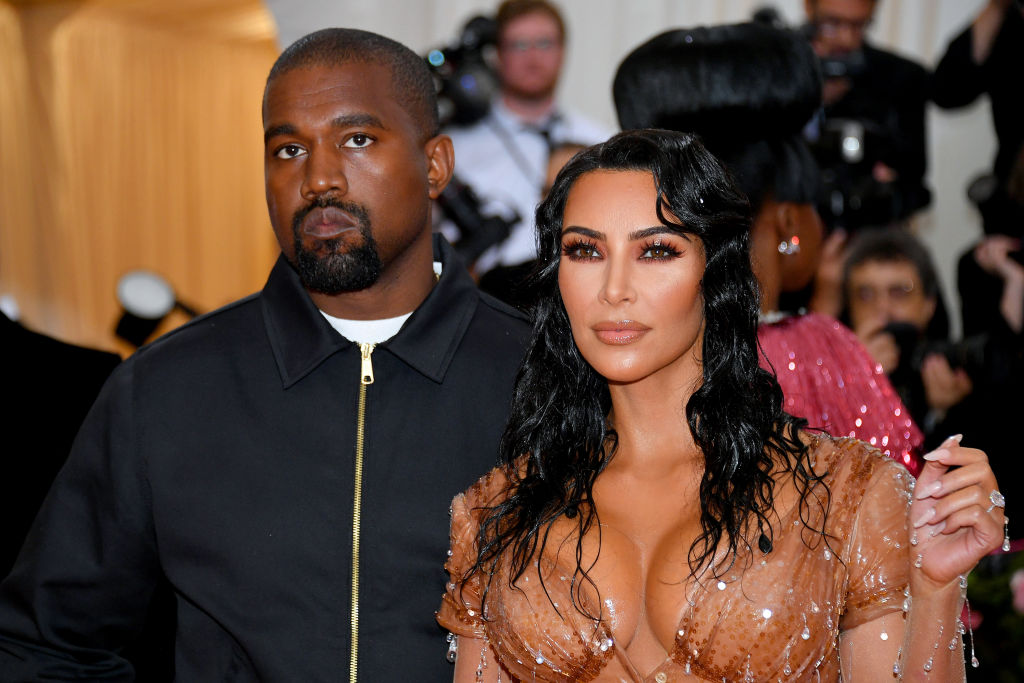 Kim reveals why Kanye was told to stay away from her
Ms. West is featured in an all-new episode of the E! documentary True Hollywood Story and revealed why some people told her future-husband that he shouldn't be with her.
The two met for the first time a decade before they started seeing each other.
"I met Kanye in 2002," Kim explained. "He would ask everyone who I was, and they always said like 'Oh, she has a boyfriend.'" 
They remained friendly over the years but never dated as those around Kanye told him being associated with the Keeping Up with the Kardashians star would be bad for his image and could damage his career.
"I mean, everyone would tell him, 'You can't be with her. She's a reality star. She's gonna sink your career,'" Kim recalled.
The rapper didn't listen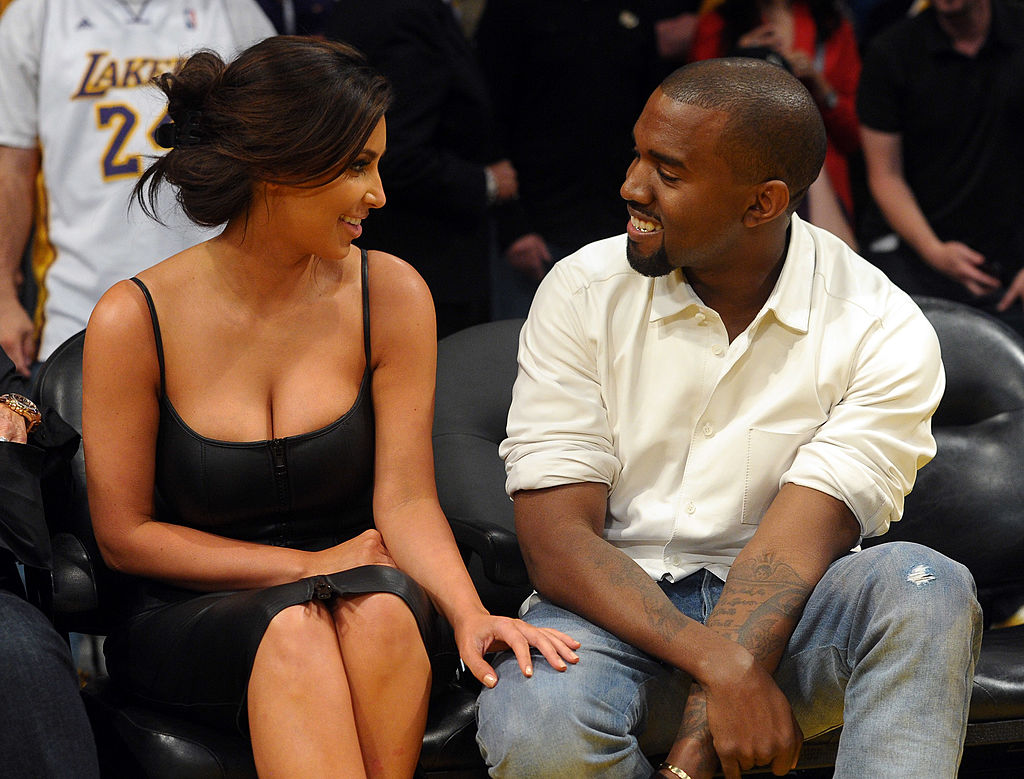 Despite what others were saying, Yeezy had formed his own opinion of Kim and was determined to get to know her.
"Every time I was around her or I saw her, it was a magnetic attraction to this force of energy," Kanye said in the trailer for THS.
The hip-hop artist went on to describe his now-wife as a "good," "pure," "happy," "loving," "courageous," and "strong" person.
Kim remembered that over the years they just "always kept on connecting and coming into each other's lives." But it wasn't until 10 years after their first meeting that they began dating.
"He invited me to Paris to his fashion show, and that's when it happened," Kim said, adding that when they got together she couldn't believe they hadn't hooked up sooner because it felt so "right."
Kids and marital bliss
In 2013, Kim and Kanye welcomed their first child, North. The following year, the pair tied the knot at the Forte di Belvedere in Florence, Italy. They said their vows in front of family and some celebrity friends including Serena Williams, NeNe Leakes, and fashion designer Alexander Wang to name a few.
In 2015, Kim gave birth to their son, Saint. His younger sibling, Chicago, was born in 2018 via surrogate as was their fourth child, Pslam, in 2019.
So will they be adding to their brood anytime soon?
Kim is one of six children and many fans believe she would like her kids to have as many siblings as she did growing up. Moreover, a source told People that West would also like to have a large family with "five or six" kids.
We'll have to wait and see if they do decide to have any more children in the future.
Read more: Kim Kardashian Reveals That She Started Crying the Last Time She Saw O.J. Simpson