Why Kate Middleton and Prince William Had Reservations About Meghan Markle
It seems like just yesterday it was announced that Prince Harry and Meghan Markle were involved in a serious relationship. Now, they are married and have a three-month-old son. In the short time Meghan has been a duchess, she has more than proved she is the perfect addition to the royal family.
Meghan also seems to get along wonderfully with the royals, as we saw when she attended Wimbledon with Kate Middleton and her younger sister, Pippa. In addition, it is said the Duchess of Sussex has a close relationship with Prince Charles and Camilla, and most importantly, with Queen Elizabeth. So, why is it that Prince William and Kate Middleton had reservations about Meghan before she and Harry were married?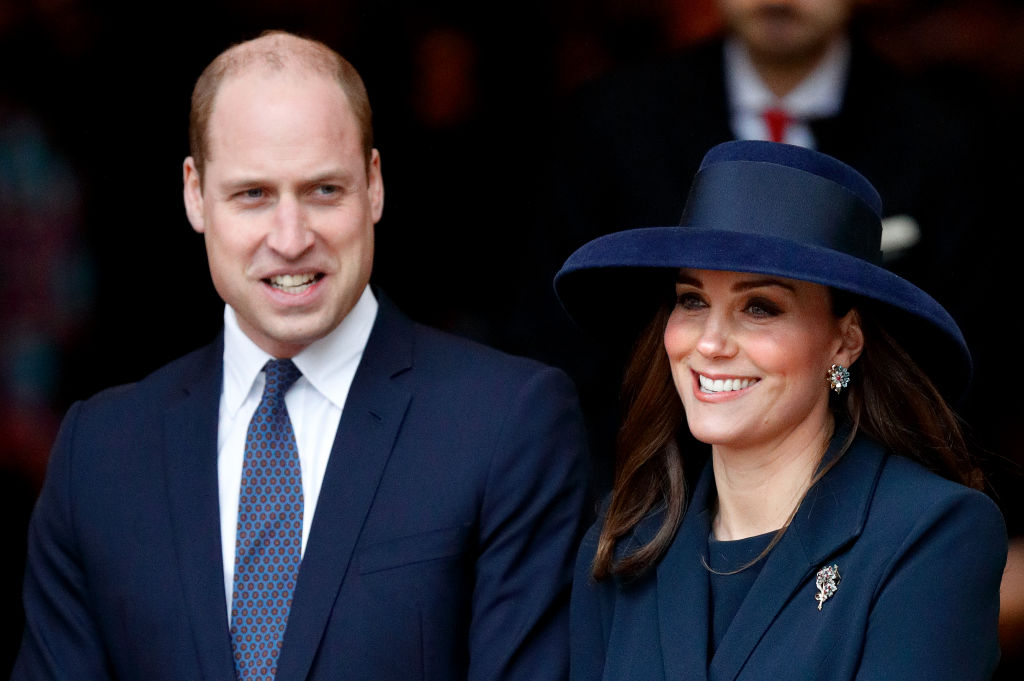 Harry and Meghan's whirlwind romance
Kate and Will were together for 8 years before they finally got married, yet this wasn't exactly the case with Meghan and Harry. The couple was together for a while before they announced their relationship to the public, yet it still seemed like a pretty short time until they were officially engaged.
According to The Sun, they got engaged on November 27, 2017, just a year after the world found out they were together. Compared to the amount of time it took Harry's brother William to propose to Kate, their courtship was quick. Harry admitted during the couple's engagement interview that he knew Meghan was the one for him the first time they met.
William and Kate were concerned about Meghan
Typically, when two people get engaged, they know the members of each other's family fairly well. Considering as to how Meghan and Harry only dated for a short period of time, Will and Kate didn't really have the time to get to know her as well as they would have liked. At the beginning of their relationship, Meghan was based in Toronto, where Suits was being filmed, while Harry was in London. This made it even more difficult for Meghan to get to know the royal family, given that everyone was not only busy but lived on different continents as well. 
According to Us Weekly, it turns out Prince William and Kate were somewhat concerned about Meghan before the royal wedding. It was revealed in a recent documentary that Will talked to Harry and advised him not to rush things with Meghan. The reasons for the reservations were that Meghan was a few years older than Harry, and also that she had been previously married, so naturally, they wanted to make sure Harry knew what he was doing.
The relationship shifts between the royal family members
Harry was absolutely smitten with Meghan from the first time they met on a blind date, and she felt the same way about him. Although William was acting out of love and concern when he spoke to Harry about Meghan, it didn't stop Harry from getting angry.
There was tension between the two brothers as a result since Harry felt that Will was trying to ruin his relationship. Harry felt even more upset due to the fact that he had always supported his older brother during the time he and Kate were dating, and he didn't feel that he was getting the same in return. The whole situation resulted in rumors the two princes were not on speaking terms, yet these rumors were proven not to be true.
Although Meghan and Harry moved quickly with their relationship, they are extremely happy with each other, so it looks like they made the perfect decision to be together.