Why Kate Middleton Was Hesitant To Marry Prince William
Today, Prince William and Kate Middleton are married and parents to three adorable children but their real-life fairy tale almost didn't happen after splitting up and hesitation on both their parts about marriage.
Here's the surprising thing the Duke of Cambridge said about settling down with Middleton and why she was actually hesitant as well about marrying the prince.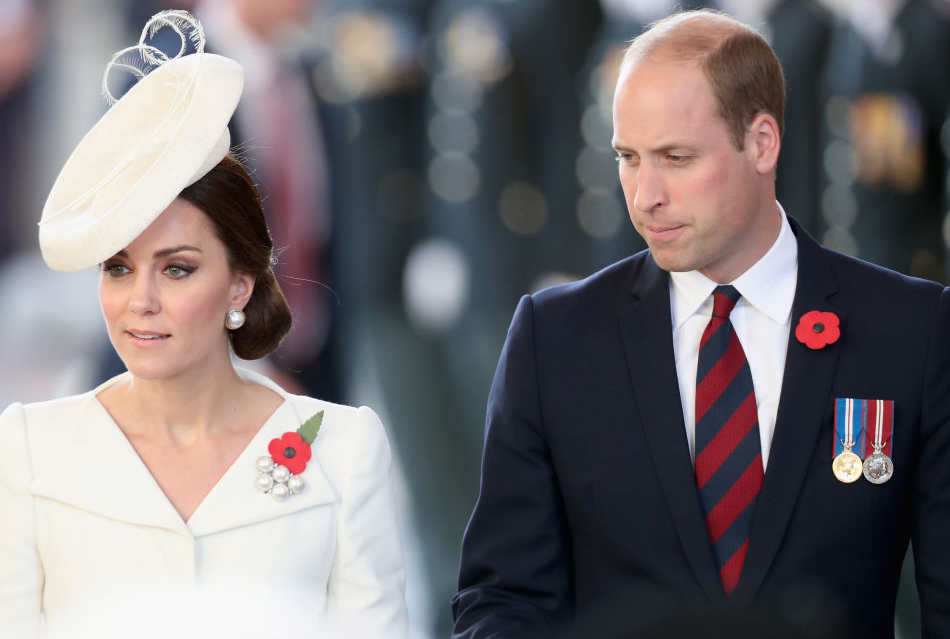 What William once said about marrying her
You may have heard that William was hesitant about marriage for some time and questioned if Middleton was "the one."
According to royal expert Katie Nicholl, back in 2005 when they were dating William was asked about the possibility of getting married to his then-girlfriend and his response was a flat-out "no."
In her book The Making of a Royal Romance, Nicholl wrote that during a
press photo call William was asked if he was going to be the next royal to walk down the aisle after a relative tied the knot. Nicholl recalled that the prince said, "No, I don't think so."
The royal author added that his answer didn't seem to bother Middleton at the time or at least "she didn't show it."
Two years later, William broke up with Middleton after he went to his father, Prince Charles, for relationship advice. When William said that he wasn't sure if he wanted to be in a committed relationship, the Prince of Wales told him, "You cannot string her along anymore, so you should just break it off."
Middleton was hesitant to marry the prince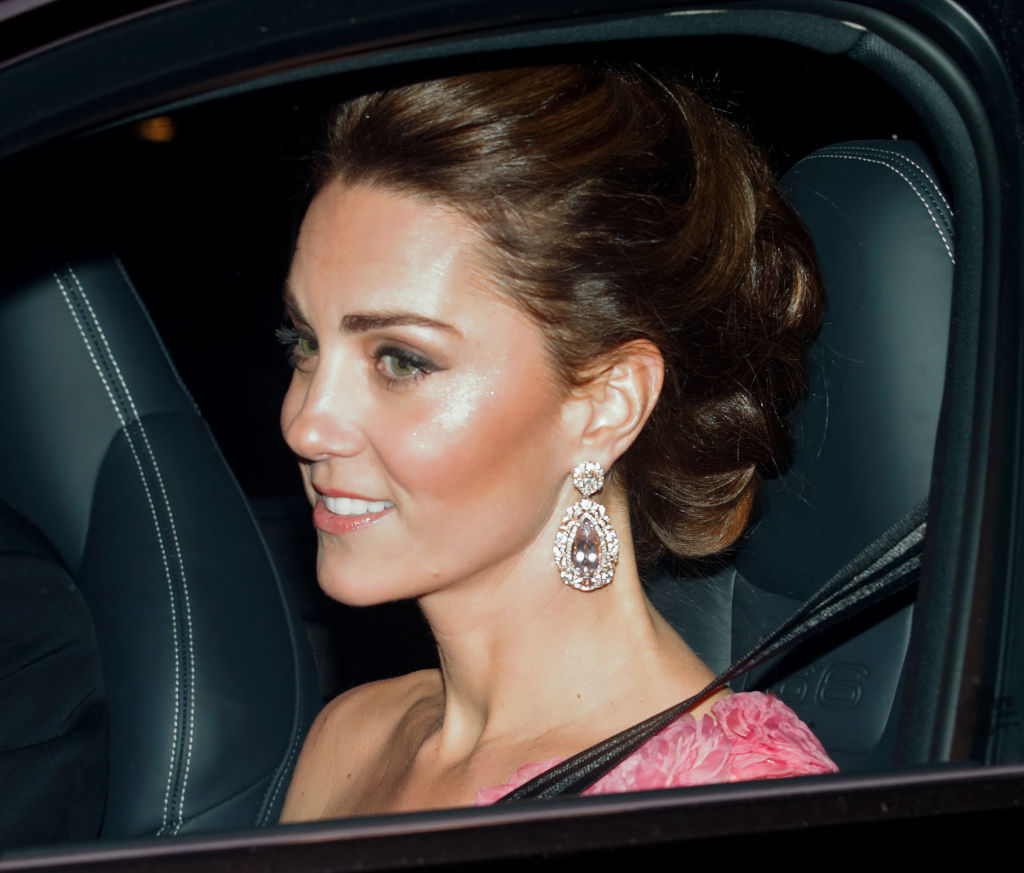 William wasn't the only one who had reservations about marriage, so did Middleton.
In the documentary Kate Middleton: Working Class to Windsor, Nicholl revealed that the now-duchess was hesitant about marrying the prince because she did not want to leave her own family behind when she joined his royal family.
"Once you married into the royal family, you became a Windsor and that was that," Nicholl noted. "Well, it was different when Kate and William got married. When William asked Kate to marry him, he made it very clear that she wouldn't have to leave her family behind once she married into his family. He promised her that they'd always stay a part of the family."
William kept his promise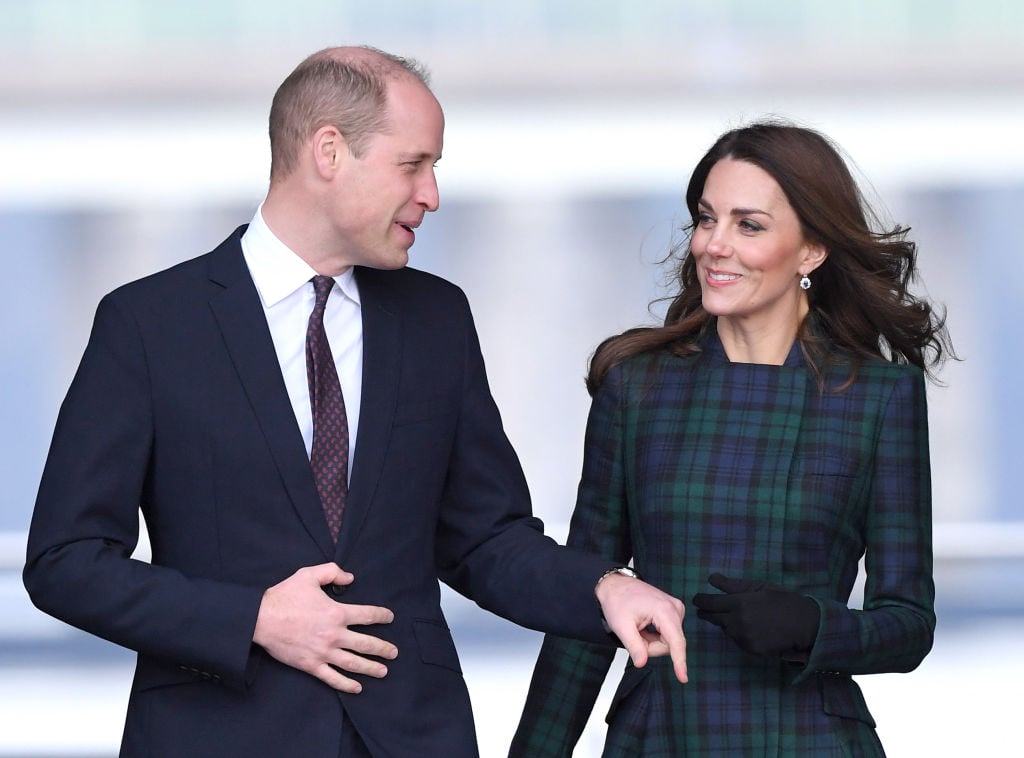 William kept his promise and these days the Duchess of Cambridge remains very close to her parents, Carole and Michael as well as her sister, Pippa, and her brother, James.
Middleton's family has even been spotted at many of the same events as the royal family.
"Whether it's joining the Queen at Ascot or being on an important barge within the Queen's fleet at the Diamond Jubilee celebrations, they've been there," Nicholl said.
They have also gone away on holidays together. In August 2018, Michael and Carole joined their daughter and son-in-law on a family vacation in the Caribbean.
Check out The Cheat Sheet on Facebook!