Why Kendall and Caitlyn Jenner Skipped Kylie's Birthday Trip to Italy
As anyone with an internet connection knows, Kylie Jenner has ditched California living for the Mediterranean, where she's celebrating her 22nd birthday. The makeup mogul has been ringing in the occasion with close family members and friends, such as Kris Jenner and Stassie Karanikolaou. However, not everyone is on the trip. 
Noticeably absent are Kendall Jenner, and Caitlyn Jenner. But there's a reason they aren't there.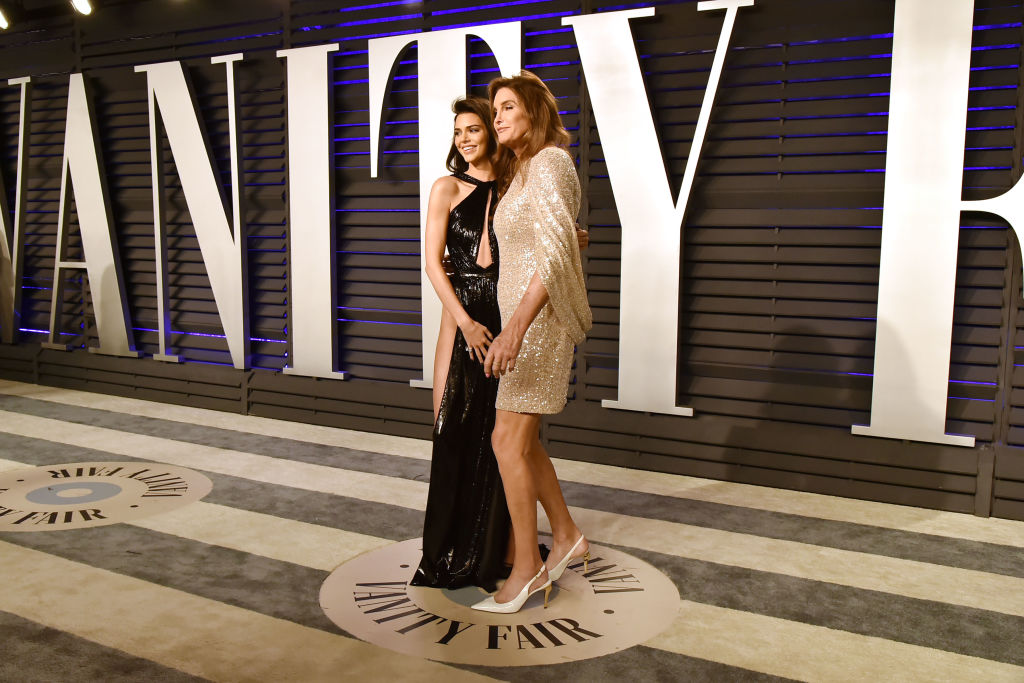 Why Kendall and Caitlyn aren't on Kylie's trip
According to The Daily Mail, Kendall and Caitlyn had dinner plans in California. On Aug. 8, they reportedly hit up Nobu in Malibu, where the supermodel looked chic in a denim and khaki blazer with matching pants, while Caitlyn opted for a black top and wide-leg trousers. After dining together at the sushi hotspot, they were seen chatting outside for a few minutes and sharing a hug before going their separate ways. 
While it might seem odd that they skipped Kylie's trip for a simple dinner, there's a chance that they have other things going on. Kendall is always on the go for work, and Caitlyn is reportedly preparing to have another child (although her representative has denied the rumors). 
But there's also a possibility that they could still make the trip. The flight from Malibu from Positano is only a few hours, so keep your eyes on their Instagrams to see if they make it. 
Who is on Kylie's trip?
There are over half a dozen people on the Italian getaway. They include Kris, Corey Gamble, Stassi, Yris Palmer, Scott Disick, Sofia Richie, and — of course — Travis Scott. Kourtney Kardashian might also join in, as she's already in Europe enjoying her own vacation.
They've reportedly been living it up on a $250 megayacht named "Tranquility." The ship features a sauna, beauty salon, theater, steam room, swimming pool, and more. It costs $1.2 million to rent, but that's NBD for the self-made billionaire.
When is Kylie's birthday exactly?
Kylie's birthday is on Aug. 10, but she started celebrating early. It appears that she received her first birthday gift on Aug. 5 when Scott surprised her with roses. The reality star gave a glimpse of the moment on Instagram, captioning a video, "My house is covered in ROSES! @travisscott And it's not even my birthday yet!!!! Omg."
The video shows her walking through a sea of red roses while her and Scott's daughter, Stormi, plays in the background. It also features a card from the ASTROWORLD  rapper, which says, "Happy Birthday!!!! We just getting started. Love you!!!!"
The moment fueled speculation that Scott plans on proposing to Kylie around her big day, and those rumors only grew after she was seen out with a wedding dress. However, sources told TMZ that it's not happening just yet.
But lots of big things are happening on this Italian vacation. Kylie has posted photos and videos of her and her guests dancing and partying — and we have a feeling that that's just the beginning of it. Stay tuned for more updates.