Why Kit Harington's Age Could Work Against Him in the Emmy Race
Kit Harington is nominated for an Emmy for his role of Jon Snow on Game of Thrones. There are many stars from the show nominated so someone is bound to win.
However, there are a few things that work against Harington and one could be his age. Find out why his age matters and more.
Kit Harington is nominated for outstanding lead actor in a drama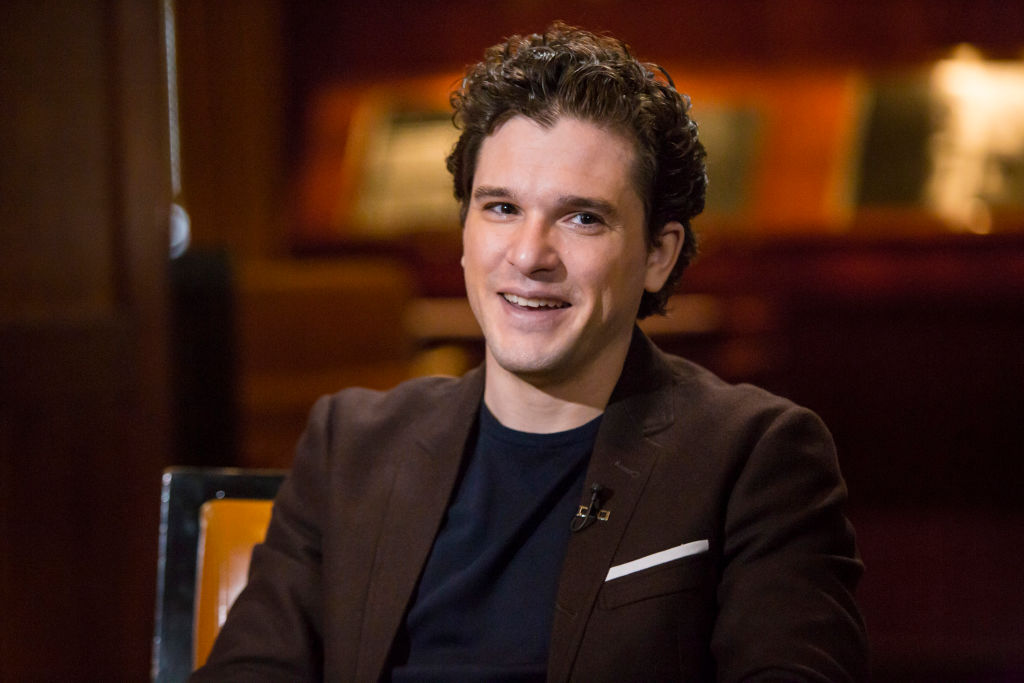 The Game of Thrones star wrapped up Jon Snow's story in this last season. Many fans were disappointed with the last season, but the actor felt differently.
"Looking back at the entirety of Thrones, there'll be 70% of the scenes that I'll just never be happy with. I've come to terms with that," Harington said according to Variety.
His feelings about his performance as the character changed with this final season. "I know who this is now, and I'm at peace with who this is. I just got a feeling that it's the most satisfied I will be with my work as Jon Snow," he said.
Harington's performance is now nominated for outstanding lead actor in a drama series. The other nominees are Bill Odenkirk for Better Call Saul, Billy Porter for Pose, Jason Bateman for Ozark, and Sterling K. Brown and Milo Ventimiglia for This Is Us.
The star has previously been nominated in 2016 and lost. There is one thing that could work against him this year and that's his competition.
He is going up against former winners
This category is a tough one given the competition. Multiple actors have won before.
Odenkirk won back in 1989 for outstanding writing in a variety or music program of Saturday Night Live. He won that category again in 1993 for The Ben Stiller Show. He has also been nominated for acting three times for Better Call Saul before this year.
Harington's toughest competition is probably Brown. He won outstanding supporting actor in a limited series for American Crime Story. Brown won again for outstanding lead actor in a drama series for This Is Us. He was nominated again the last two years.
There is another thing that might count against Harington. That would be his age.
Harington would be the youngest winner for best drama supporting actor since 1987
Harington is 32 years old, which might not seem that young to some. However, those who win the category tend to be older.
According to Gold Derby, he would be the youngest to win this category since 1987. That's when Bruce Willis won for Moonlight when he was 32 years old. Bill Cosby also won best drama actor for I Spy when he was 28.
The Emmys isn't the only award show that tend to award older men. Oscar winners are also older. The average age of male supporting actor winners is 49 and the average age of best actors is 45, according to The Guardian. These ages of winners also are only increasing with time.
We will have to wait and see if Harington can break the age curse. The Emmy Awards air on Sunday, Sept. 22 on Fox starting at 8 p.m. EST.