Kourtney Kardashian Is Leaving 'KUWTK' for This Important Reason, But Will She Quit for Good?
Keeping Up With the Kardashians is about to be down one family member, as Kourtney Kardashian revealed that she needs to take a break from the show that made her famous. She's busy with her lifestyle blog Poosh, but there's another more important reason for her departure from KUWTK — she really wants to dedicate more time to being a mom.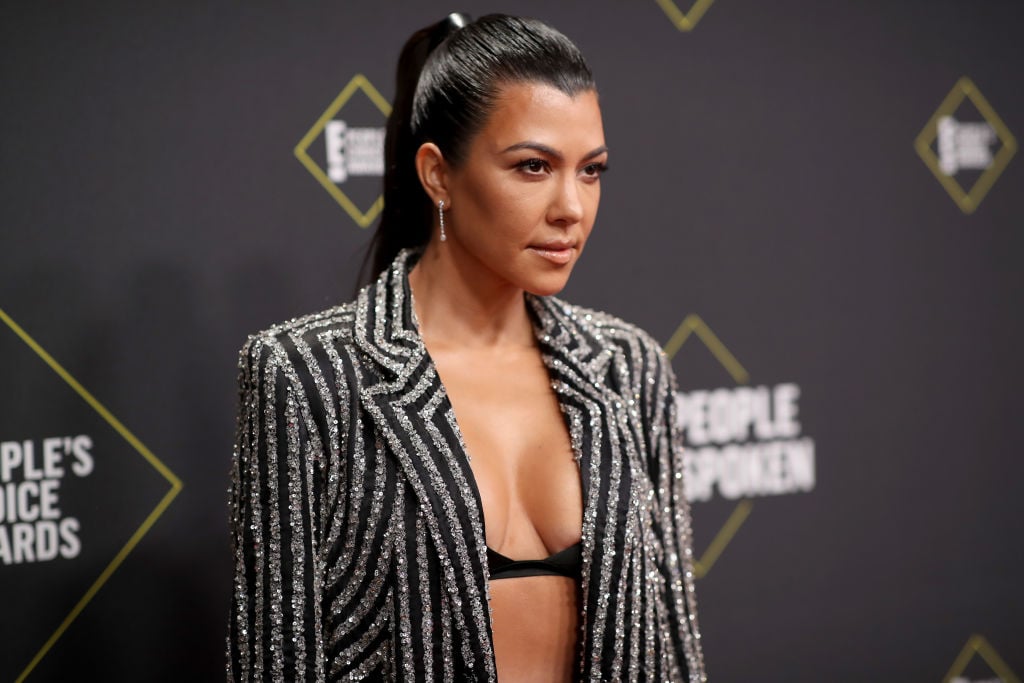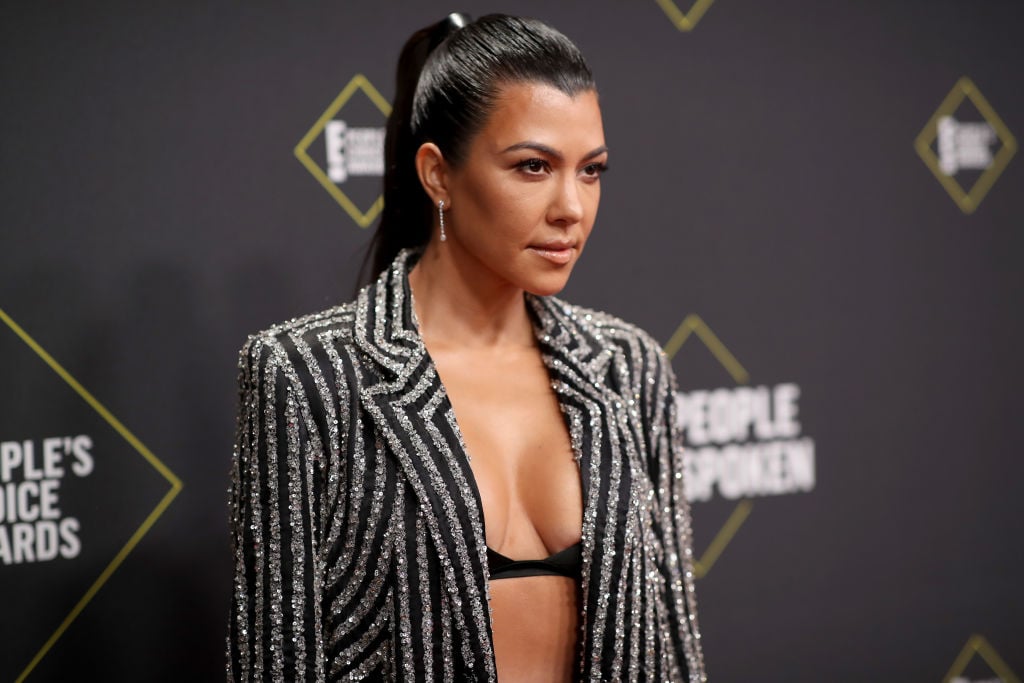 Why is Kourtney Kardashian taking a step back from the series?
Kourtney has been a regular on the series since it began in 2007, but she's ready to take a step back and focus on her personal life a bit more, away from the family drama and camera crew.
Fans of Kourtney won't see her on the upcoming season of KUWTK as much as usual, she explained to Entertainment Tonight. She shared the reason behind her decision — her three children, Mason, Reign, and Penelope.
She explained: "I just decided to spend more time as a mom and put more of my energy there."
It's not completely the end for Kourtney, as she shared: "But I'm not saying goodbye. I think you'll have to see more of it on the new season, season 18. It isn't airing yet, but it's being filmed. Currently, in this room."
Her sisters believe "she'll be back"
It may be goodbye for now, but her sisters, Kim and Khloe, don't believe she'll be away from the show forever.
Khloe shared: "We definitely love Kourtney and we will miss Kourtney and whatever she decides to do, but people come, people go all the time in this family. We feel like it's a revolving door, so Kourtney might leave this week, she'll be back."
"They all come back," she added.
The sisters did have some spinoff ideas for the show, featuring them, as Kim joked, "Just Kim and Khloe take — " and Khloe added, "Take Calabasas! It's just Kim and I now."
"Calabasas, it'll be amazing!" Kim added, saying, "We can live in the condo with all of our kids and see how that goes."
Kourtney noted, "Not for me!"
Kourtney can focus on her family
Kourtney, who shares her three children with ex Scott Disick, has taken some heat in the past from her haters who claim she doesn't work. She fired back at trolls who took aim at her family vacations: "Who says I am not a working mom? Because I most definitely am. Working moms can be dedicated, of course. As women, we should be supporting each other for what allows us to be our best, not being so critical and judgmental of each other. We all do things our own way."
She also commented: "We all have our priorities," adding, "So I'll be making memories with my kids and amazing people while living my life to the absolute fullest."
Kourtney and Kim shared an awkward moment
Of course some fans believe Kourtney's departure from the show is due to some tension between her and her sisters, as she and Kim shared an awkward moment in the days following Kourtney's decision to step back from KUWTK.
When Kourtney, Kim, and Khloe chatted during a 2019 People's Choice Awards interview, a tense moment erupted as Kourtney tried to share the name of the designer she was wearing and Kim interrupted, saying, "We're wearing KKW Diamonds. That's all that matters…" She added: "I was saving you since you didn't know who you were wearing."
Kourtney replied: "I do know, I just didn't know how to pronounce it."